Hoje trazemos aqui algumas ótimas imagens criadas pelo artista Paul Abadilla para Os Incríveis 2, um filme de 2018 produzido pela Disney-Pixar Studios. Visite o Instagram do artista e, caso ainda não o tenha feito, acompanhe todas as atualizações dele.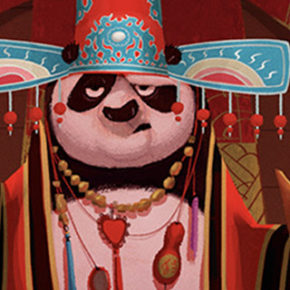 Hoje trazemos uma surpreendente seleção de imagens criadas pelo artista Chris Brock para o filme Kung Fu Panda 3, produzido pelo estúdio DreamWorks Animation. Visite o site oficial e se surpreenda!
Faça uma pesquisa visual do assunto desejado: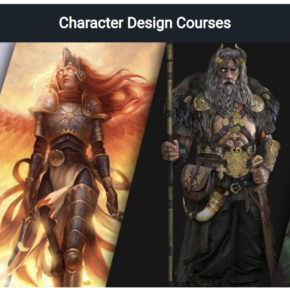 Guarde a data e seja o primeiro a se inscrever em suas aulas preferidas, além de aproveitar a opção de pagamento em quatro parcelas disponível na primeira semana de inscrição.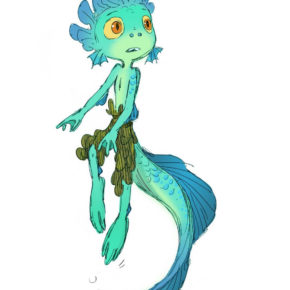 Uau! Que incrível seleção de character designs criados pela artista Deanna Marsigliese (Soul, Onward, Toy Story 4, Incredibles 2, Inside Out, e outros) para o filme Luca, produzido pelos estúdios Disney-Pixar. Não perca a chance de fazer uma visita ao website oficial e Instagram para acompanhar todas as suas atualizações.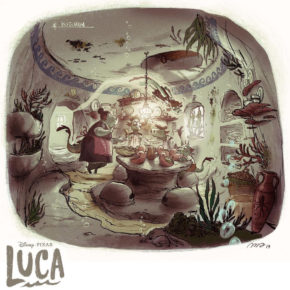 Você vê abaixo alguns dos incriveis trabalhos criados pelo artista Sylvain Marc (The BoxTrolls, Hotel Transilvania 2 and 3, Popeye, Verne on Vacation, and more) para o filme Luca, produzido pelos estúdios Disney-Pixar. Visite o website e Instagram de Sylvain Marc para conferir todos os trabalhos.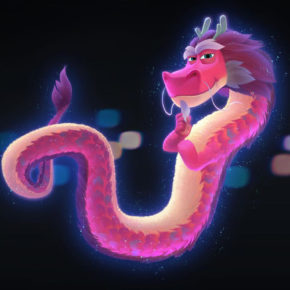 Hoje trazemos mais um post destacando artes criadas para o filme Wish Dragon, compartilhadas no Instagram do artista Arthur Fong. Wish Dragon is a production by Sony Pictures Animation, Tencent Pictures, Sparkle Roll Media, Base Media, Columbia Picture, and Netflix.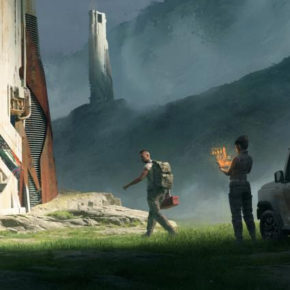 A CGMA, como principal fornecedor de educação artística digital online oferece acesso a alguns dos melhores artistas da indústria com um único clique. Os alunos aprenderão as habilidades e técnicas específicas usadas nos estúdios de hoje para obter as informações e educação mais relevantes possíveis.
Uau! Muitos ótimos trabalhos estão sendo publicados nas mídias sociais de artistas dos estúdios Disney and Pixar recentemente! Hoje compartilhamos essas incríveis pinturas criadas por Daniela Strijleva, que trabalhou como production designer no filme Luca. Não deixe de visitar seu Instagram e ver muitos outros trabalhos.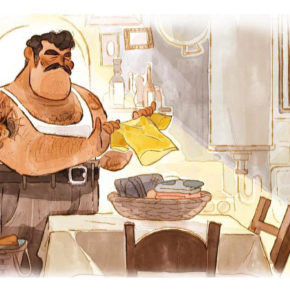 Trazemos hoje mais um post com artes criadas para o filme Luca, dos estúdios Disney-Pixar. A artista em destaque é Maria Yi (Small Foot, Onward, Soul), que já trabalhou nos estúdios Sony Pictures, Warner Animation Group, Paramount, Blue Sky Studios, Laika e outros. Confira o website e siga a artista no Instagram.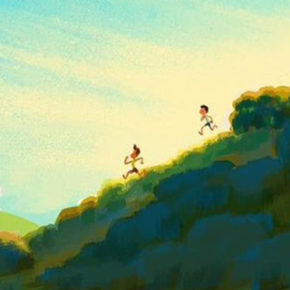 Hoje trazemos mais algumas artes produzidas para o filme Luca, dos estúdios Disney-Pixar. Os artistas em destaque hoje são Paul Abadilla, Zaruhi Galstyan, e Deanna Marsigliese. Visite os perfis dos artistas no Instagram e siga acompanhando suas atualizações.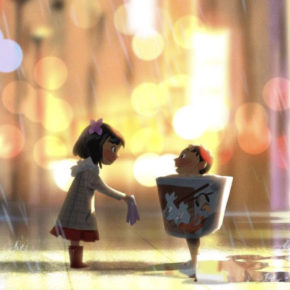 Muito legal que diversos artistas podem agora compartilhar seus trabalhos criados para o filme Wish Dragon, como a artista Mingjue Helen Chen, que destacamos aqui hoje. Visite seu Instagram, Artstation, e website para acompanhar todas as suas inspiradoras atualizações.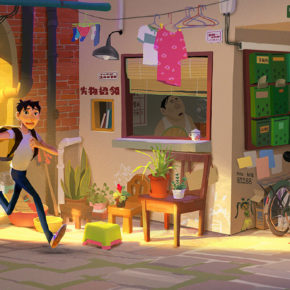 Hoje compartilhamos por aqui mais uma seleção de artes de desenvolvimento e produção criadas pelo artista Jason Song para o filme Wish Dragon, do estúdio Sony Animation. Visite o Artstation e Instagram para acompanhar suas atualizações.