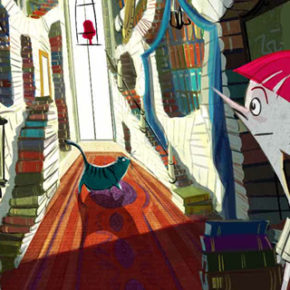 Hoje compartilhamos aqui algumas concept arts criadas para o filme "The Willoughbys", produzido por Bron Studios em associação com Creative Wealth Media. Os trabalhos foram publicadas originalmente como parte da matéria de Alex Dudok de Wit para o site "Cartoon Brew", e destaca os artistas Jason Kraft, Cory Evans, Kyle McQueen, Mike Chen, Ke...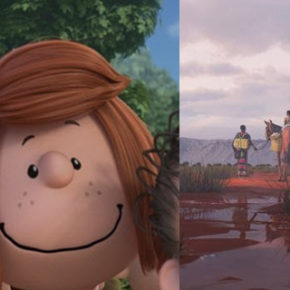 Os cursos para o "SUMMER 2020" da CGMA estarão abertos para matrículas nesta segunda-feira, 04 de maio! O termo de verão oferece novos cursos, um novíssimo programa, uma nova plataforma de aulas e mais formas de pagamentos, com a nova opção de 4 PARCELAS (veja detalhes mais abaixo).
Faça uma pesquisa visual do assunto desejado: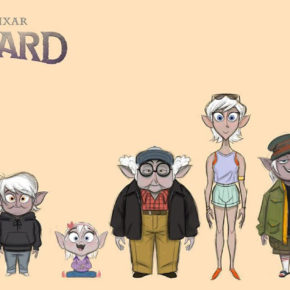 Destacamos agora alguns trabalhos de character designs criados por Jesse Aclin para o filme Onward, dos estúdios Disney-Pixar. Visite o portfolio de Aclin e confira também seus ótimos trabalhos pessoais e designs para os filmes Kubo and the Two Strings e Book of Life.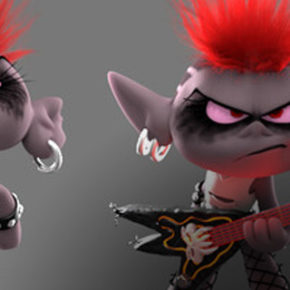 Charles Ellison, Modeling Supervisor/Character Artist no estúdio DreamWorks Animation, compartilhou em sua página do Artstation uma série de personagens em 3D e rotações que produziu para o filme Trolls World Tour. Bem legal! Confira!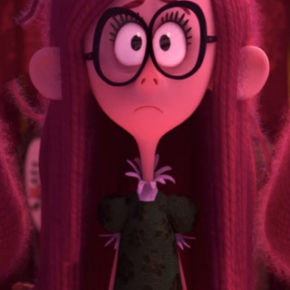 Hoje damos destaque ao Trailer Oficial do mais novo filme de animação da Netflix "The Willoughbys". O filme foi produzido por Bron Studios em parceria com Creative Wealth Media e está disponível na plataforma Netflix desde o último dia 22. Confira!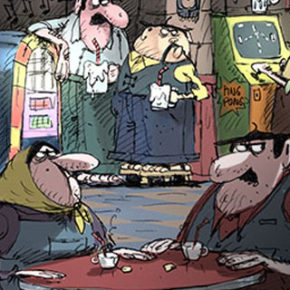 Já faz bastante tempo desde a última vez que destacamos os trabalhos de Eric Guillon por aqui. Então, vamos com Guillon novamente! O que você vê abaixo são algumas artes bem legais criadas por ele para o filme Despicable Me 3, do estúdio Illumination Entertainment. Visite o website oficial de Eric Guillon...
O artista Timothy Lamb (Mr. Peabody & Sherman, Megamind, Monster vs. Aliens, Rise of the Guardians, Croods, Trolls) está divulgando em sua conta no Instagram vários trabalhos de Character Design e Desenvolvimento Visual que produziu para o filme Trolls World Tour, do estúdio Dreamworks Animation.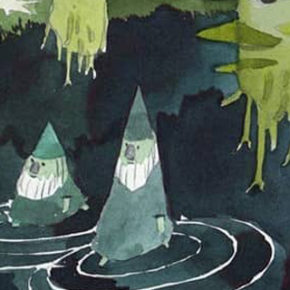 Hoje destacamos os trabalhos da artista Amélie Fléchais, que compartilhou recentemente em sua conta no Instagram várias artes criadas para o filme Onward, dos estúdios Disney/Pixar. Confira!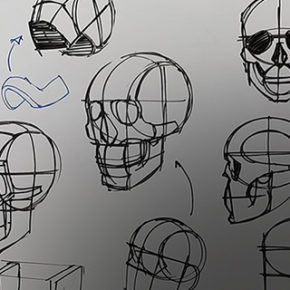 Por quase uma década, a CGMA vem oferecendo educação em arte online de forma fácil e acessível. Como uma empresa fundada por profissionais da indústria, o objetivo é simples: oferecer a pessoas e empresas um ambiente acessível de aprendizado online interativo, que promove o crescimento em um ambiente altamente competitivo e cada vez mais digital....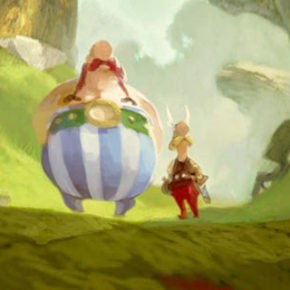 É, essas não são imagens novas, mas como não havíamos postado aqui antes, talvez muitas pessoas ainda não as tenham visto. Então, aqui vão! Essas artes são de Astérix le Domaine des Dieux (Astérix e o Domínio dos Deuses), filme de 2015, e as imagens foram produzidas pelo artista Daniel Cacoault. Você pode...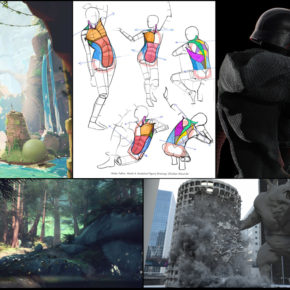 A CG Master Academy, escola de arte online líder de mercado, foi fundada há 10 anos por uma comunidade de artistas que queriam mudar a forma como o ensino de arte era feito. Através de salas de aula virtuais, a CGMA fornece uma grande variedade de cursos e programas para artistas ao redor do mundo....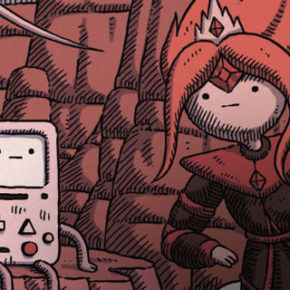 "King of OOO", o Tumblr oficial dos artistas da série Adventure Time, publicou uma série de ilustações criadas pelo artista Matt Houston, que produziu essas artes como parte do Adventure Time: Complete Collection DVD. Confira!