Hoje trazemos como destaque uma ótima seleção de artes criadas por Paul Sullivan (lead artist) para o game Sly Cooper Thieves in Time, da Sony Computer Entertainment, lançado em 2013 para as plataformas PS3 e PSVita.  Abaixo você vê sketches, cenários, veículos e personagens desenvolvidos na produção.
Paul Sullivan recentemente foi destacado aqui por seus trabalhos para o filme The Book of Life, do diretor  Jorge R. Gutierrez.   Ele atualmente está trabalhando na produção de outro filme (ainda sem nome) com o mesmo diretor.
Acesse os links no final deste post e confira mais trabalhos do artista.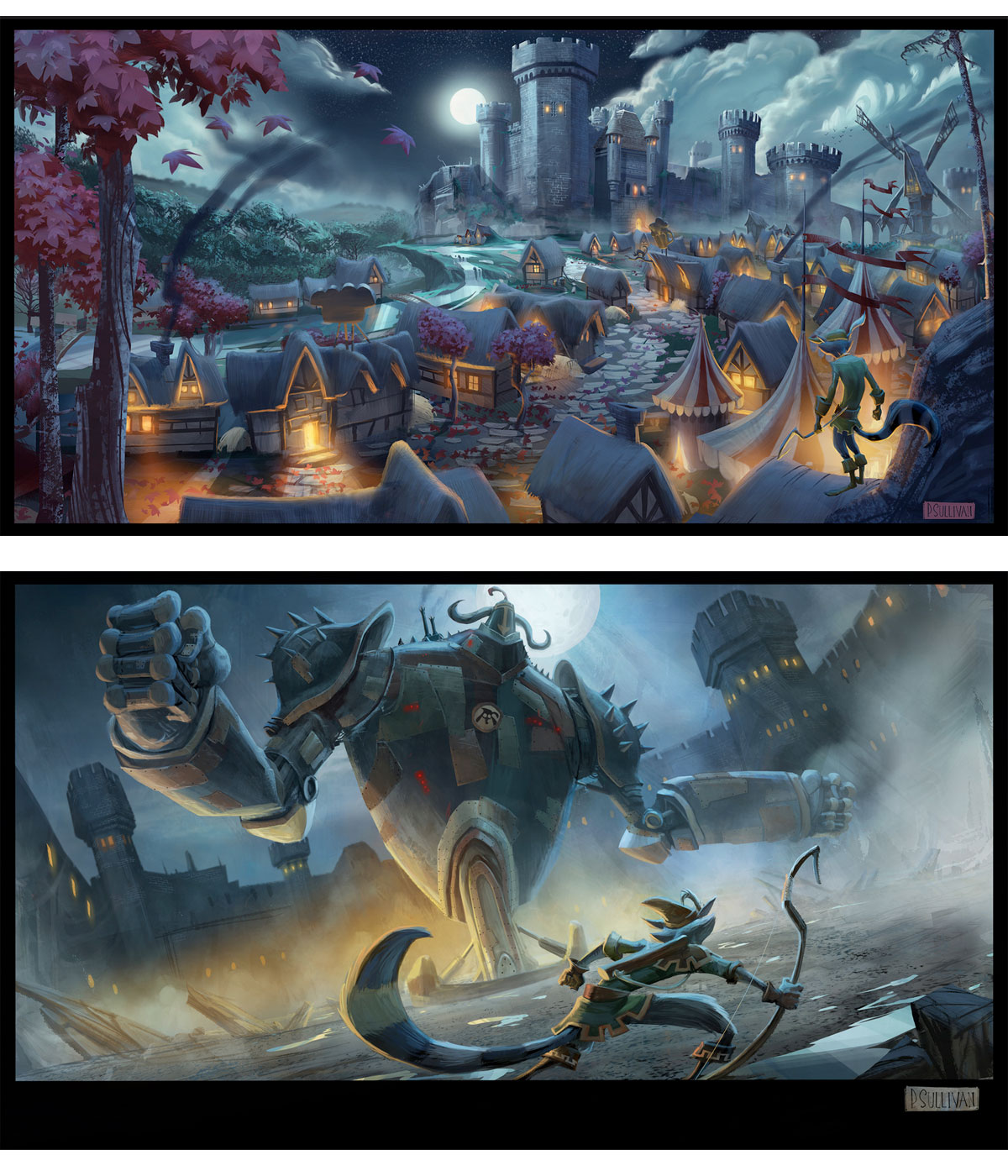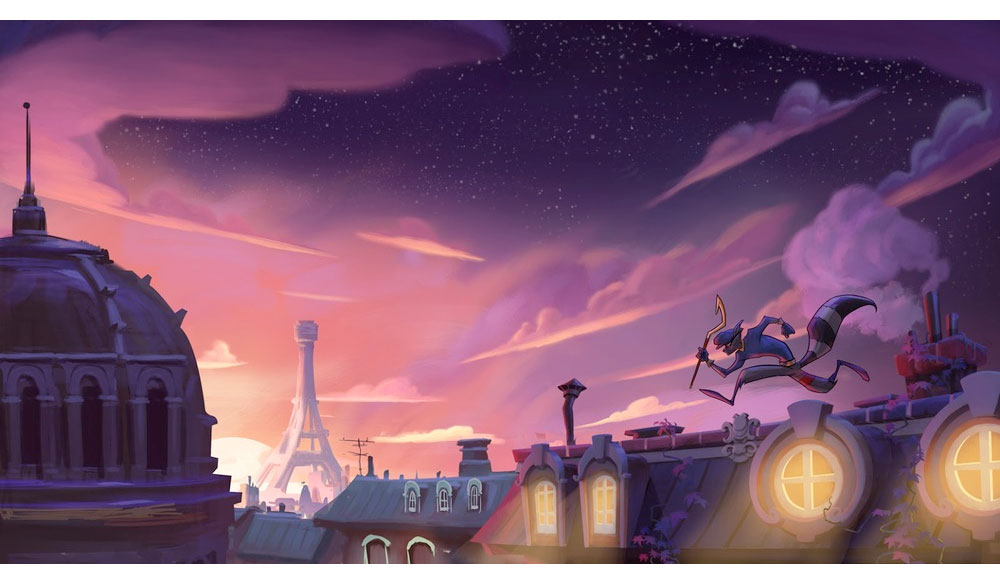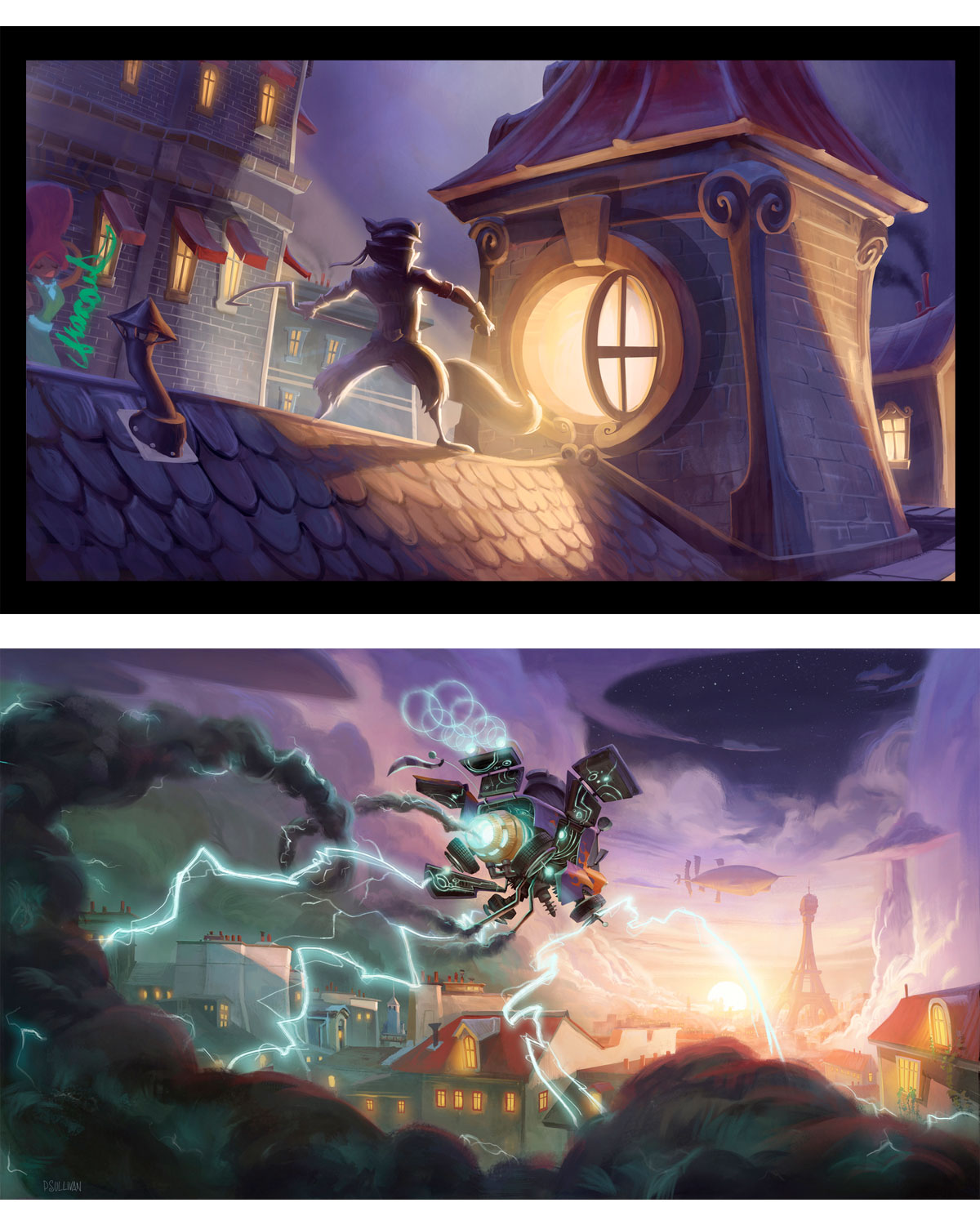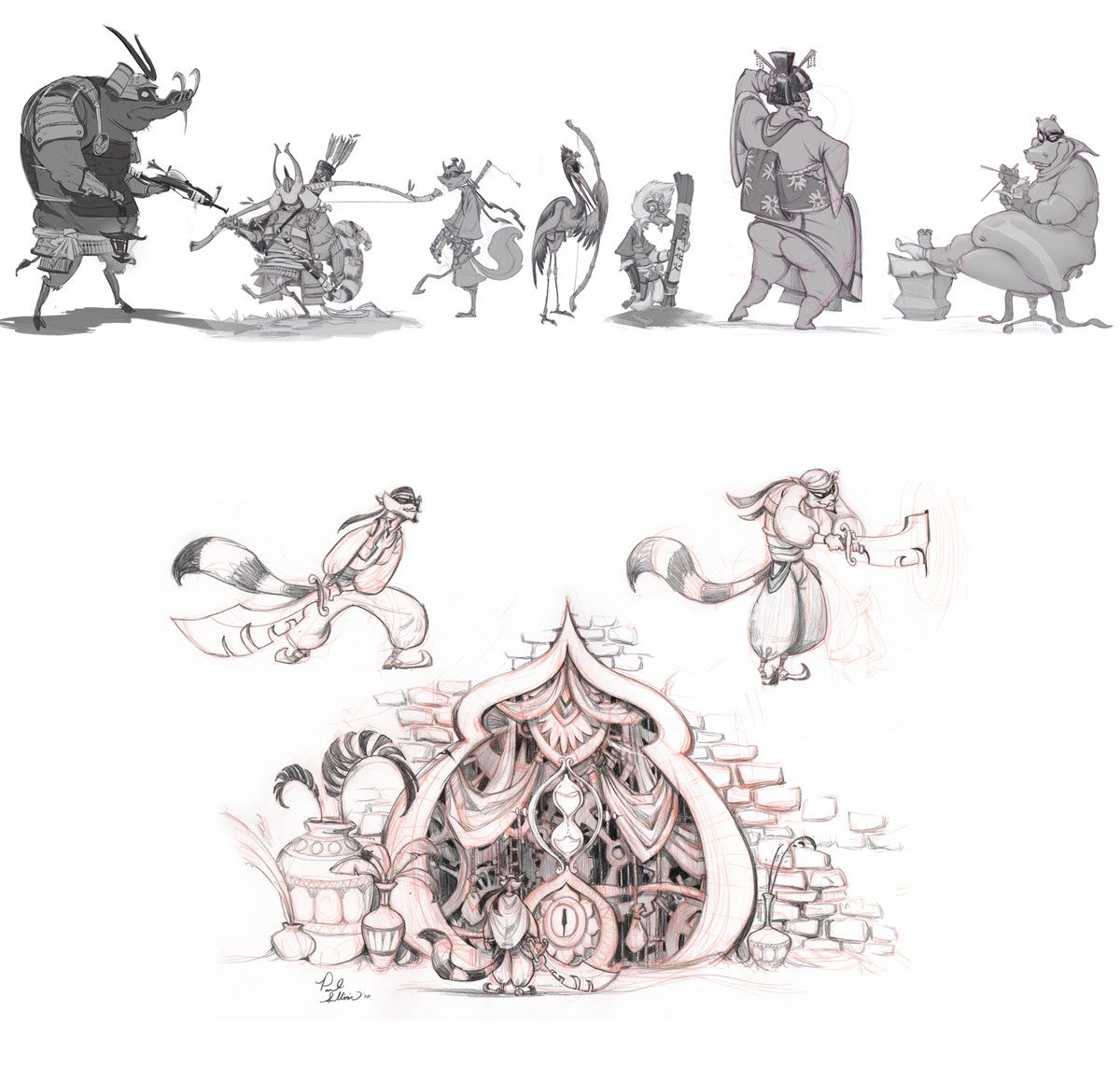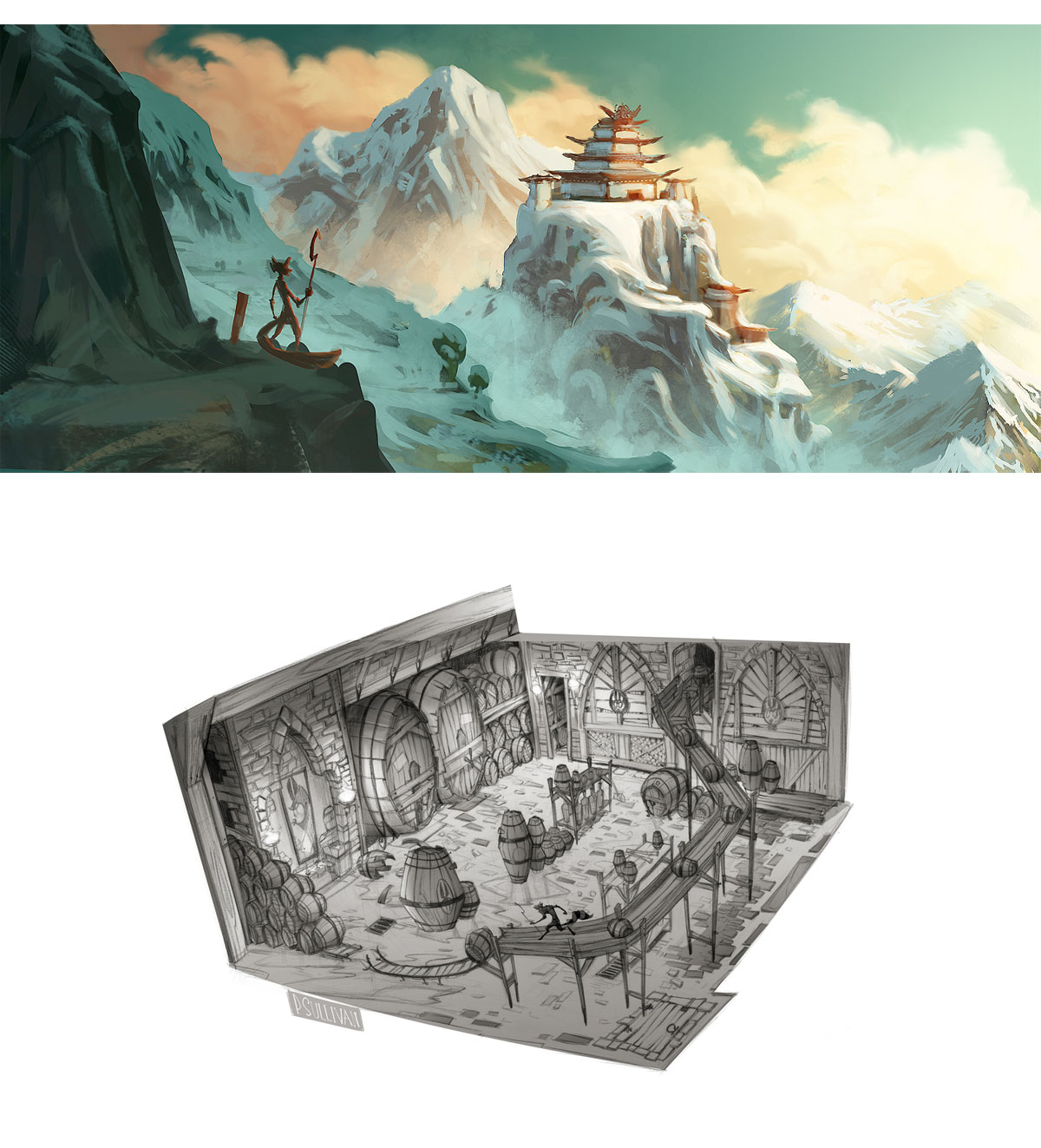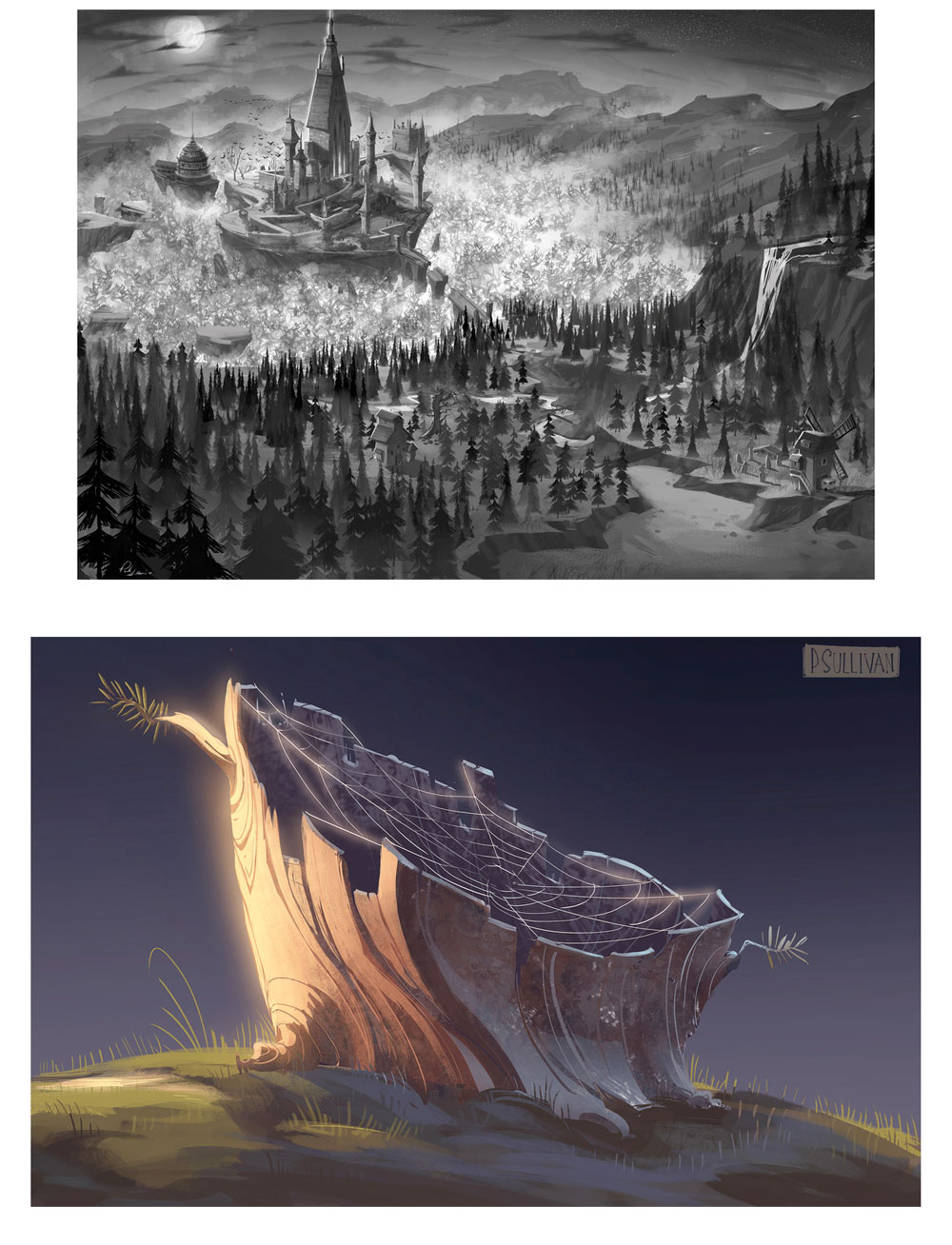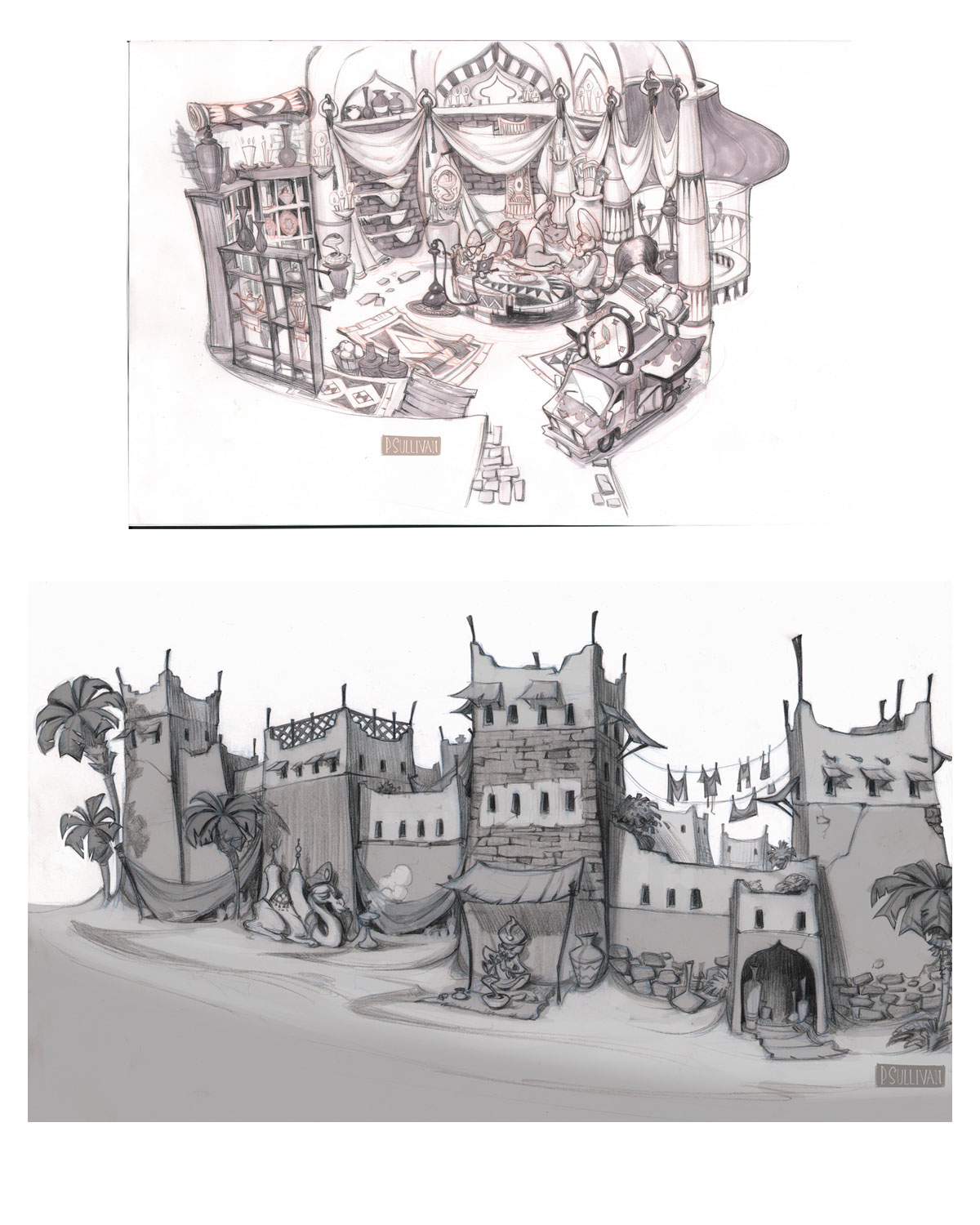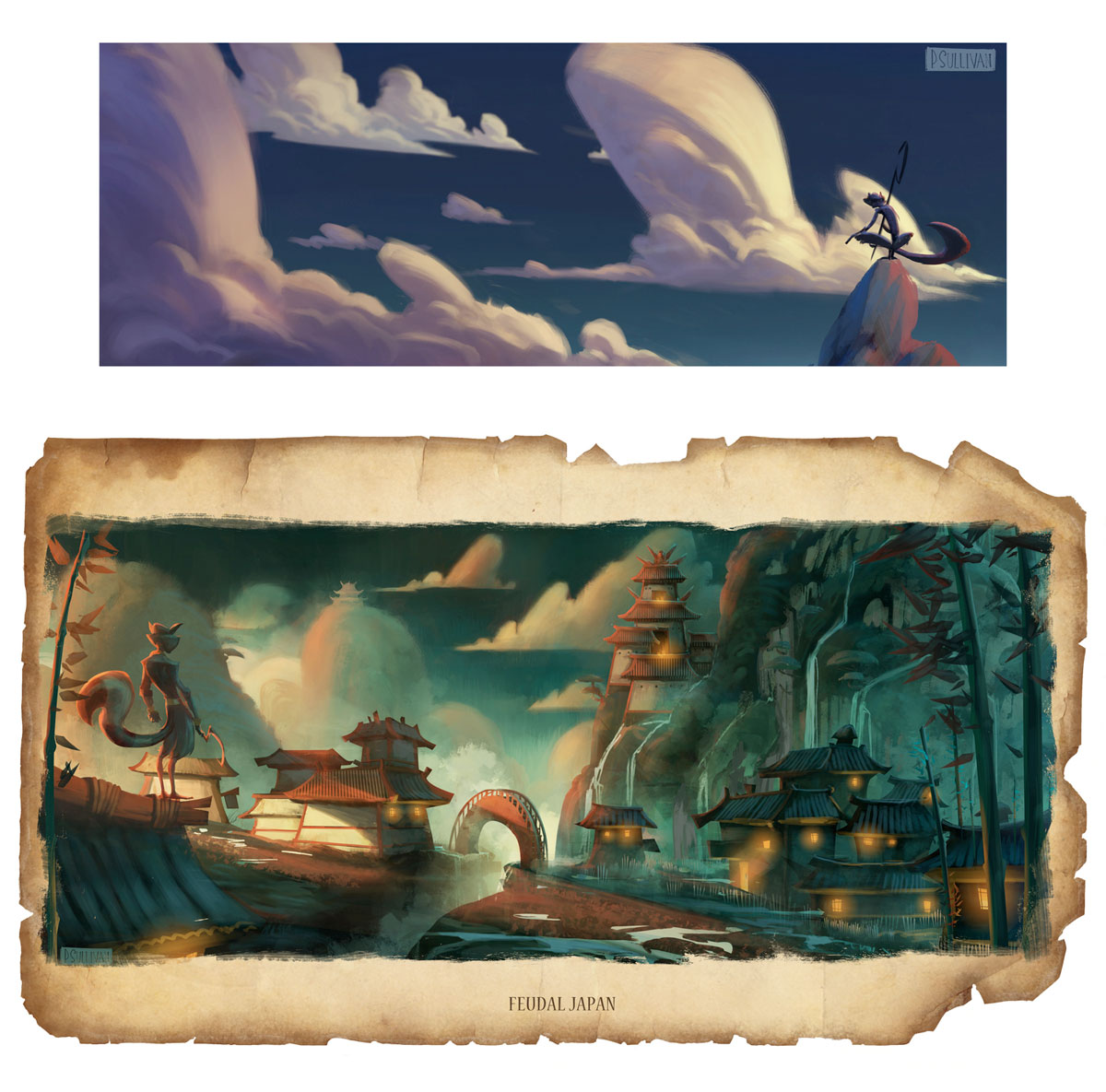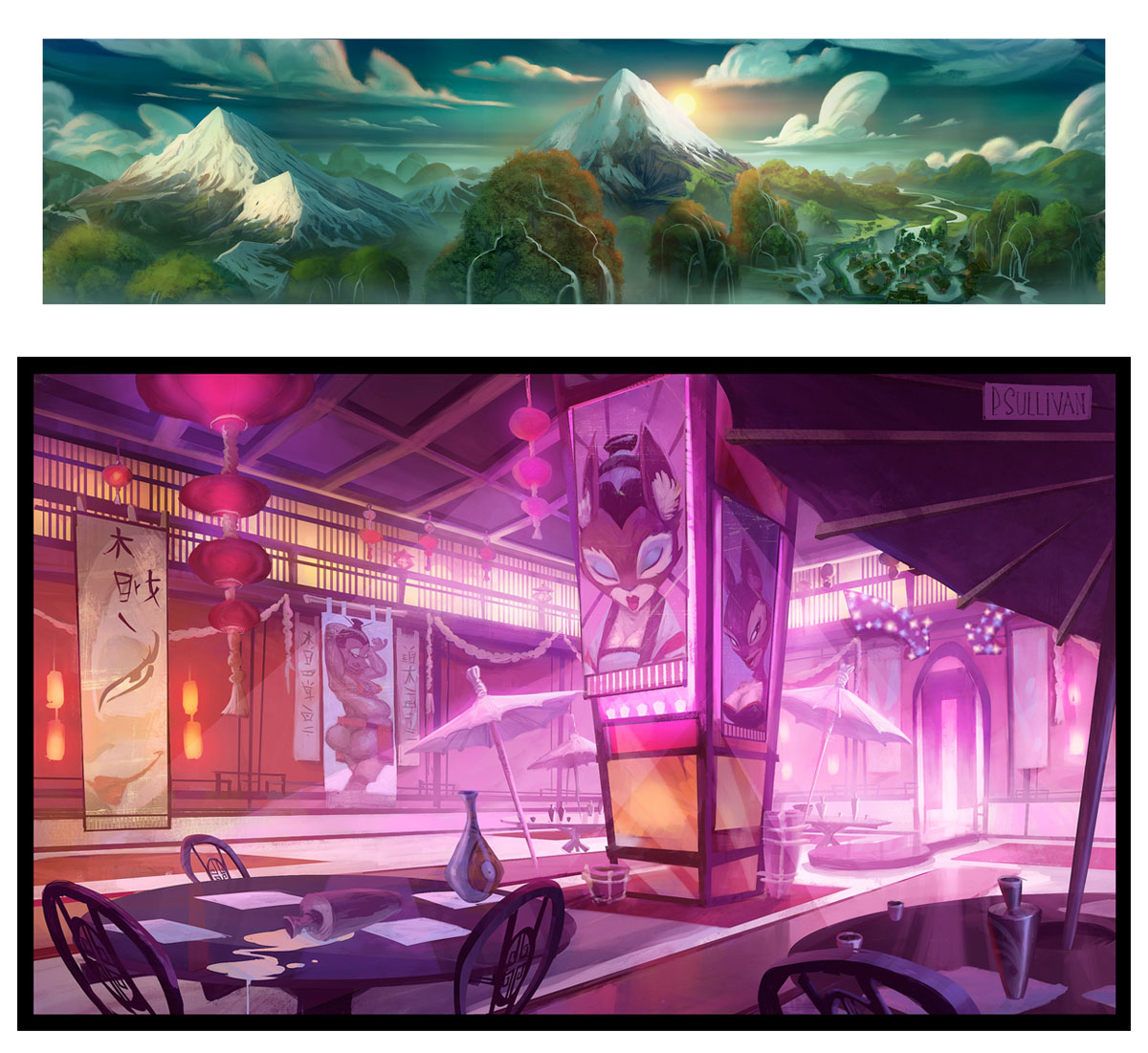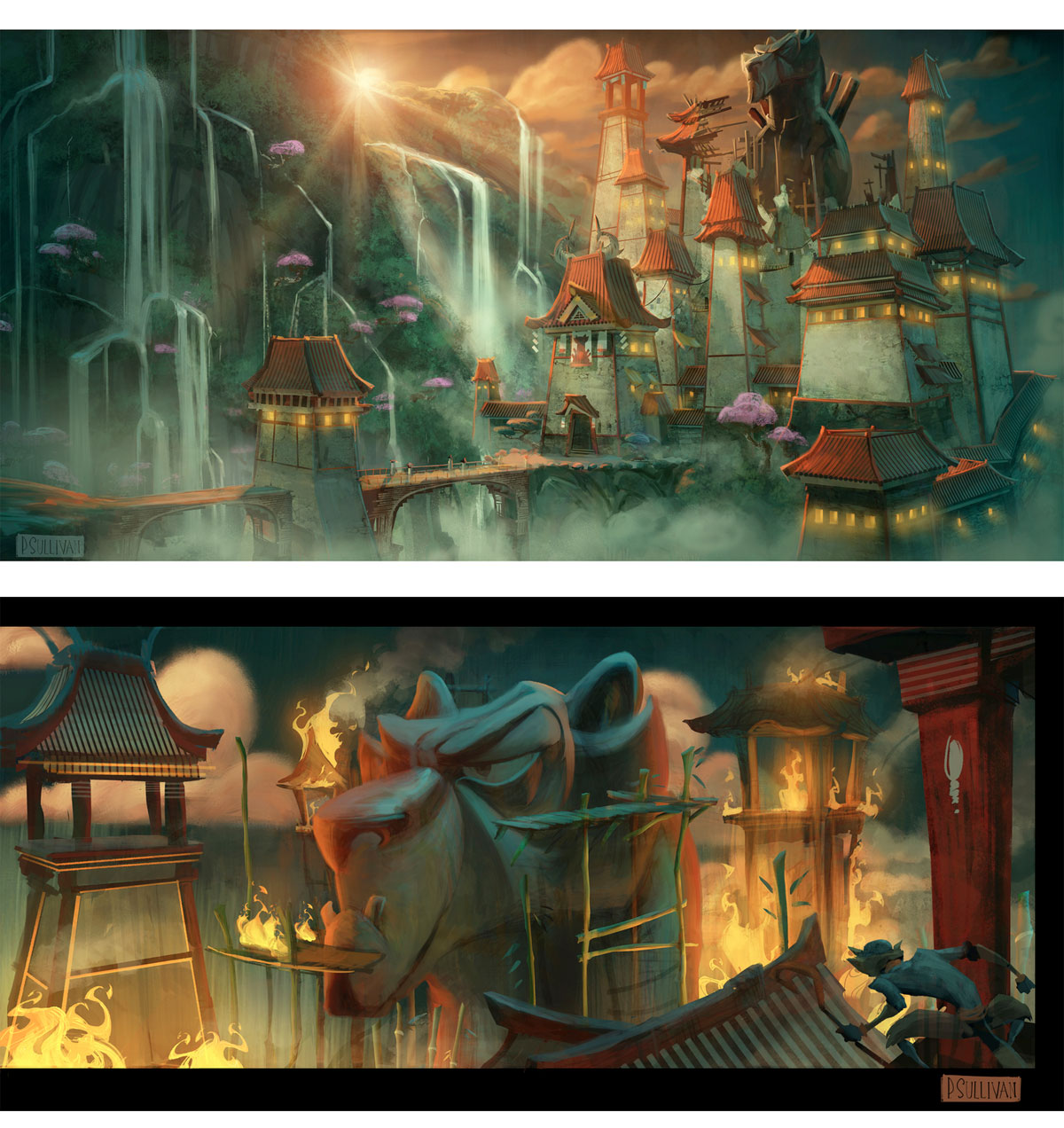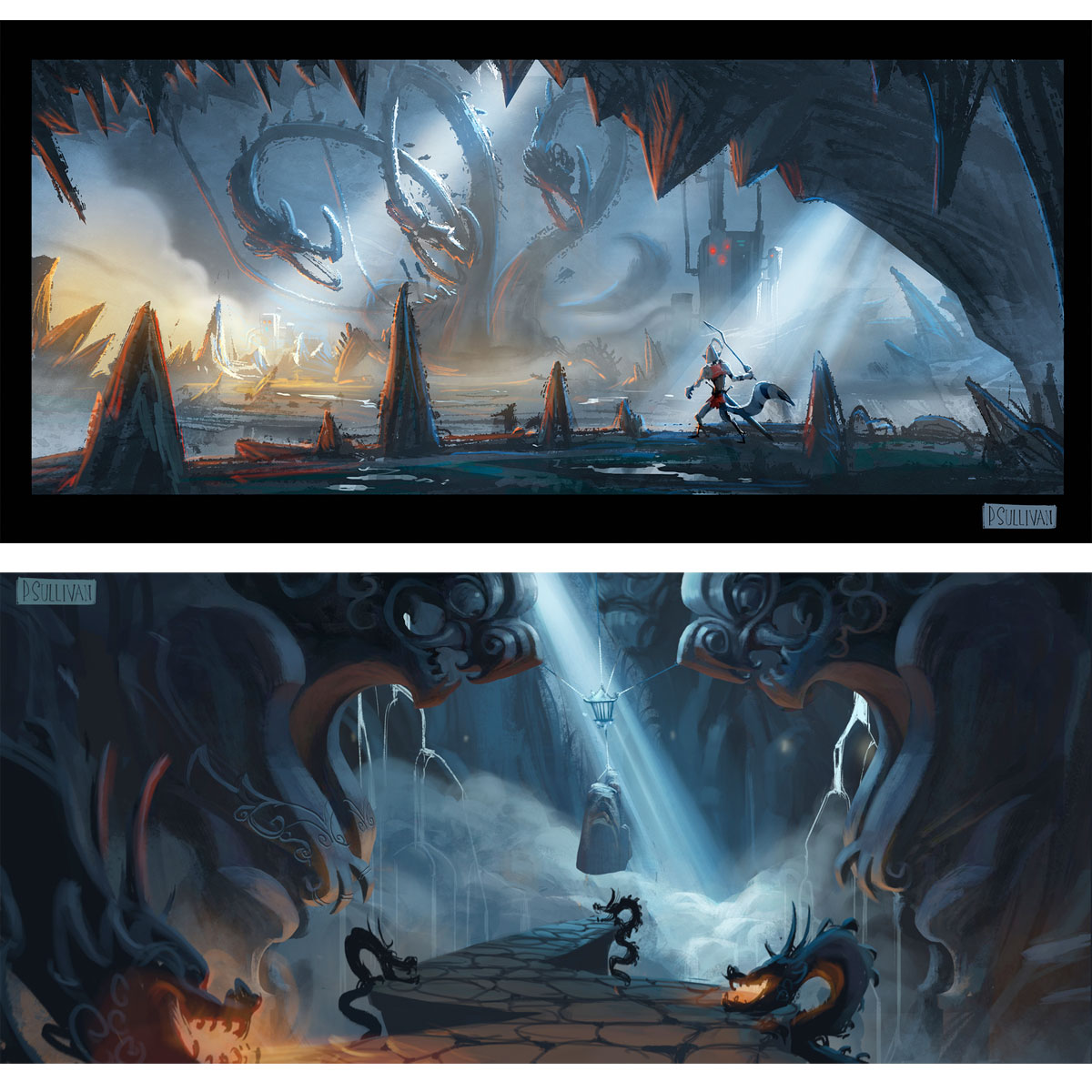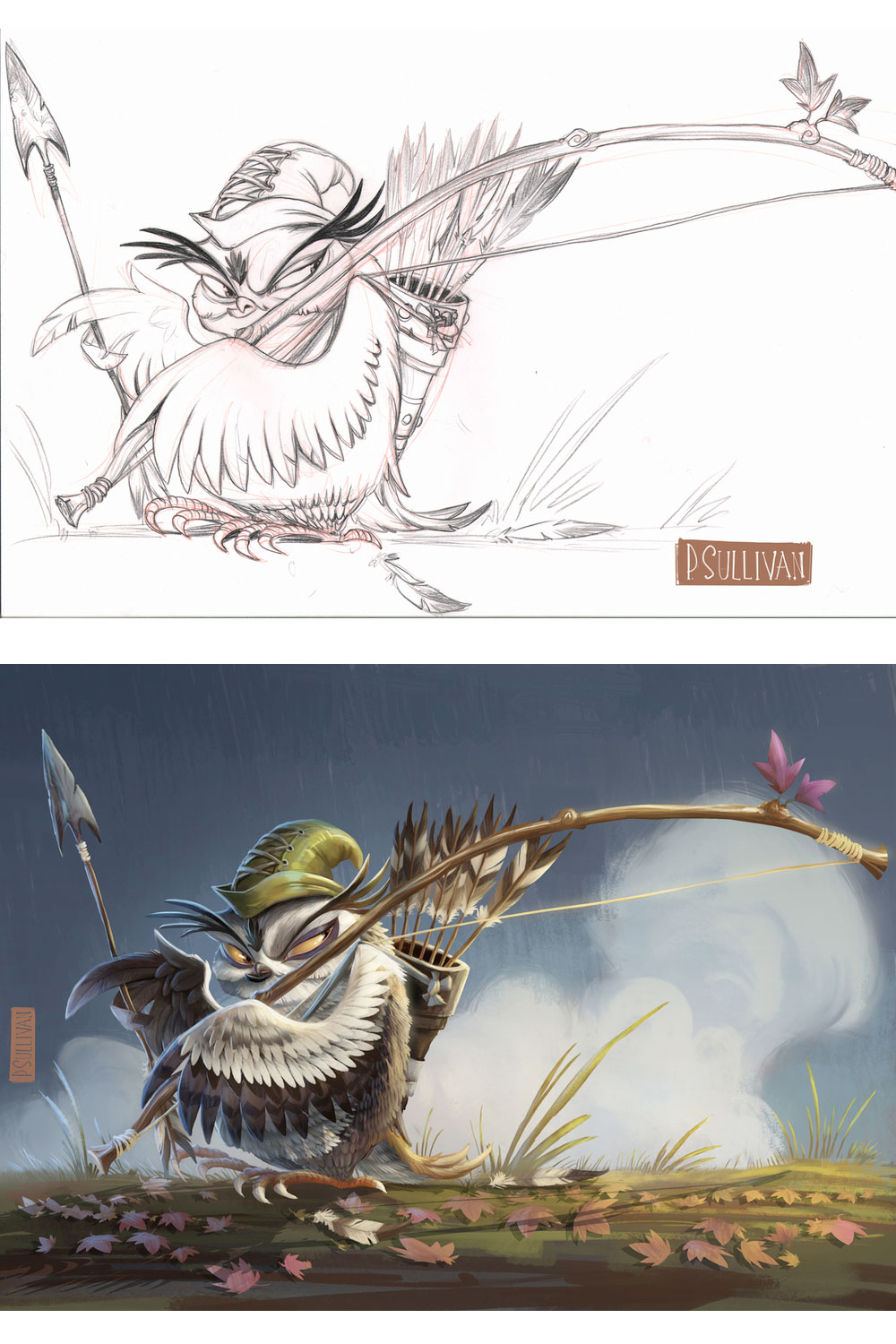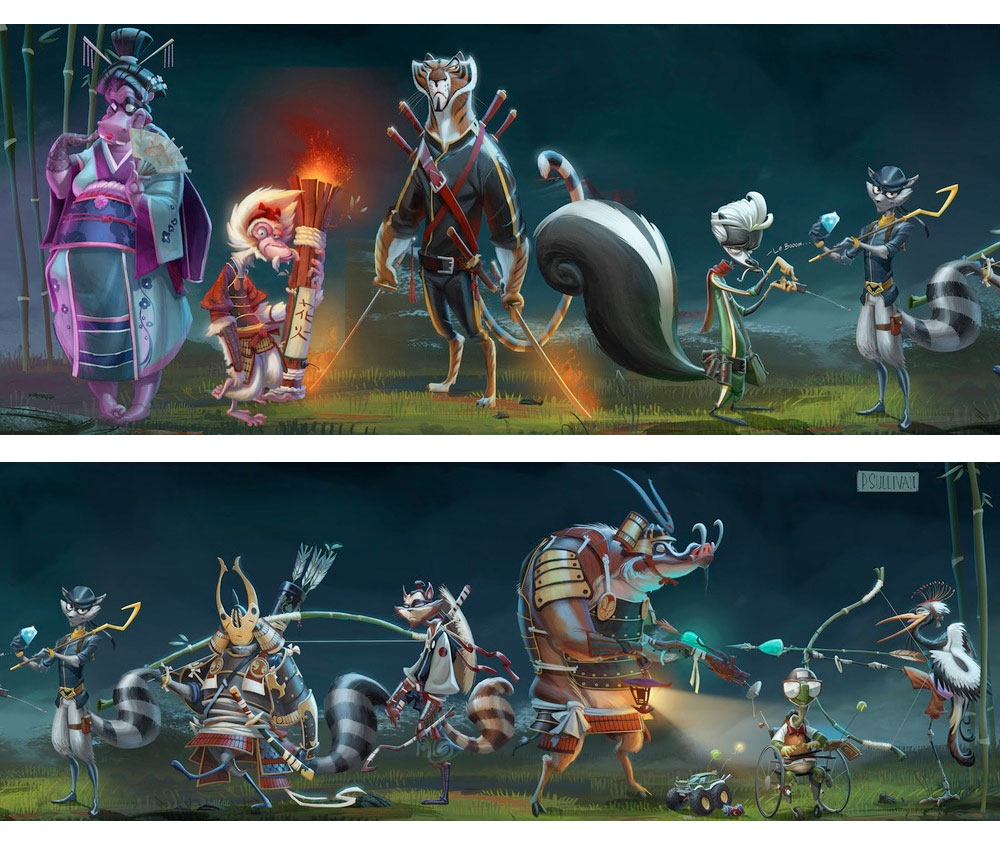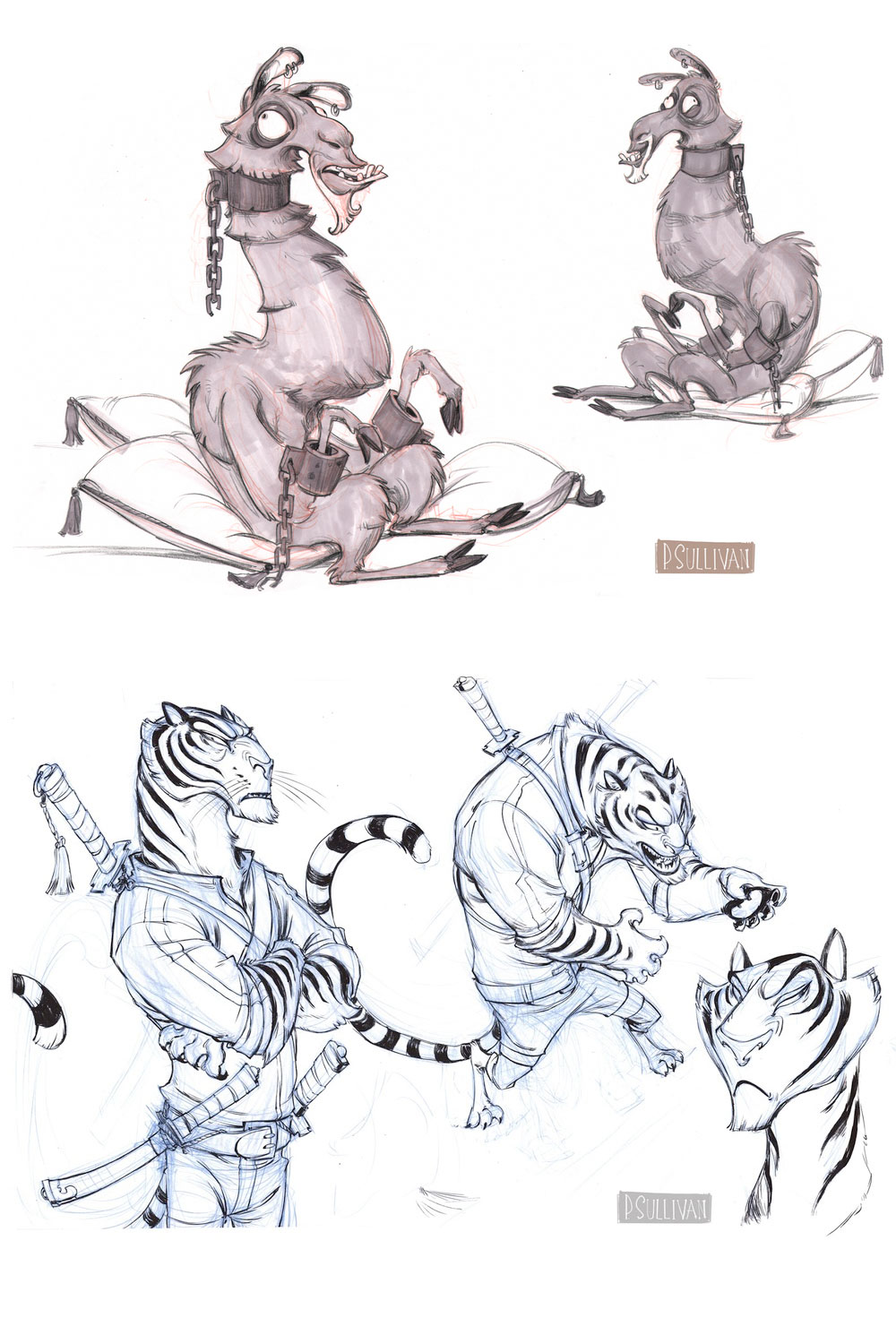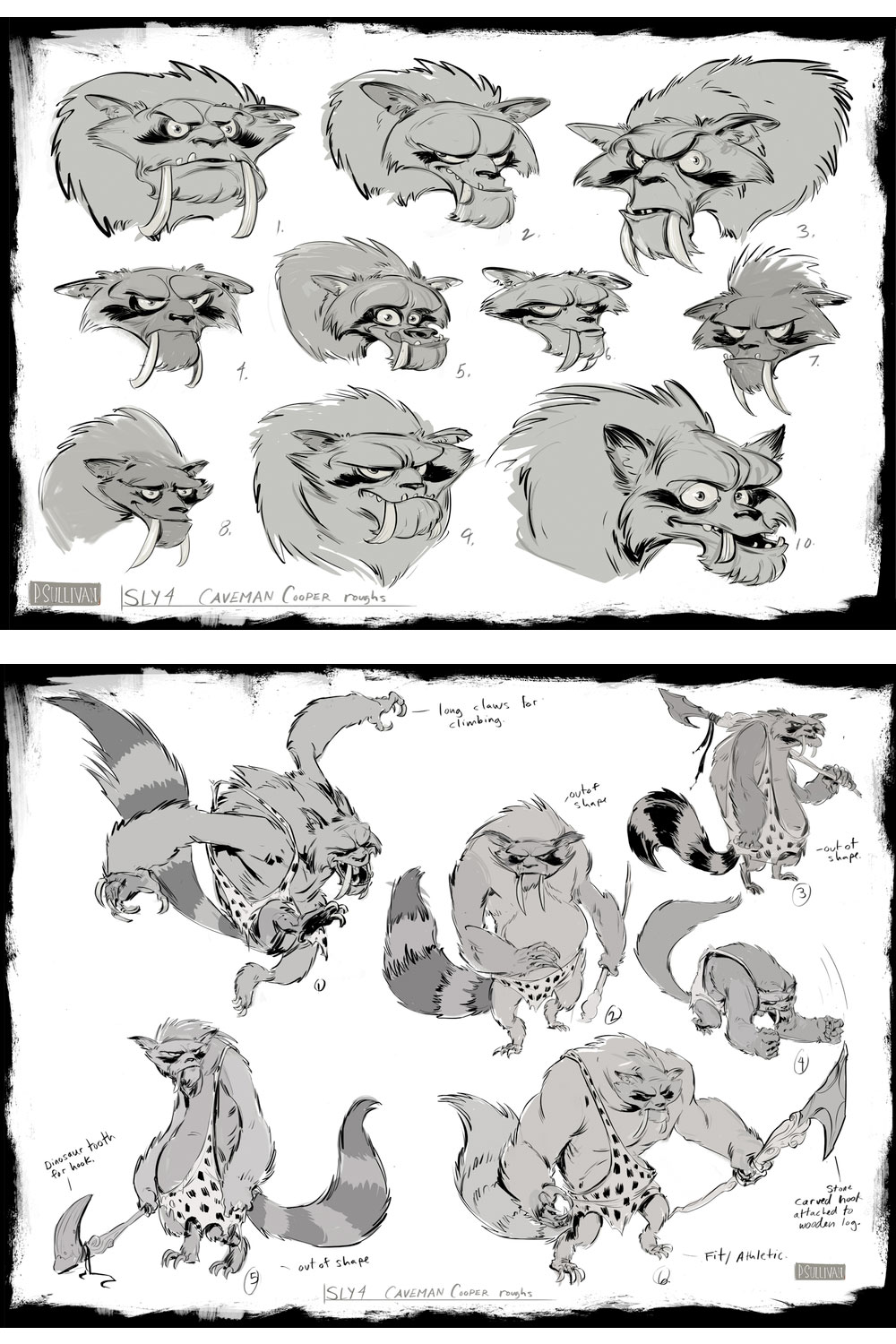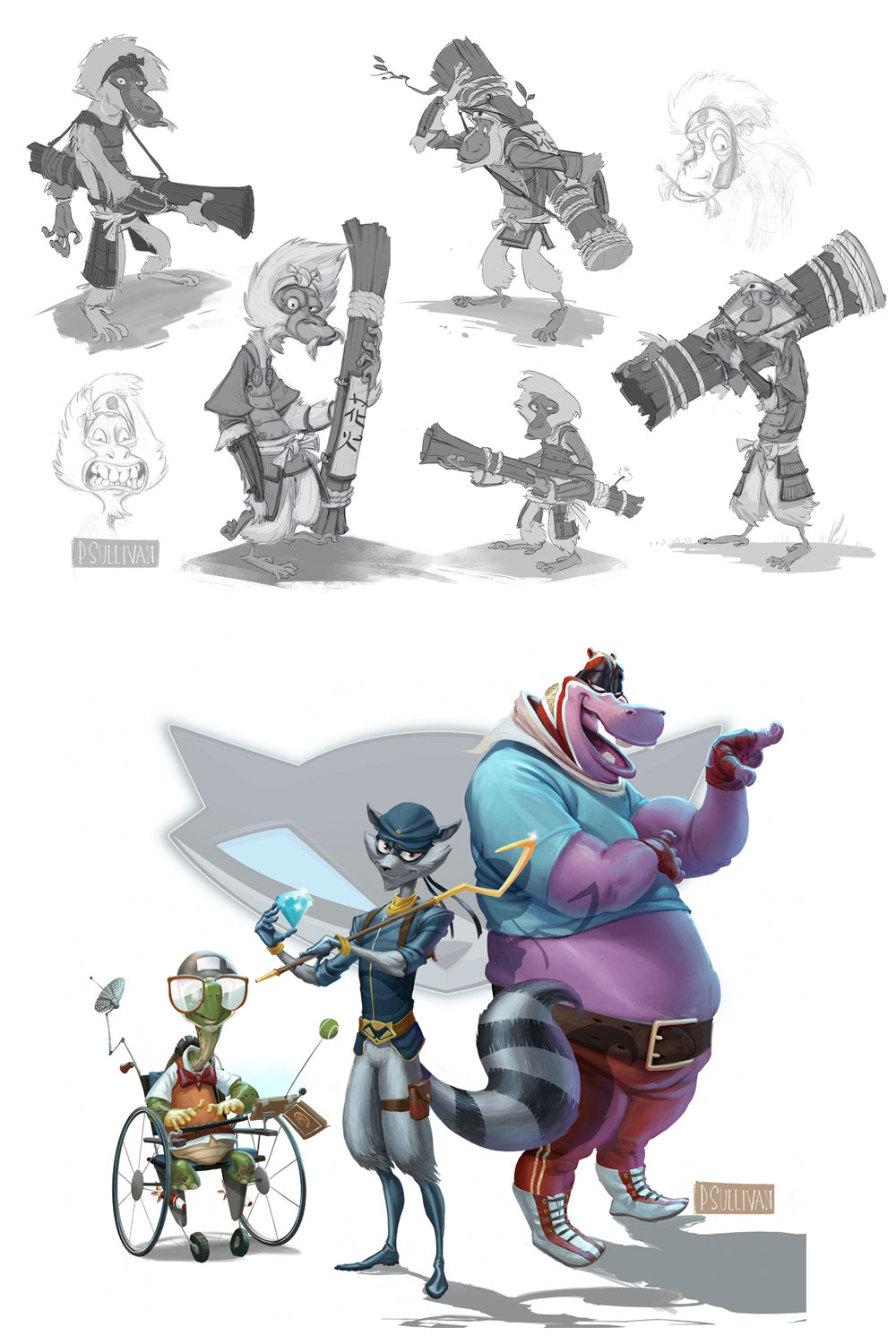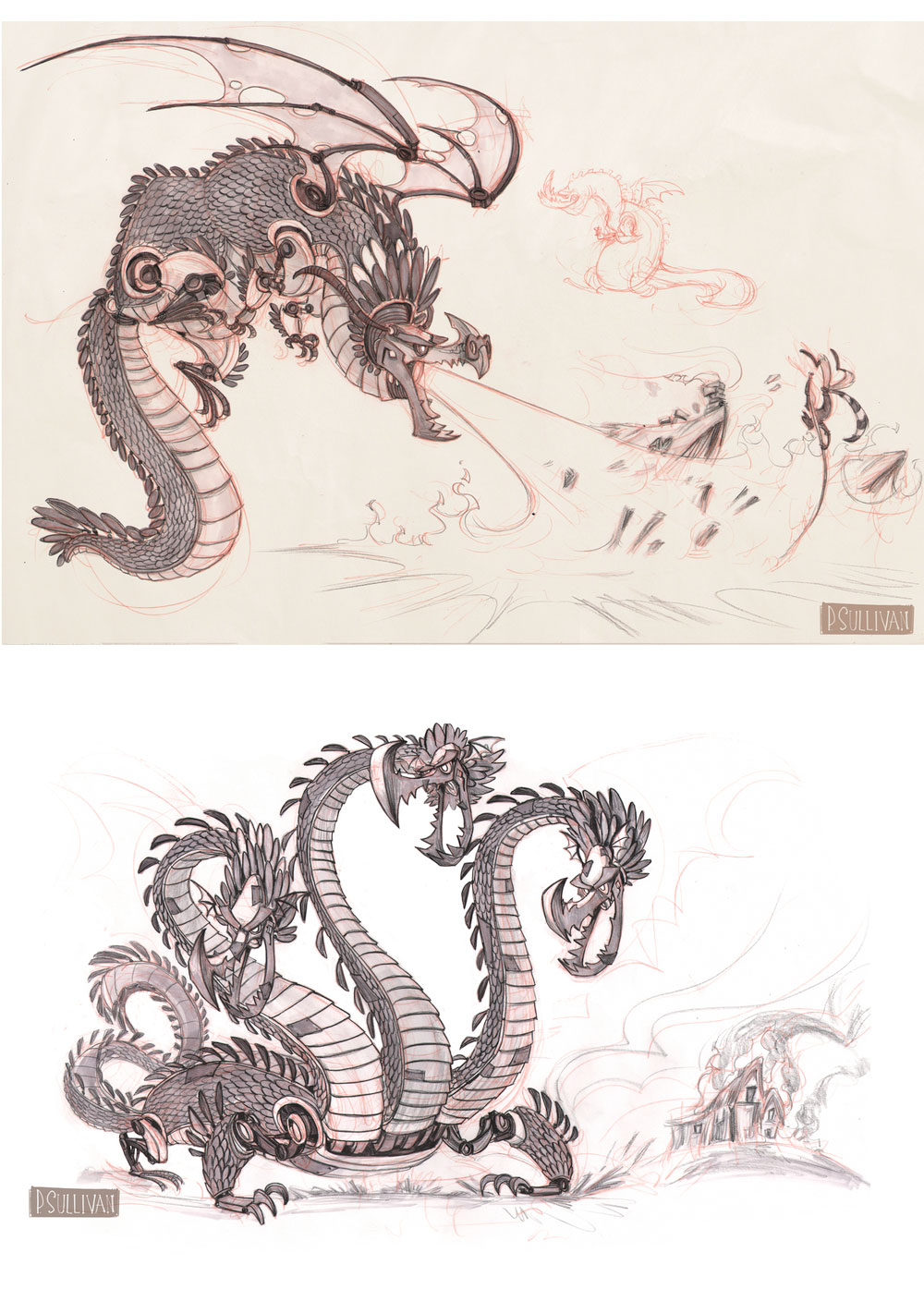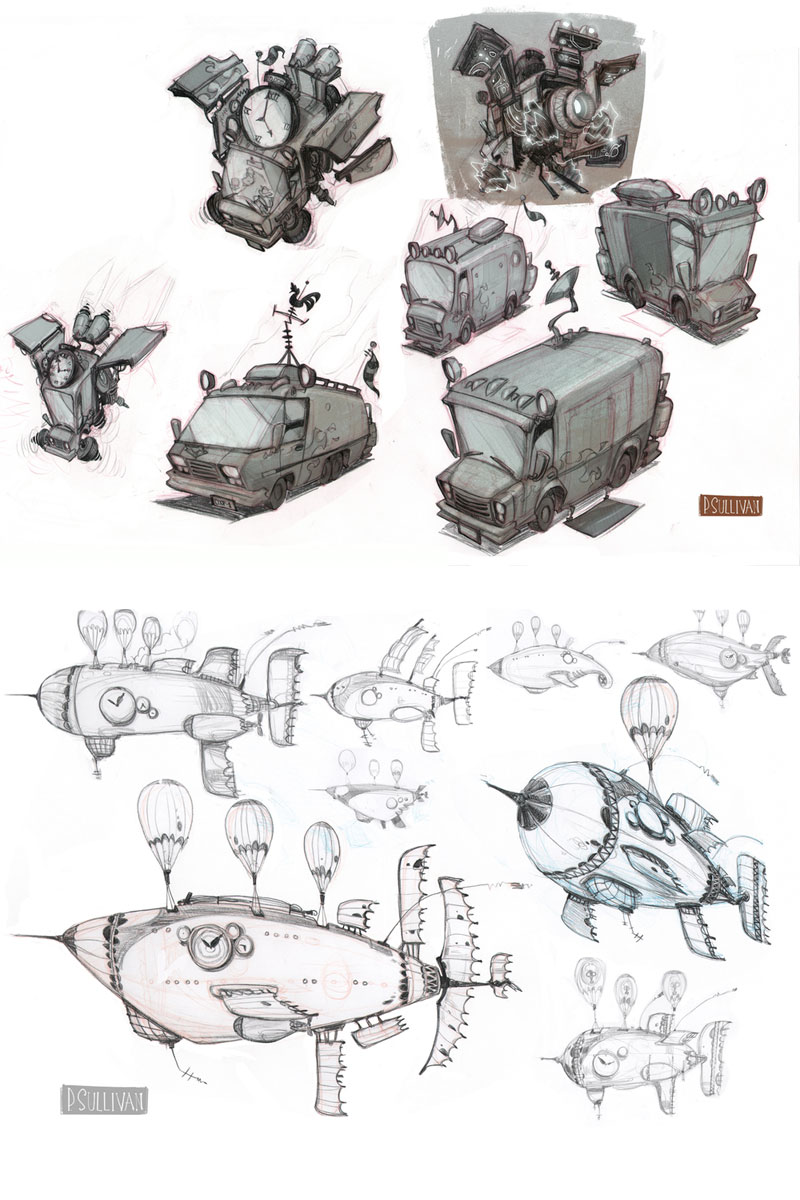 VISITE:  Paul sullivan Website  |   Paul Sullivan blog  
OUTROS POSTS QUE PODEM SER DE SEU INTERESSE: