Trazemos hoje para destaque algumas artes de desenvolvimento visual criadas por Won Sul Hyun para o filme The Angry Birds Movie 2, do estúdio Rovio Entertainment. Não perca a oportunidade de também conhecer os demais trabalhos do artista visitando o portfolio completo.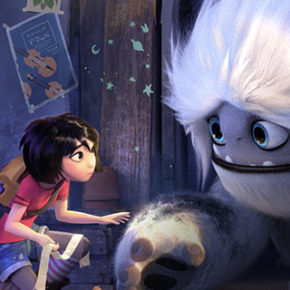 Conheça agora as artes produzidas por Celine Kim para o filme "Abominable", do estúdio DreamWorks Animation. Aproveite a visita ao site da artista e conheça também os demais trabalhos no portfolio.
Faça uma pesquisa visual do assunto desejado: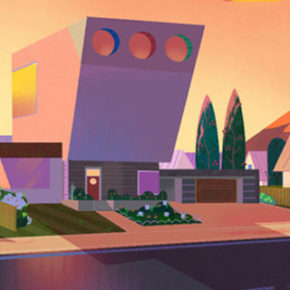 Hoje trazemos aqui para destaque os trabalhos criados pelo artista Eusong Lee para o seriado Powerpuff Girls Reboot, do Cartoon Network. Visite o website de Lee e confira todos os outros ótimos trabalhos!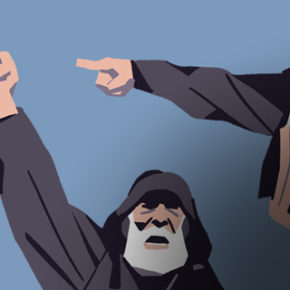 Trazemos hoje uma seleção de character designs desenvolvidos pelo artista Bruno Mangyoku para o curta "Age of Sail", criado pelo Chromosphere Studio para o Google Spotlight Stories.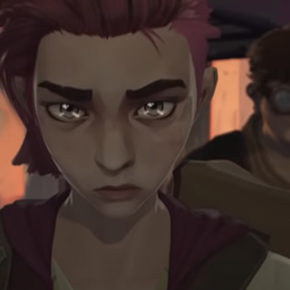 O estúdio Riot Games, desenvolvedor do League of Legends, revelou recentemente que está desenvolvendo uma série em animação da franquia, com previsão para estréia em 2020. Conforme matéria no site Cartoonbrew, a produção foi feita internamente na Riot e a animação no estúdio Fortiche, de Paris.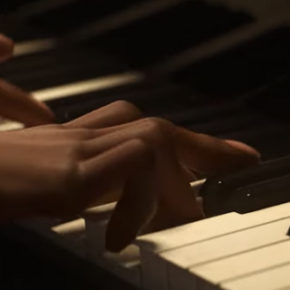 Os estúdios Disney-Pixar divulgaram hoje o Teaser Trailer do filme Soul, com estréia nos cinemas em 2020. Confira!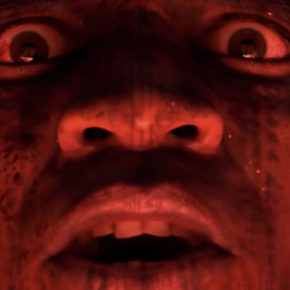 O estúdio Blizzard divulgou nesta semana o Cinematic Trailer do Game Diablo IV. O filme tem 9 minutos e está fantástico! Confira!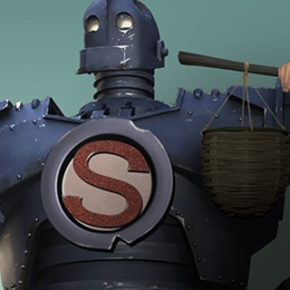 As matrículas já estão abertas na CG Master Academy! E agora, com 8 novos cursos para o termo Winter 2020!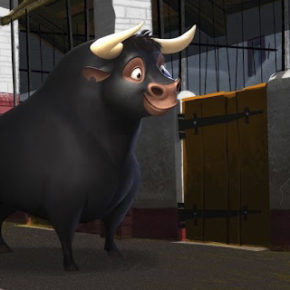 Trazemos hoje mais uma série de artes criadas na produção do filme Ferdinand, do Blue Sky Studio. Dessa vez o artista em destaque é Andrew Hickson, que já trouxemos aqui para o blog em um post de 2015. Visite o blog "ThinkandPaint" e confira toda a galeria de Ferdinand.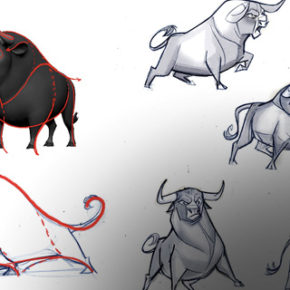 No ano passado nós destacamos alguns character designs criados por Sergio Pablos e Sang Jun Lee para o filme Ferdinand, do Blue Sky Studio. No entanto, à época eles havia divulgado apenas algumas artes. Agora podemos conferir a galeria completa, compartilhada por Sang Jun Lee em seu website pessoal.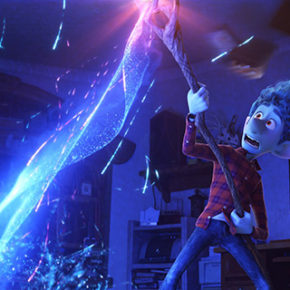 Disney / Pixar Studios liberaram o  novo trailer do filme Onward, que estará nos cinemas em 2020. Confira!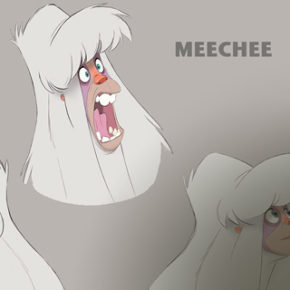 Destacamos hoje os trabalhos de Character Design criados pelo artista Torsten Schrank para o filme "Small Foot", desenvolvido pelo The Spa Studios e distribuído pelo WAG (Warner Animation Group). Visite o site de Torsten Schrank e confira todo o portfolio de artes para Filmes e Seriados de TV.