Hoje compartilhamos por aqui alguns incríveis trabalhos de arte criados por Alberto Mielgo.  Ele trabalhou por aproximadamente 3 anos como Diretor de Arte / Designer de Produção no time inicial de desenvolvimento do filme Spider-Man: Into the Spider-Verse, do estúdio Sony Animation. Visitando o website de Alberto Mielgo você pode ler todos os detalhes de sua contribuição para este grande filme. Confira!
Spider-Man: Into the Spider-Verse, um dos mais esperados filmes de 2018 já está nos cinemas! E para nós, que amamos os traços do artista Shiyoon Kim, é também tempo de alegria! O que segue são desenhos mostrando poses e expressões dos personagens Gwen-Stacy, Miles Morales e Peter Parker.  Você pode conferir estes desenhos e continuar a seguir as atualizações diretamente no Instagram...
Faça uma pesquisa visual do assunto desejado: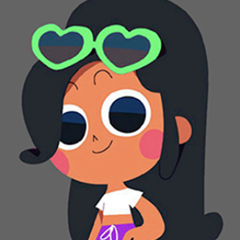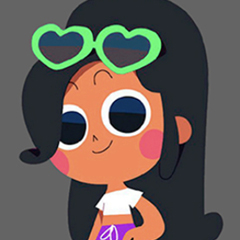 Hoje damos destaque ao trabalho bem bacana que o time de arte e animação do Birdo Studio fez na produção da série de TV "Clube da Anittinha", atualmente em exibição nos canais Gloob e Globinho. A série foi criada pela cantora Anitta, em parceria com o Birdo Studio.  As primeiras ideias da série vieram da própria artista, que também faz...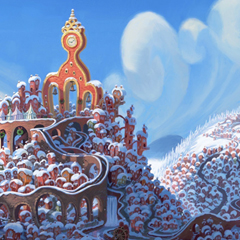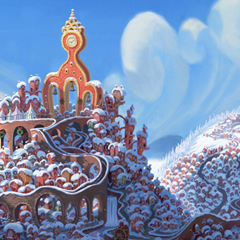 Hoje compartilhamos algumas artes incríveis criadas por  Yarrow Cheney  para o filme The Grinch, do estúdio Illumination Entertainment. Visite o portfolio do artista para conferir muitos outros trabalhos.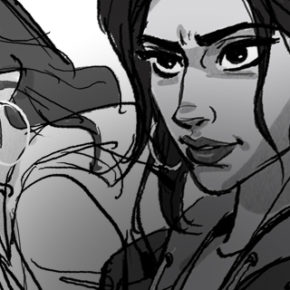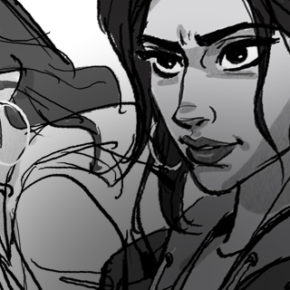 Finalmente chegou aquela época do ano quando podemos admirar todos aqueles lindos trabalhos de design de personagens, com as incríveis poses e expressões criadas pelo artista Jin Kim para algum filme da Disney. Dessa vez, a personagem em questão é Shank, e o filme é Wreck-It Ralph 2: Ralph Breaks the Internet. Essa personagem foi inspirada na atriz Gal Gadot (Velozes e...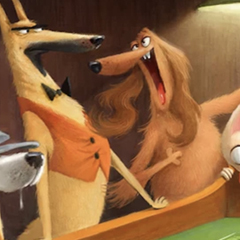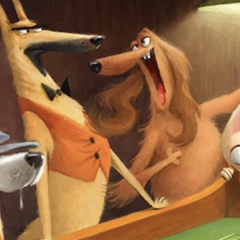 Destacando hoje os trabalhos feitos pelo artista Patrick Muylkens para  "The secret life of pets" e "Minions", ambos do estúdio Illumination Entertainment. Visite o portfolio do artista e surpreenda-se com seus trabalhos.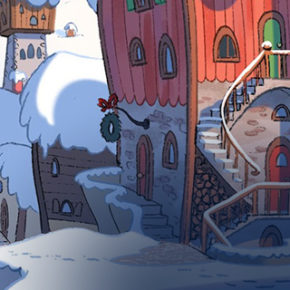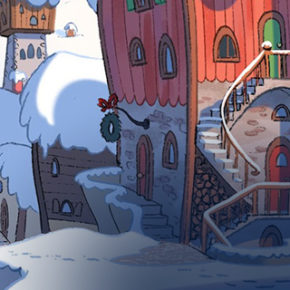 Hoje compartilhamos algumas artes muito bacanas criadas por Ludo Gavillet (Despicable Me 2, Despicable Me 3, The Secret Life of Pets, Minions) para o filme The Grinch, da Illumination Entertainment. Faça uma visita ao blog do artista e confira todo seu portfolio.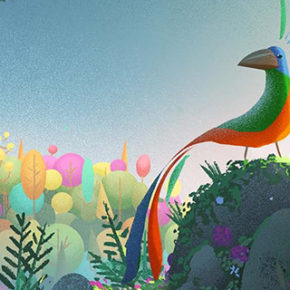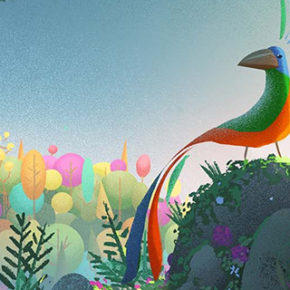 Crow: The Legend é um incrível curta de animação VR inspirado em uma lenda nativa americana. O filme foi criado pelo estúdio de realidade virtual duas vezes vencedor do prêmio Emmy, Baobab Studios, e tem John Legend estrelando como Crow, o mais popular e admirado animal na floresta, com suas magníficas cores e linda voz. Mas quando o inverno surge pela primeira...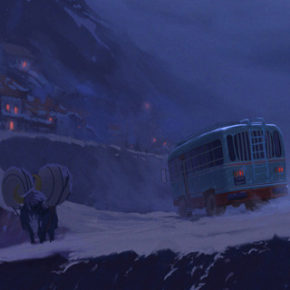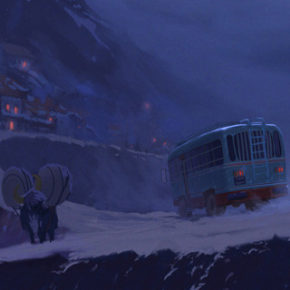 Hoje trazemos mais alguns incríveis trabalhos criados para o filme Smallfoot, desenvolvido pelo The SPA Studios (Sergio Pablos Animation) e distribuído por Warner Animation Group (WAG). As artes que você vê abaixo foram produzidas pelos artistas Marcin Jakubowski, Torsten Schrank, Szymon Biernacki , todos do time do The SPA Studios, e claro, o próprio Sergio Pablos.  Divirta-se!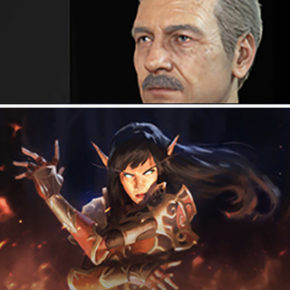 Está aberto o período de matrículas para as turmas de Inverno 2019 na CGMA.  E agora com uma lista ampliada de cursos e instrutores. (Confira aqui a lista completa!) Como a CGMA foi fundada por profissionais da indústria, ela busca sempre garantir que o conteúdo oferecido traga a informação mais relevante possível, para que artistas possam entrar...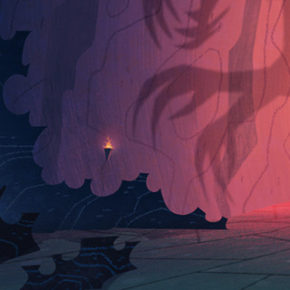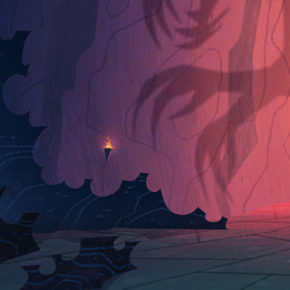 Destacando hoje alguns ótimos trabalhos do artista Peter Markowski para a série de TV The Boss Baby: Back in Business, produzido pelo estúdio DreamWorks Animation Television e transmitido pelo Netflix. Confira!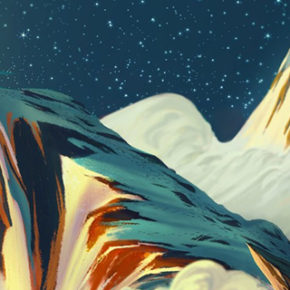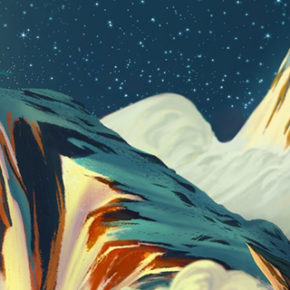 Hoje trazemos mais uma série de trabalhos de desenvolvimento visual criados para o filme Smallfoot, do estúdio WAG (Warner Animation Group). Desta vez destacamos a artista Paige Woodward Scheier, que recentemente compartilhou suas produções em sua página no Artstation. Confira!