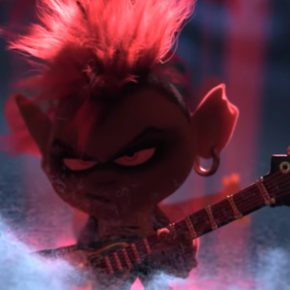 A DreamWorksTV lançou recentemente o trailer oficial do segundo filme da franquia Trolls, entitulado Trolls World Tour, que estará nos cinemas em 2020. Confira!
Trazemos hoje alguns ótimos designs criados por Jeremiah Alcorn (Alcorn Studios) para o seriado DuckTales, do estúdio Disney.  Em suas páginas no Tumblr e Instagram ele também compartilha vários desenhos (alguns deles abaixo) criados para merchandising de DuckTales e muito mais. 
Faça uma pesquisa visual do assunto desejado: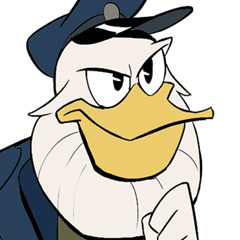 Hoje destacamos alguns trabalhos de character design criados pelo artista Tapan Gandhi, para o seriado  DuckTales, do Disney Television Animation. Você pode ver mais do histórico de Tapan visitando sua página do IMDB. Confira!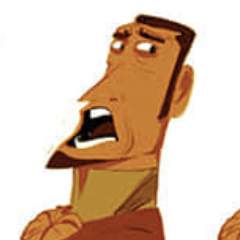 Hoje damos destaque a alguns ótimos trabalhos de character design criados pelo artista Massimiliano Narciso (Max Narciso) para o o filme "Missing Link", do estudio Laika. Até o momento, essas artes foram postadas apenas em sua página do Linkedin, mas você pode ver muito mais trabalhos visitando o blog do artista.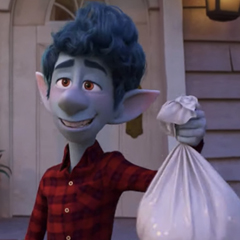 Os estúdios Disney e Pixar divulgaram ontem o Teaser Trailer oficial de seu novo filme "Onward", que estreará nos cinemas em Março de 2020.  Onward apresenta dois irmãos elfos adolescentes que embarcam em uma extraordinária jornada para descobrir se ainda resta alguma magia no mundo.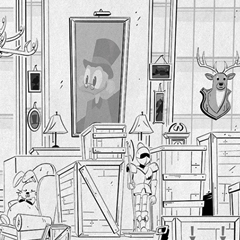 Hoje destacamos alguns ótimos "background layouts" criados pela artista Valerie Schwarz para a primeira temporada da série DuckTales, da Disney TV. Você pode conferir o portfolio completo da artista aqui e também seguir suas atualizações no Instagram.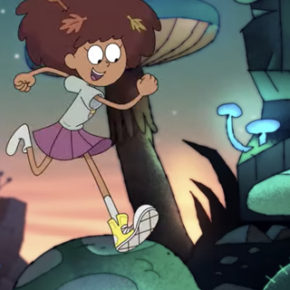 O Disney Channel divulgou recentemente a abertura e tema musical da sua nova série de TV "Amphibia", criada por Matt Braly, artista que trabalhou em Gravity Falls, Steven Universe, Turbo, Duck Tales, Big City Greens e outros. Ian Worrel e Elle Michalka, também ex-Gravity Falls, são outros que fazem parte da equipe. Bem legal, hein?  Amphibia terá sua estréia no Disney Channel US em 17...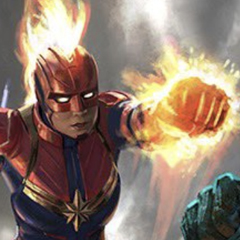 Jackson Sze, Senior Visual Development Artist no Marvel Studios, compartilhou em sua conta no Twitter uma  galeria muito bacana com artes criadas por ele para o filme  Captain Marvel. Confira as artes logo abaixo e não perca a chance de dar aquele "follow" para acompanhar suas atualizações.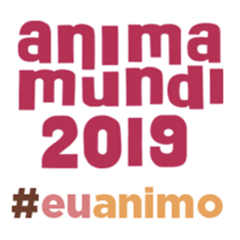 Em 27 anos de existência, o Anima Mundi se tornou o maior festival de animação das Américas. Exibiu mais de 10 mil filmes e revelou uma quantidade enorme de talentos. Porém, devido ao massivo corte do financiamento para cultura anunciado pela Petrobrás no último  mês de Abril, o festival deste ano está em risco. Para ajudar...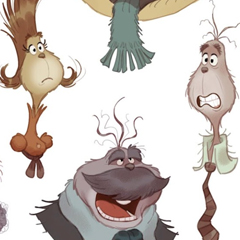 Compartilhamos aqui mais uma vez uma seleção de trabalhos feitos pelo artista Daniel Fernández Casas, mas desta vez destacando seus personagens criados para o filme The Grinch, do estúdio Illumination Entertainment. Confira!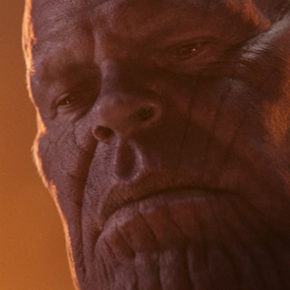 As matrículas para o CGMA's Summer Term 2019 já estão abertas! Líder no segmento de educação em arte online, a CGMA oferece mais de 100 cursos ministrados por profissionais renomados dentro da indústria de entretenimento. Seus currículos focam nas mais relevantes técnicas utilizadas pelo mercado. Isso significa que artistas comprometidos com a obtenção das habilidades necessárias...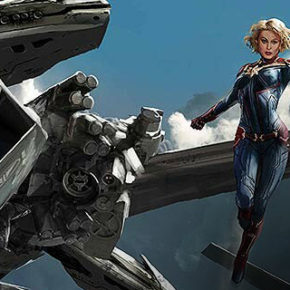 Trazemos hoje uma seleção de designs criados pelo concept artist Aleksi Briclot  para o filme Captain Marvel, do Marvel Studios. Visite o Artstation do artista para ver mais trabalhos para filmes como Antman and the Wasp, Thor Ragnarock e outros.  Confira!