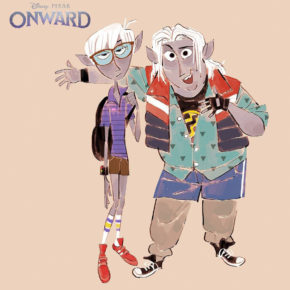 Trazemos hoje mais uma ótima seleção de trabalhos de character design criados pelo artista Grant Alexander para o filme Onward, dos estúdios Disney-Pixar . Você pode conferir também vários outros posts destacando mais artistas de Onward, como Jesse Aclin, Amélie Fléchais, Carlos Felipe León, e outros.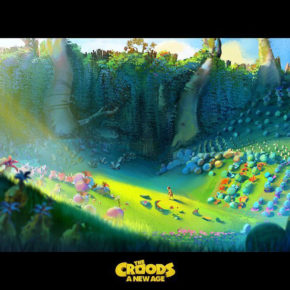 Como nosso segundo post destacando The Croods: A New Age, filme da DreamWorks Animation, nós trazemos a arte de Luca Pisanu, que trabalha como visual development artist no estúdio. Você pode seguir suas atualizações no Artstation, Facebook, ou em seu website. Confira!
Faça uma pesquisa visual do assunto desejado: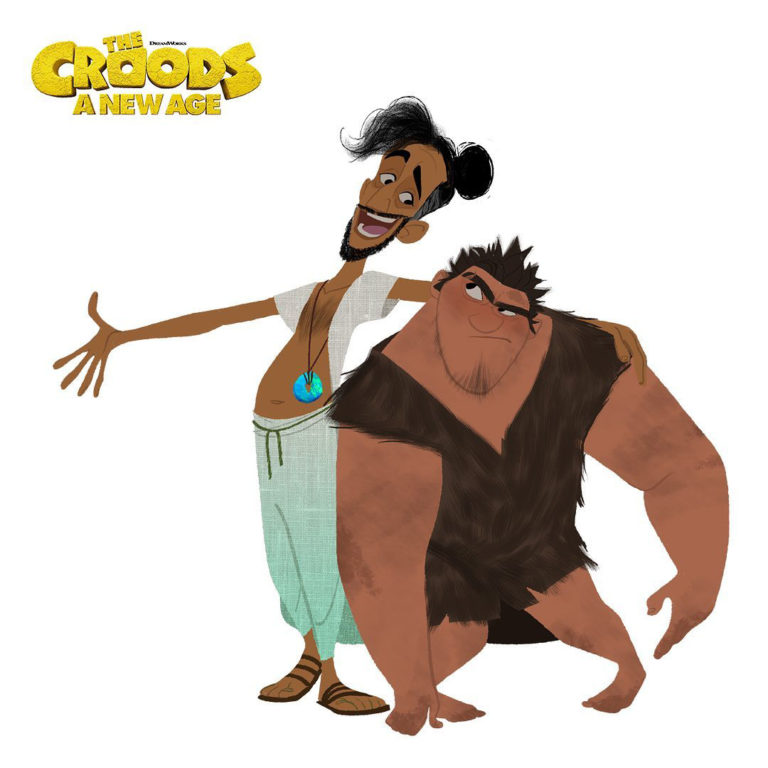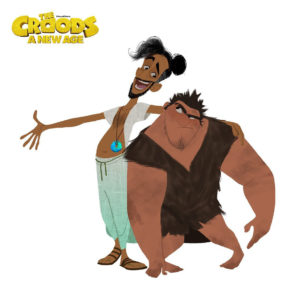 Trazemos hoje alguns trabalhos de character design muito bacanas criados pelo artista Joe Pitt (Gravity Falls, Wreck-It Ralph, Home, Kung Fu Panda 3, Trolls, Winnie the Pooh, e muitos outros) para o filme The Croods: A New Age, do estúdio DreamWorks Animation. Visite seu Instagram para acompanhar e curtir suas atualizações.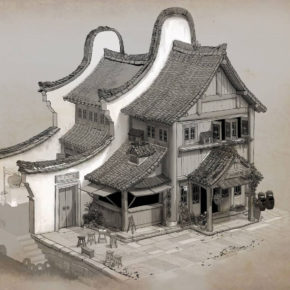 Trazemos aqui hoje alguns desenhos muito bons criados pelo artista Mehrdad Isvandi para o filme Over the Moon, do Pearl Studio. Confira o Instagram do artista para acompanhar suas atualizações.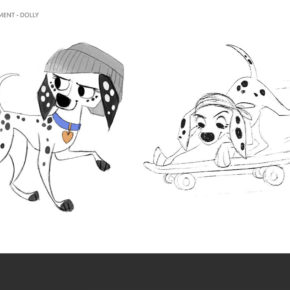 Hello everyone! Today we feature some really great character design work done by the artist Meg Park for the series 101 Dalmatian Street, produced by Passion Animation Studios and Atomic Cartoons. Don't miss the chance to check her whole portfolio website with dozens of beautiful designs.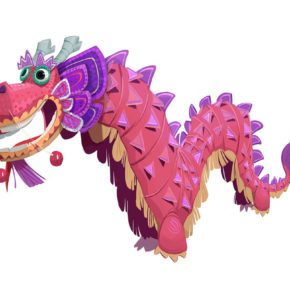 Isso é beeeem legal! Muito feliz em finalmente poder ver os incríveis trabalhos criados pelo time de desenvolvimento do filme Wish Dragon, do estúdio Sony Pictures Animation. E hoje, como nosso primeiro post sobre Wish Dragon, temos o prazer de trazer aqui a arte de Wanchana Intrasombat (Victorior), que compartilhou em seu website, Artstation,...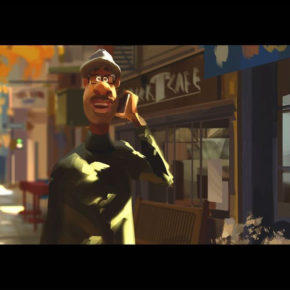 Cara! Absolutamente lindos os trabalhos produzidos pelo artista Carlos Felipe Léon (Onward, Trolls, Mr. Peabody & Sherman, Penguins of Madagascar, A Monster in Paris, e muito mais), para o filme Soul dos estúdios Disney-Pixar. Dê a você mesmo um presente e visite o website, Instagram, e Facebook do artista. Você vai se surpreender com seu enorme...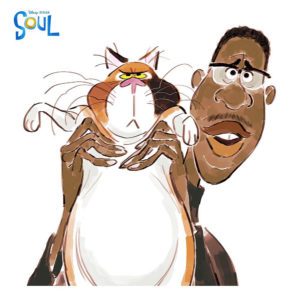 Hoje destacamos os trabalhos de Character Design de Grant Alexander criados para o filme Soul, do Disney-Pixar. Você também pode conferir os trabalhos de Grant nos filmes Onward, Coco, e Toy Story 4. Siga o artista no Instagram para acompanhar suas atualizações.
Aeee! Finalmente podemos começar a divulgar o bonito trabalho de arte produzido para Soul, do Disney-Pixar Studios. E nosso primeiro destaque vai para o artista Camilo Castro, que compartilhou em seu site alguns trabalhos de desenvolvimento visual que produziu para o filme. Confira o portfolio e Instagram do artista para conhecer mais de seu trabalho...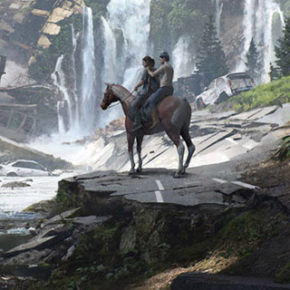 á faz algum tempo desde a última vez que apresentamos artes de jogos aqui. Bem, vamos consertar isso, então. Estes são alguns incríveis trabalhos que o artista Aaron Limonick criou para o Game The Last of Us Part II, do estúdio Naughty Dog. Certifique-se de visitar a página do artista no Artstation e seu...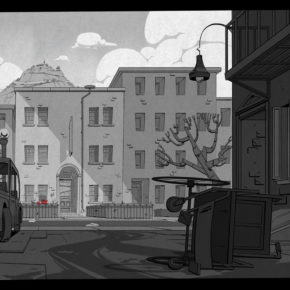 Ótimos esses Background Designs criados pelo artista Miles Schlenker para o seriado Duck Tales, do Disney TV Animation. Take the chance and also check other posts featuring much more art and artist who worked on this amazing show. Visit Miles's website and Instagram and follow his updates.