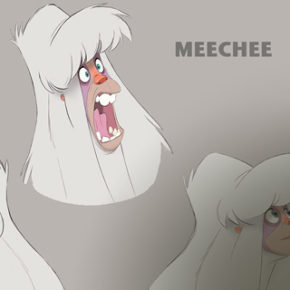 Destacamos hoje os trabalhos de Character Design criados pelo artista Torsten Schrank para o filme "Small Foot", desenvolvido pelo The Spa Studios e distribuído pelo WAG (Warner Animation Group). Visite o site de Torsten Schrank e confira todo o portfolio de artes para Filmes e Seriados de TV.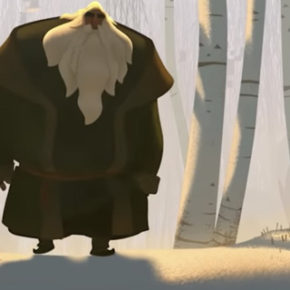 O canal Netflix divulgou o trailer oficial do filme "Klaus", produzido pelo The SPA Studios, que estará disponível em 15 de Novembro. Confira!
Faça uma pesquisa visual do assunto desejado: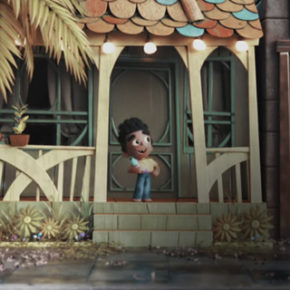 In my heart é um "music video" criado para o artista Ron Arts II , que lançou recentemente seu novo álbum "Love is Love".  A animação é do estúdio "Flooul Animation", mantido por Pedro Conti e Fernando Peque, responsáveis pela direção e produção. Lindo trabalho!  Confira: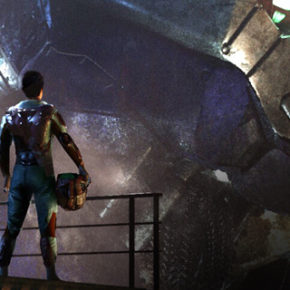 O período de matrículas para o termo de Outono de 2019 chegará ao final em apenas 1 semana! A CGMA tem oferecido educação em arte online acessível por mais de uma década. Experientes profissionais nas áreas de Arte, Games e Efeitos Visuais tem sido recrutados para liderarem os cursos da CGMA com duração entre 6 e 10...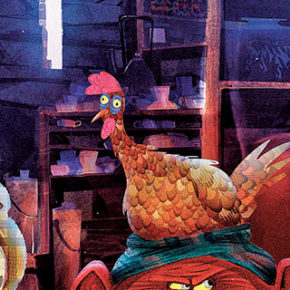 A Laika Entertainment compartilhou no site oficial do estúdio uma incrível galeria completa com concept arts de personagens e cenários do filme "Missing Link", lançado em Abril. Visite o site e confira também o os demais conteúdos. Muito bom!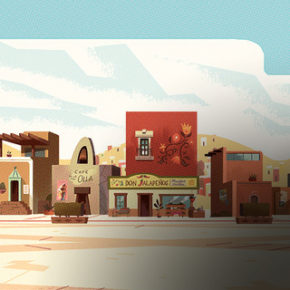 Os irmãos Justin e Josh Parpan, também conhecidos como "Parpan Creative" (DuckTales, Big Hero 6: the series, Gravity Falls, Mickey Mouse Shorts, Star vs. the Forces of the Evil, e outros), compartilharam diversas artes criadas para a série Victor and Valentino, do canal Cartoon Network. Visite Parpan Creative e conheça todos os incríveis trabalhos e toda a equipe de artistas...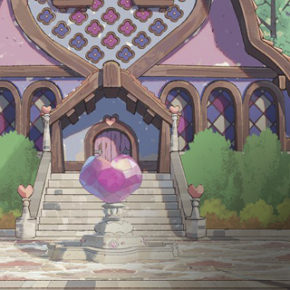 Apresentamos hoje uma seleção de background designs criados para Mao Mao: Heroes of Pure Heart, série em animação criada por Parker Simmons e transmitida pelo canal Cartoon Network, que recentemente compartilhou as artes em sua fan page no Facebook. E tem mais! O CN também liberou em seu canal no Youtube o primeiro episódio completo. Dá uma olhada!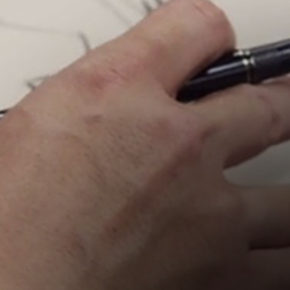 A CGMA entende que todo estudante de arte possui talentos, experiências, paixões e ideias de forma individual. E diante disso, oferece como cortesia a análise de portfolio, direcionado tanto para estudantes matriculados como para potenciais alunos. Essa análise oferecerá orientação na escolha correta dos cursos mais apropriados ao seu nível, além de sugerir desafios em áreas...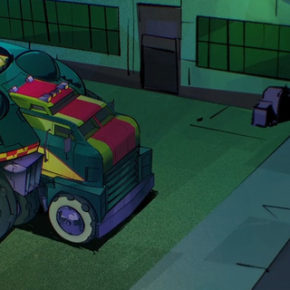 Andy Suriano, um dos criadores, diretor de arte, co-produtor executivo, roteirista e principal character designer na série Rise of the Teenage Mutant Ninja Turtles, transmitida pelo canal Nickelodeon, divulgou uma grande seleção de background designs de diversos episódios do seriado. Visite o Tumblr do artista e veja a galeria completa da primeira temporada.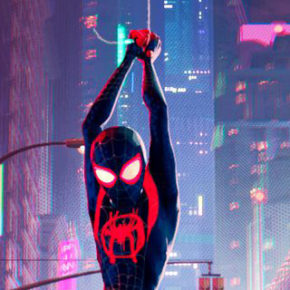 Já estão abertas as matrículas para as turmas de Outono na CG Master Academy! O comprometimento em fornecer educação em arte com qualidade tem motivado artistas a melhorarem suas habilidades por mais de 10 anos.  E com 8 novos cursos neste Outono, a CGMA continua com sua proposta de responder às demandas da indústria, ajudando estudantes...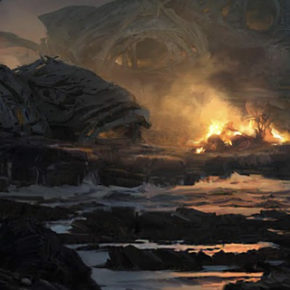 Destacando hoje uma aseleção de concept arts criadas por Seth Engstrom (Pacific Rim, Star Wars: The Force Awakens, The Mumy, Pirates of Caribean: Dead Men Tell no Tales, Jurassic World e outros) para o filme Star Wars: The Last Jedi (2017).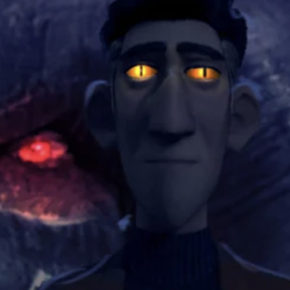 Hoje trazemos aqui para o THECAB uma seleção de artes do seriado TrollHunters, dirigido por Guillermo del Toro, produzido pelo estúdio DreamWorks e transmitido na Netflix. As artes abaixo foram criados por Alfonso Blaas, que trabalhou como Art Director/Color Artist nesta série. Confira!