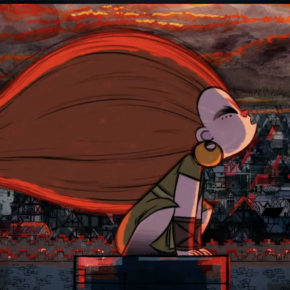 Hoje compartilhamos por aqui alguns ótimos designs criados pela artista Almu Redondo para o filme Wolfwalkers, produzido pelos estúdios Cartoon Saloon and Melusine Productions. Visite o website e Instagram de Almu e acompanhe suas atualizações.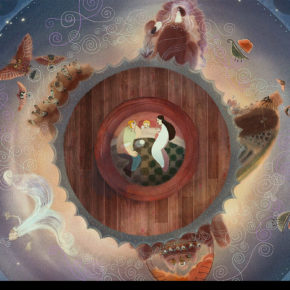 Olá a todos! Hoje trazemos aqui alguns belos trabalhos de arte produzidos para dois ótimos filmes do estúdio Cartoon Saloon: Song of the Sea e The Breadwinner. Essas artes foram compartilhadas pela concept artist e illustradora francesa Alice Dieudonné. Visite seu Artstation portfolio para conhecer mais trabalhos.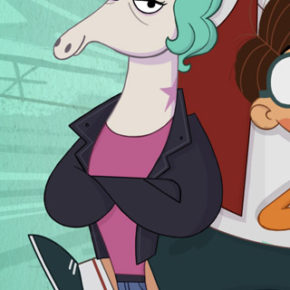 Destacamos hoje vários character designs criados para a série "Dorg Van Dango", produzido por Cartoon Saloon e Wildbrain, e transmitido por Nickelodeon. As artes que mostramos aqui são parte da galeria compartilhada no site da artista Esther Morales. Não seja tímido(a) e visite o site.