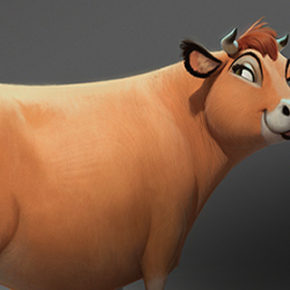 Hoje nós trazemos aqui mais um pouco do talentoso artista José Manoel Fernandez Oli, que por muitos anos vem criando incríveis trabalhos para filmes do estúdio Blue Sky, como Ferdinand, The Peanuts Movie, Ice Age 6: Collision Course, e Rio 2. Não perca a oportunidade de visitar o site de Oli e conhecer outros...
Apresentamos hoje mais um pouco dos trabalhos de Tyler Carter criados na etapa de produção de The Peanuts Movie (Snoopy & Charlie Brown), do estúdio Blue Sky. Veja também os posts anteriores com mais artes de Tyler Carter.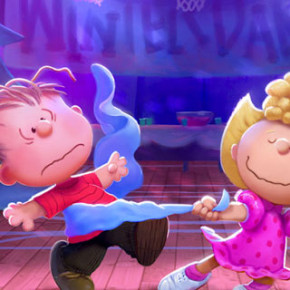 Finalmente algumas concept arts de The Peanuts Movie começam a ser divulgadas pela equipe de arte do estúdio Blue Sky, que recebeu por este filme sua primeira nomeação ao Golden Globe Award. As artes abaixo são de Tyler Carter e José Manuel Fernández Oli. Confira!