Finalmente algumas concept arts de The Peanuts Movie começam a ser divulgadas pela equipe de arte do estúdio Blue Sky, que recebeu por este filme sua primeira nomeação ao Golden Globe Award.   As artes abaixo são de Tyler Carter e José Manuel Fernández Oli.  Confira!
Artes de Tyler Carter
A segunda arte ainda não foi postada nos canais oficiais do artista, mas também é creditada a José Manual Fernández Oli.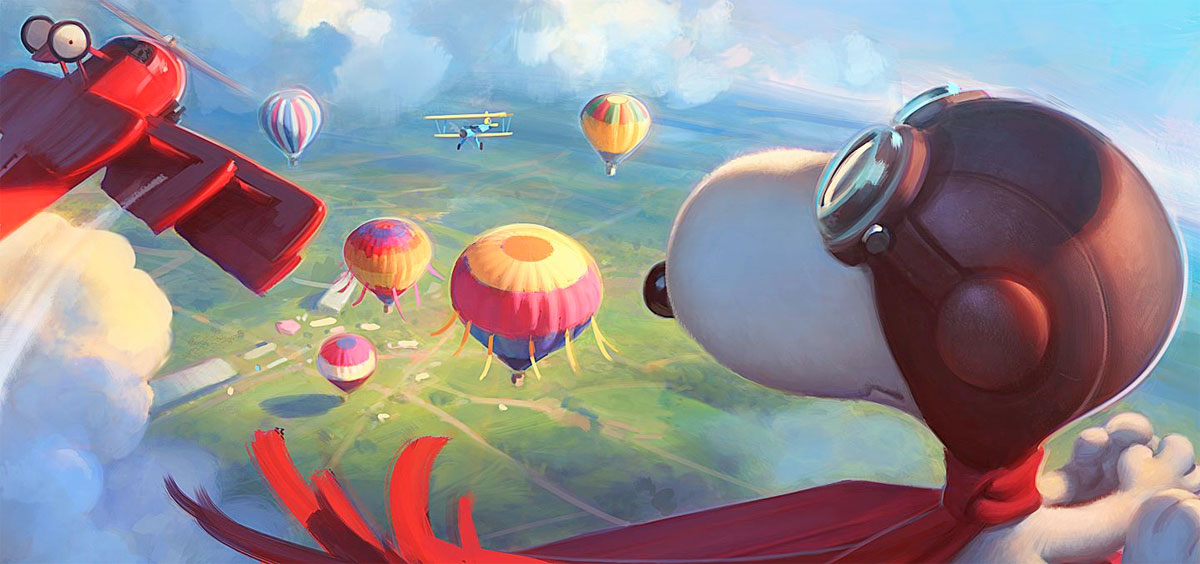 dddddddddddddddddd
For English Speakers

The Peanuts Movie's Concept Arts

Some concept arts from The Peanuts Movie finally begin to be released by a few Blue Sky's art crew.  For this production The Studio has received his first nomination for Golden Globe Award for Best Animated Feature!