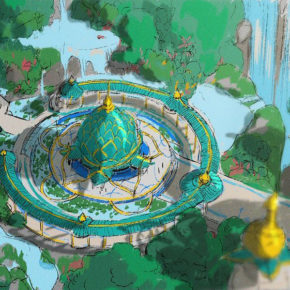 Em destaque hoje algumas artes criadas por Mingjue Helen Chen (Ralph Breaks the Internet, Wreck-It Ralph, Big Hero 6, Paperman, Wonder Park) para o filme Raya and the Last Dragon, produzido pelo Walt Disney Animation Studios. Visite o Instagram da artista para acompanhar suas atualizações.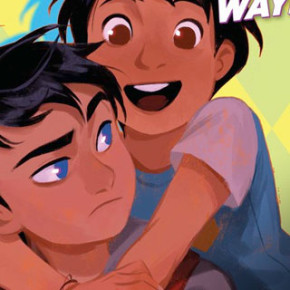 Hoje trazemos algo um pouco diferente. É a edição número 7 da revista Gotham Academy, da DC Comics, que foi ilustrada pela artista Mingjue Helen Chen (Big Hero 6, Frankenweenie, Paperman and others). Como divulgação, a artista publicou em seu blog várias páginas desta edição e um video mostrando seu processo de produção. Para...
O Living Lines Library publicou recentemente uma série completíssima com os cenários do curta Paperman, do Walt Disney Animation. Alguns estão assinados por Mingjue Helen Chen, todos lindíssimos por sinal. Visite o blog da artista e conheça mais de seu trabalho. Vamos às artes: © Walt Disney Animation Studios VISITE: Living Lines Library | Mingjue...