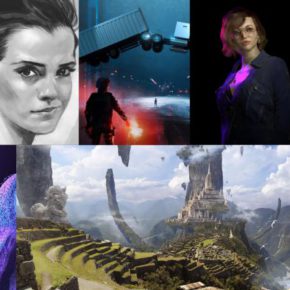 Sob a mentoria de alguns dos mais talentosos artistas dos melhores estúdios do mundo, como Marvel, Dreamworks, Blizzard e outros, os estudantes da CGMA aprendem as habilidades e métodos específicos usados para criar os mais aguardados Games e Filmes.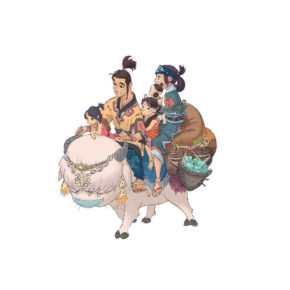 Trazemos hoje uma ótima série de trabalhos artes criadas pelo artista Scott Watanabe para o filme Raya and the Last Dragon, produzido pelo Disney Studios. Visite o Instagram de Scott e acompanhe todas as suas atualizações.
Faça uma pesquisa visual do assunto desejado: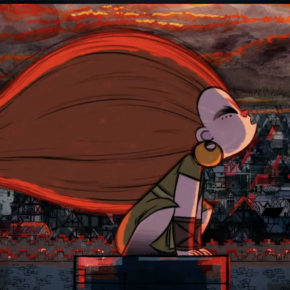 Hoje compartilhamos por aqui alguns ótimos designs criados pela artista Almu Redondo para o filme Wolfwalkers, produzido pelos estúdios Cartoon Saloon and Melusine Productions. Visite o website e Instagram de Almu e acompanhe suas atualizações.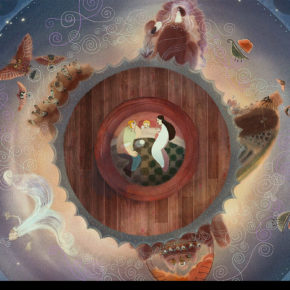 Olá a todos! Hoje trazemos aqui alguns belos trabalhos de arte produzidos para dois ótimos filmes do estúdio Cartoon Saloon: Song of the Sea e The Breadwinner. Essas artes foram compartilhadas pela concept artist e illustradora francesa Alice Dieudonné. Visite seu Artstation portfolio para conhecer mais trabalhos.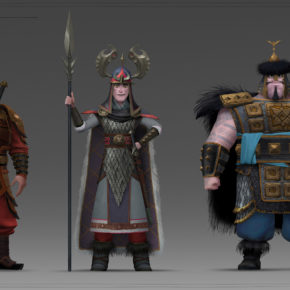 Trazemos hoje incríveis peças de arte produzidas pelo artista Iuri Lioi para o filme How to Train Your Dragon 3, do estúdio DreamWorks Animation. Visite o website de Iuri e confira todos os outros trabalhos de seu portfolio.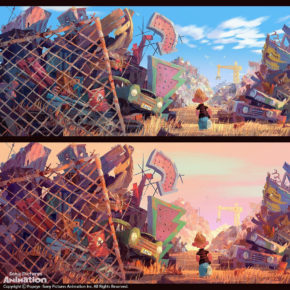 Uau! absolutamente lindas essas novas peças do trabalho de Desenvolvimento Visual que o artista Aurelien Predal vem compartilhando em sua conta no Instagram. Essas artes foram produzidas em 2013 quando ele estava trabalhando no desenvolvimento do aguardado filme "Popeye", de Genndy Tartakovsky, cancelado em 2014. Visite também o website de Predal e confira...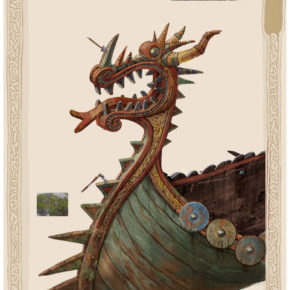 Hoje damos destaque para uma ótima seleção de trabalhos criados pela artista Kirsten Kawamura para os filmes How to train your Dragon 1, 2, e 3, produzidos pelo estudio DreamWorks Animation. Visite o website da artista e confira também o que ela produziu para The Croods: A New Age e Trolls, além de seus ótimos...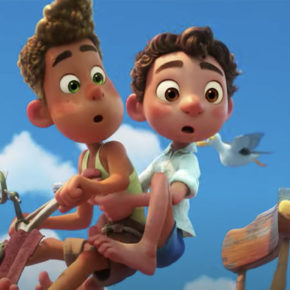 Confira abaixo o teaser trailer de Luca, novo filme dos estúdios Disney-Pixar, que estréia ainda em 2021.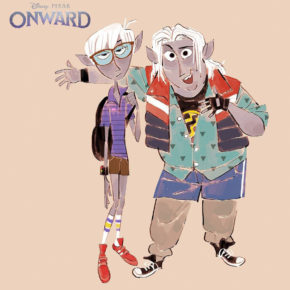 Trazemos hoje mais uma ótima seleção de trabalhos de character design criados pelo artista Grant Alexander para o filme Onward, dos estúdios Disney-Pixar . Você pode conferir também vários outros posts destacando mais artistas de Onward, como Jesse Aclin, Amélie Fléchais, Carlos Felipe León, e outros.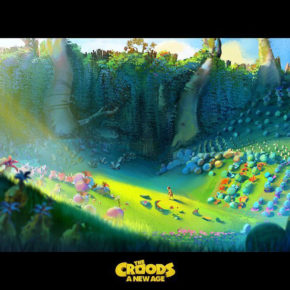 Como nosso segundo post destacando The Croods: A New Age, filme da DreamWorks Animation, nós trazemos a arte de Luca Pisanu, que trabalha como visual development artist no estúdio. Você pode seguir suas atualizações no Artstation, Facebook, ou em seu website. Confira!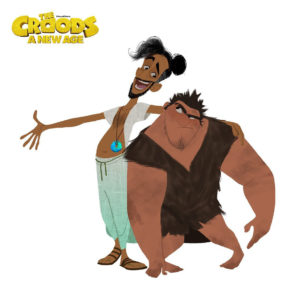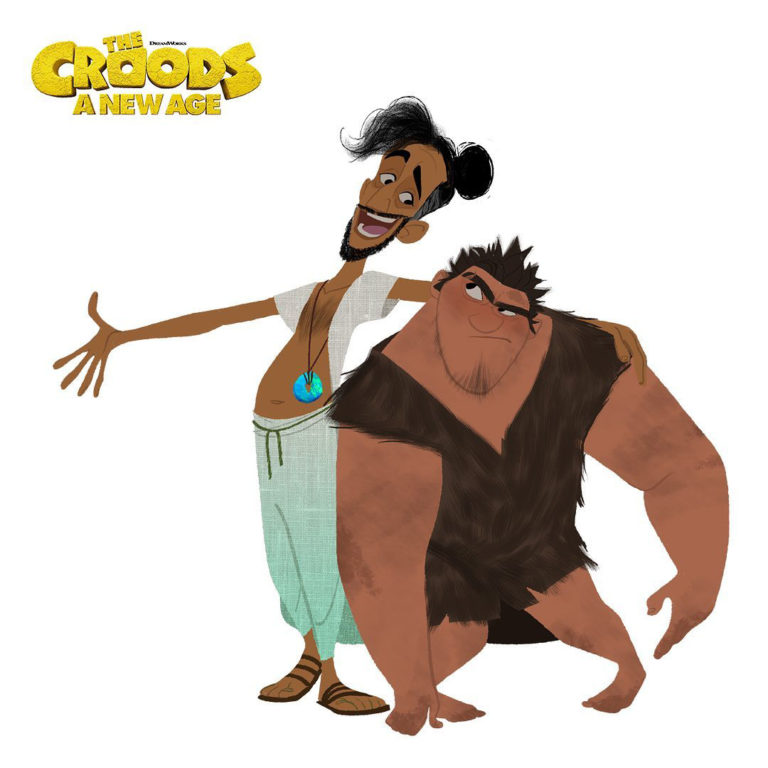 Trazemos hoje alguns trabalhos de character design muito bacanas criados pelo artista Joe Pitt (Gravity Falls, Wreck-It Ralph, Home, Kung Fu Panda 3, Trolls, Winnie the Pooh, e muitos outros) para o filme The Croods: A New Age, do estúdio DreamWorks Animation. Visite seu Instagram para acompanhar e curtir suas atualizações.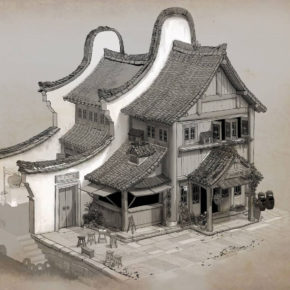 Trazemos aqui hoje alguns desenhos muito bons criados pelo artista Mehrdad Isvandi para o filme Over the Moon, do Pearl Studio. Confira o Instagram do artista para acompanhar suas atualizações.