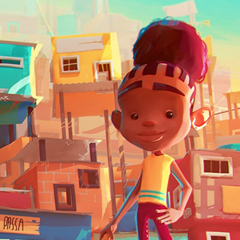 Há alguns dias compartilhamos por aqui os curtas de animação da escola Gobelins exibidos no Annecy International Animation Film Festival. Entre eles também assistimos o curta HueBR, produzido pela escola convidada faculdade Melies, aqui de São Paulo. Hoje olhamos novamente esse ótimo trabalho, agora dando maior destaque ao processo de produção, que teve a participação dos alunos Bernardo Teuber, Daiany Cristina, Diego Oliveira, Fabricio Rabachim, Isadora Pinoti, Pietro Nicolodi e Tiago...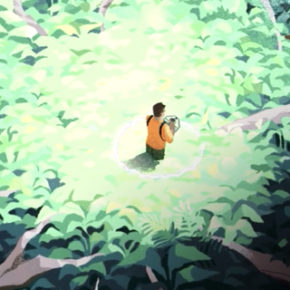 A cada ano são apresentados no Annecy International Animation Film Festival alguns curtas produzidos no curso de Character animation and animated filmmaking da escola francesa Gobelins. O tema escolhido para esta edição de 2018 foi "Brazil" (Aeeee!!!), e com isso a faculdade Melies (SP) foi convidada a também produzir um curta para o evento. Como sempre, eles são ótimos! Confira!...
Faça uma pesquisa visual do assunto desejado: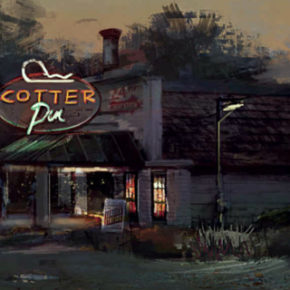 Compartilhamos hoje os trabalhos do artista Drew Hartel, que mostra em seu portfolio belas artes produzidas para os filmes COCO e Cars 3, ambos dos estúdios Disney/Pixar .  Visite também os posts anteriores para ver mais artes de COCO.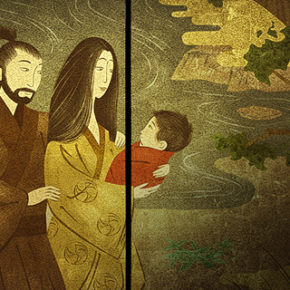 É tão grande a quantidade de tarefas a serem realizadas na produção de um longa de animação, que por vezes, muitos detalhes, mesmo sendo cruciais na construção da narrativa, acabam passando despercebidos por boa parte do público. A arte gráfica envolvida nessas produções é um desses incríveis "detalhes", que hoje queremos dar o devido reconhecimento....
Foi lá em 2011, bem no começo do THECAB, quando divulgamos pela primeira vez os trabalhos criados pelo artista Ed Li para A princesa e o Sapo (The Princess and the Frog), filme de 2009, produzido pelo estúdio Disney Animation.  Hoje trazemos novos sketches de Ed Li, desta vez produzidos para o filme Planes, de 2013....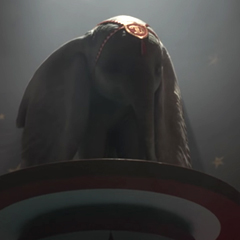 Liberado hoje o teaser trailer da versão live-action do clássico desenho animado Dumbo, originalmente lançado em 1941 pelos estúdios Disney, que tem estreia marcada para início de 2019. A direção é de Tim Burton, e traz no elenco Danny DeVito, Colin Farrell, Michael Keaton, Eva Green e as crianças Milly Nico Parker e Finley Hobins. Esse promete, hein?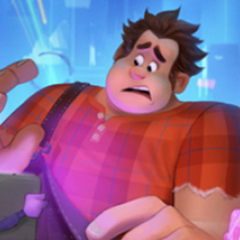 Chegou o tão esperado trailer de Ralph Breaks the Internet: Wreck it Ralph 2, liberado na última segunda-feira (4 de junho). O filme, produzido pela Walt Disney Animation Studios, já tem data de estreia: 21 de novembro nos EUA e 3 de janeiro aqui no Brasil. Confira o trailer e prepare-se, vem aí Detona Ralph...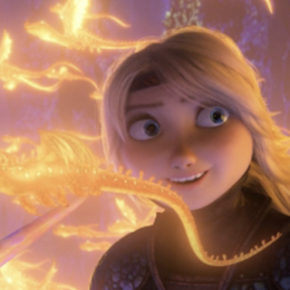 Hoje mostramos o trailer oficial do filme "How to train your dragon: The hidden world", lançado recentemente pela DreamWorks Animation. O terceiro filme, que traz a conclusão desta bem sucedida franquia, chegará aos cinemas apenas em 2019. Enquanto isso, ficamos como trailer. Confira! E visite também os vários posts já publicados com muitas artes de How to Train Your...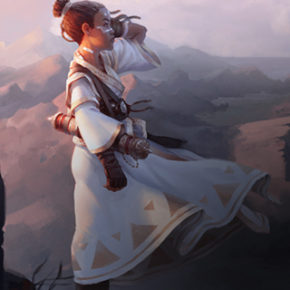 Contar estórias está no centro de tudo para artistas que trabalham na indústria do entretenimento. Esta é uma arena onde toda imagem realmente conta uma estória, e onde a imagem é uma forma de comunicação e de expressão. Agora, graças aos bilhões investidos na criação de conteúdos originais para a Netflix, Amazon e Hulu, a...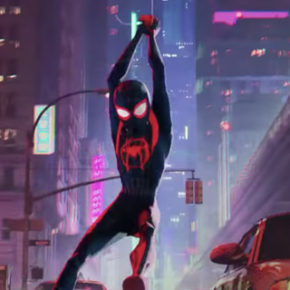 Abaixo trazemos o trailer oficial de Spider-Man: Into the Spider-Verse, liberado recentemente pelo estúdio Sony Pictures Entertainment.  O filme tem estreia marcada para Dezembro deste ano, e o visual está sensacional!  Confira: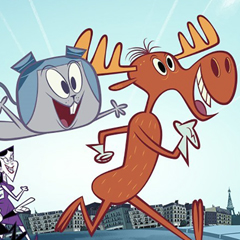 Hoje damos destaque  à série animada "The Adventures of Rocky and Bullwinkle". Sucesso de 1959 à 1964, a animação chamou a atenção do público por seu humor irônico e sarcástico, onde jovens e adultos acompanhavam as aventuras do esquilo Rocky e o alce Bullwinkle. Veja aqui um episódio da época. Originalmente criada por Jay Ward e Alex...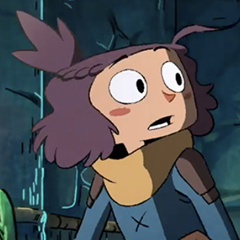 Foi divulgado nesta semana pelo canal Nick Animated Shorts o curta The Ballad of Bea and Cad, criado por Tim Probert, desenvolvido por Tim Probert e Joe Burrascano, e produzido por Aardman Nathan Love, estúdio parceiro da Aardman. Segundo o website do artista, The Ballad of Bea and Cad é um antigo projeto pessoal de Tim, que em breve se tornará...