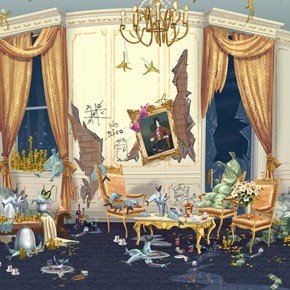 Apresentamos hoje os trabalhos do artista Ruben Perez, que trabalhou como Visual Development Artists nos filmes Mr. Peabody and Sherman, Madagascar, Megamind e Shrek, e foi Art Director na recente produção The Penguins of Madagascar, todos do estúdio DreamWorks Animation.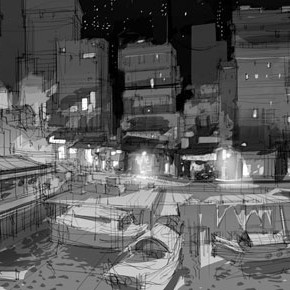 Hoje destacamos os trabalhos produzidos pelo artista Marcos Mateu-Mestre para o filme Penguins of Madagascar, do estúdio DreamWorks Animation. Mestre também tem em seu porfolio trabalhos para os filmes How to Train Your Dragon 2, Puss in Boots, Turbo...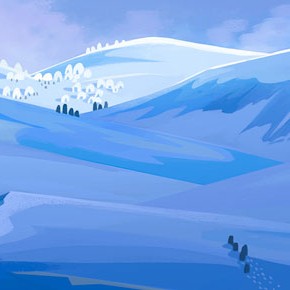 Seleção bem legal de artes produzidas pela ótima artista Floriane Marchix, visual development artist no Estúdio DreamWorks. Conforme comenta Floriane em seu blog, essas artes começaram a ser produzidas há aproximadamente três anos, e mostram ...