Byron Howard, diretor do filme Zootopia, atualmente em produção pelo estúdio Walt Disney Animation, vem compartilhando em sua conta no Twitter vários desenhos que mostram os personagens de Zootopia, principalmente Nick (raposa) e Judy (coelho), em diversas situações e em diferentes estágios de desenvolvimento. Bem legal!
Siga @ByronPHoward para acompanhar suas atualizações.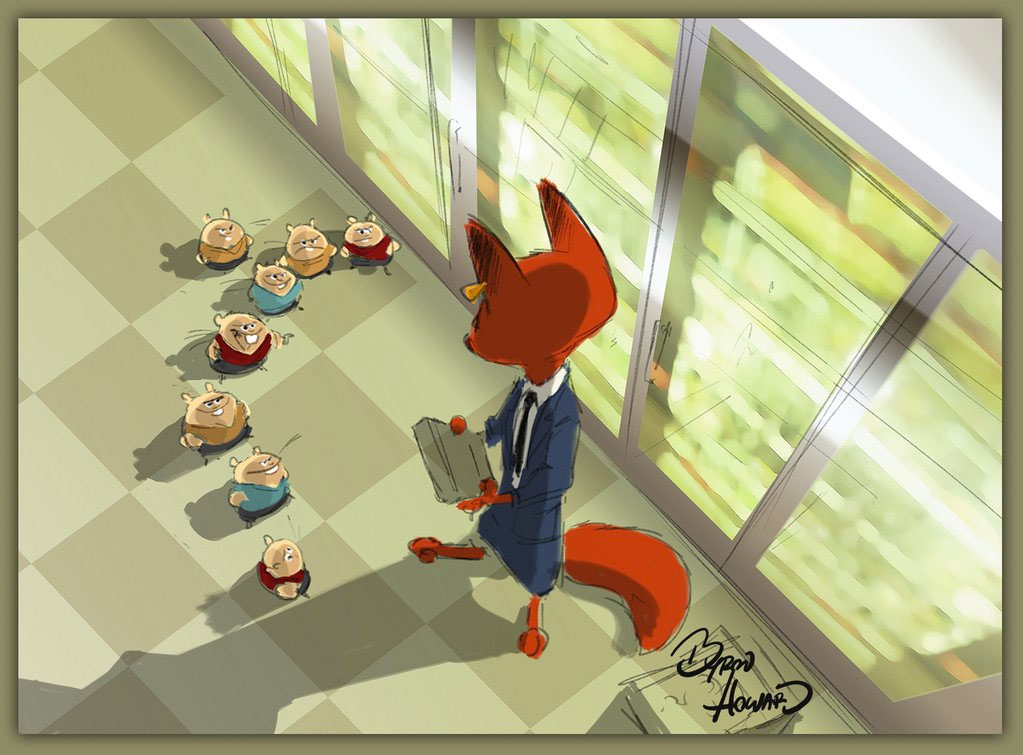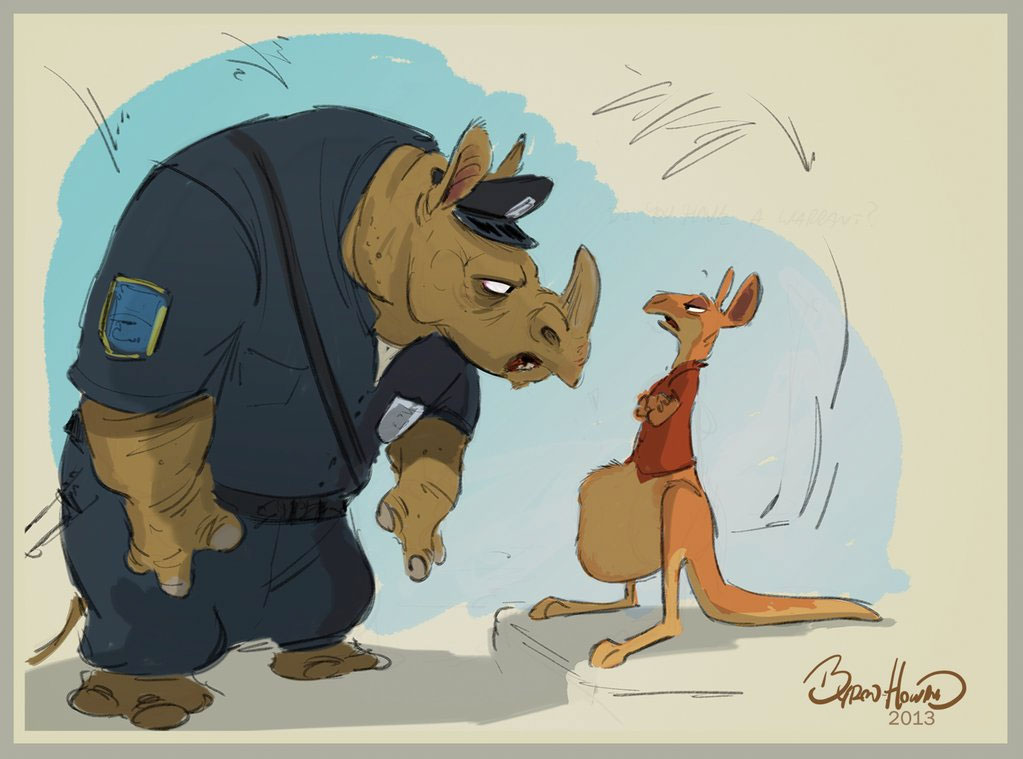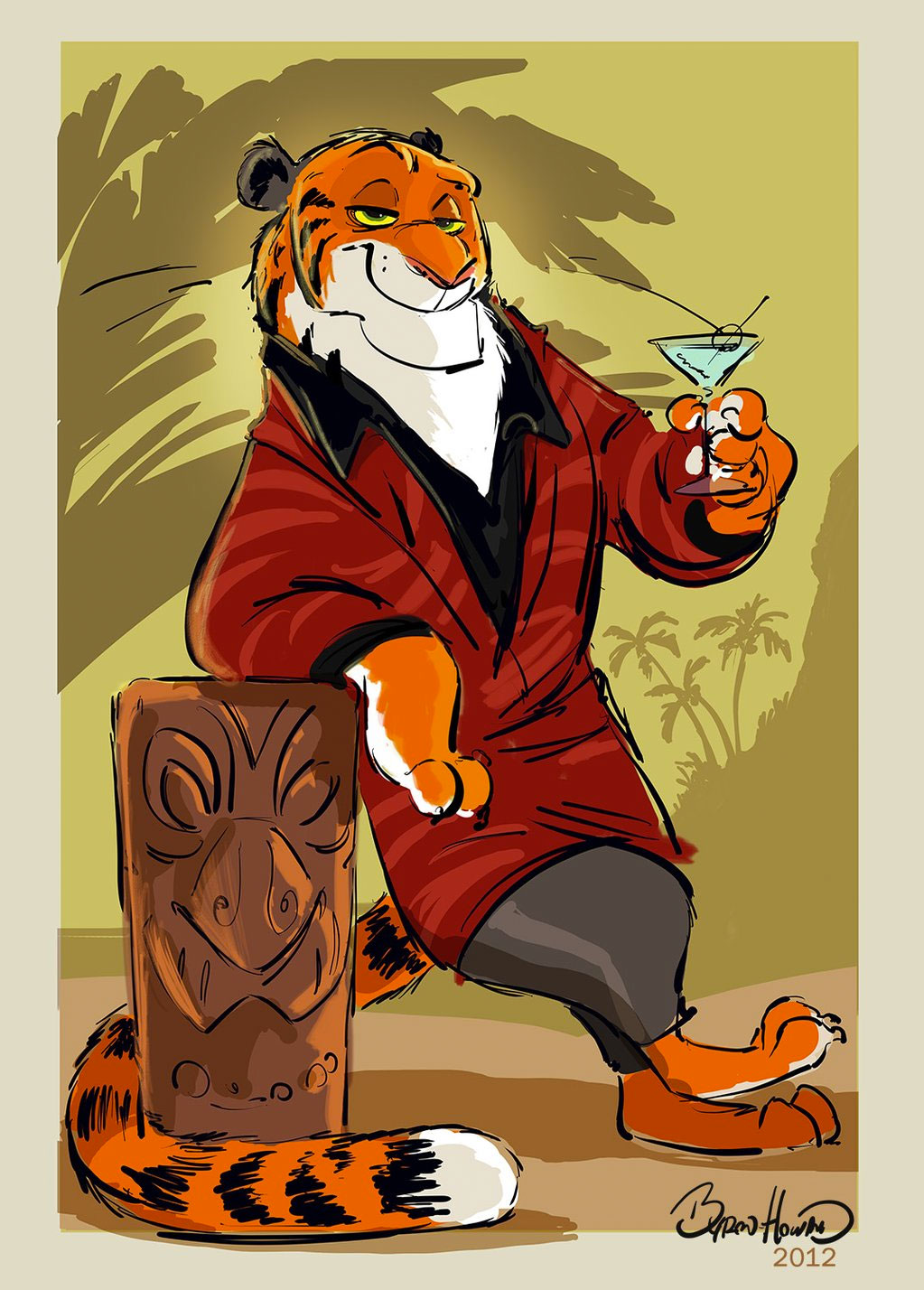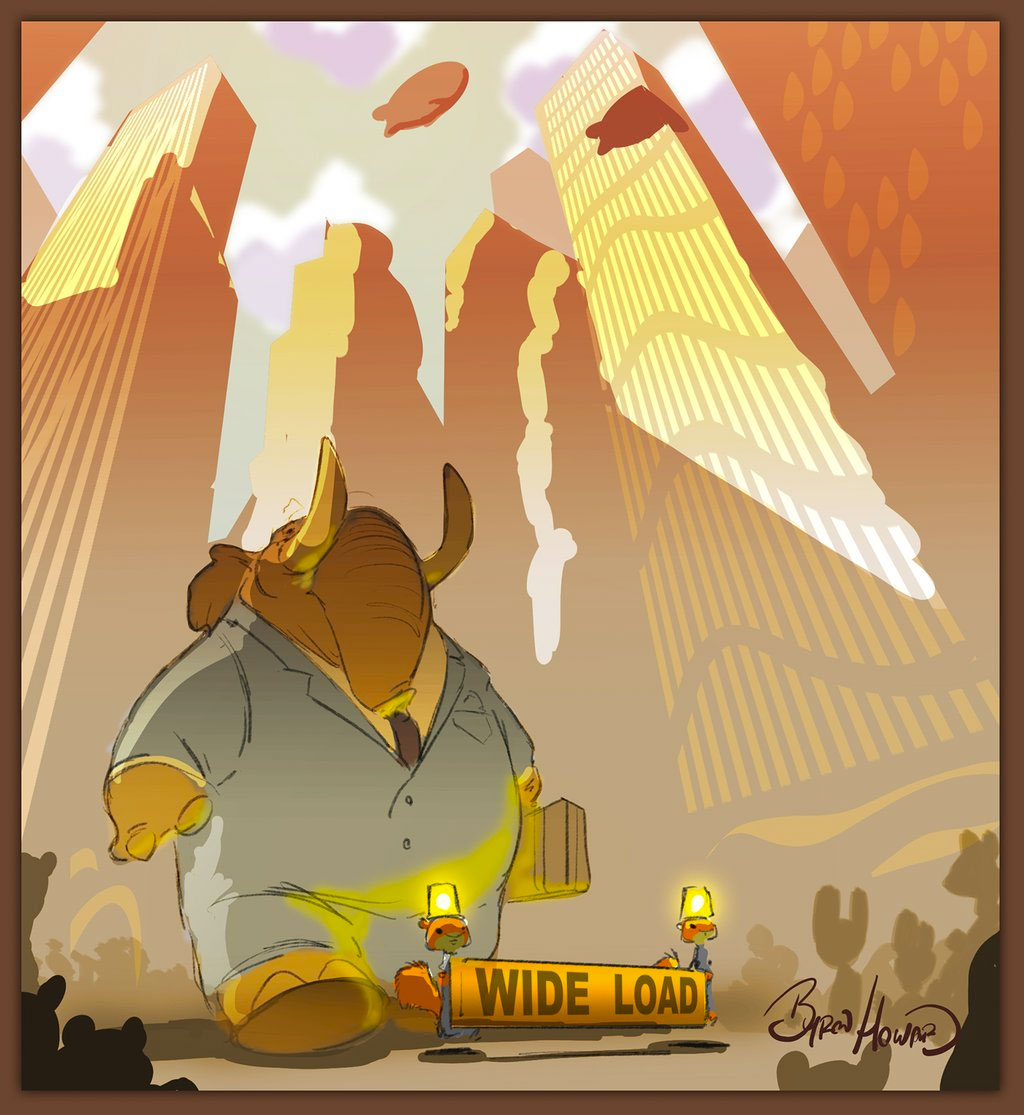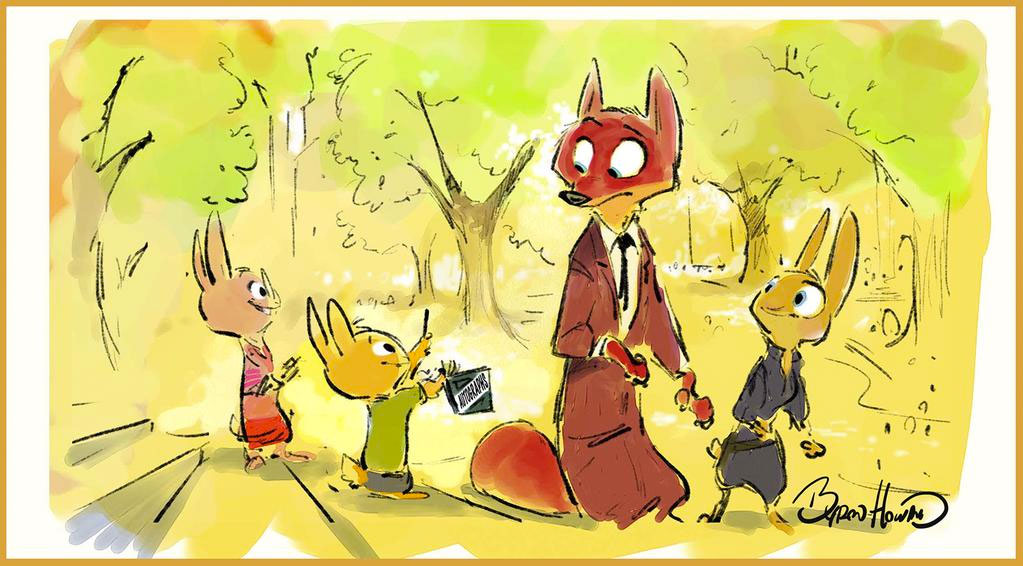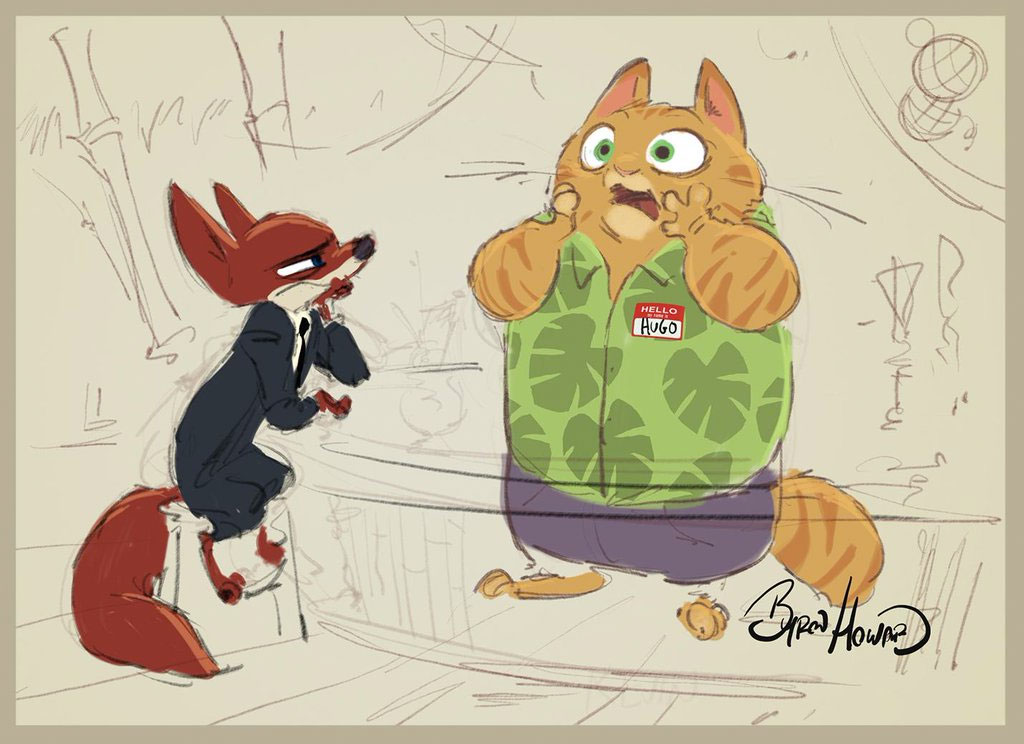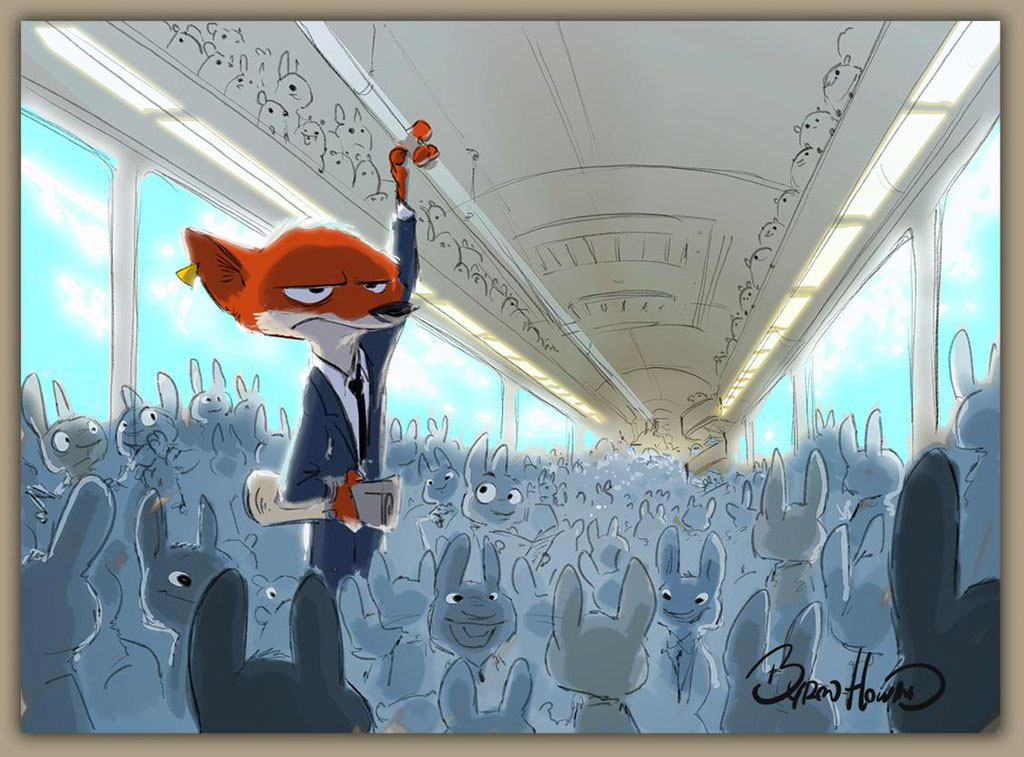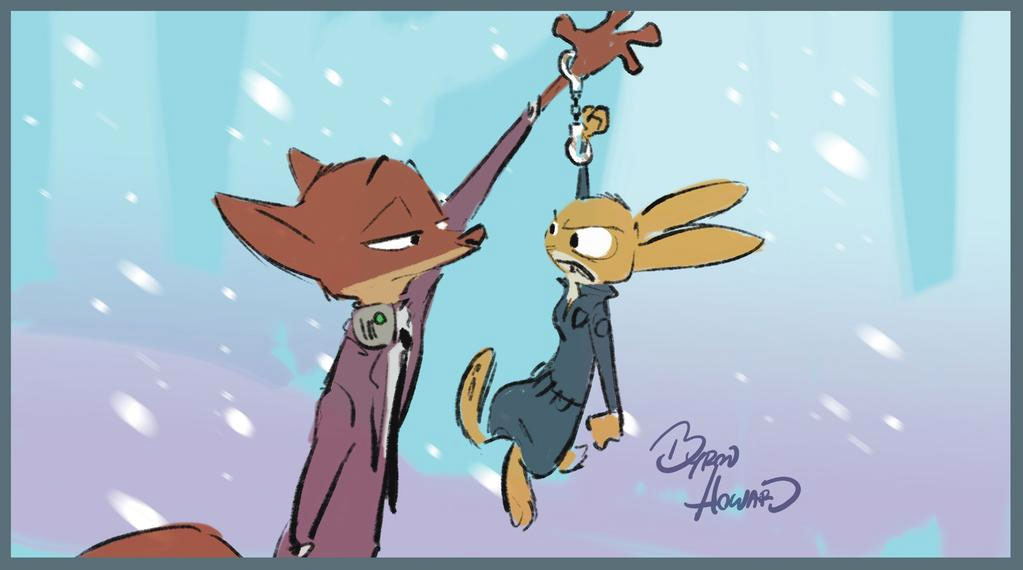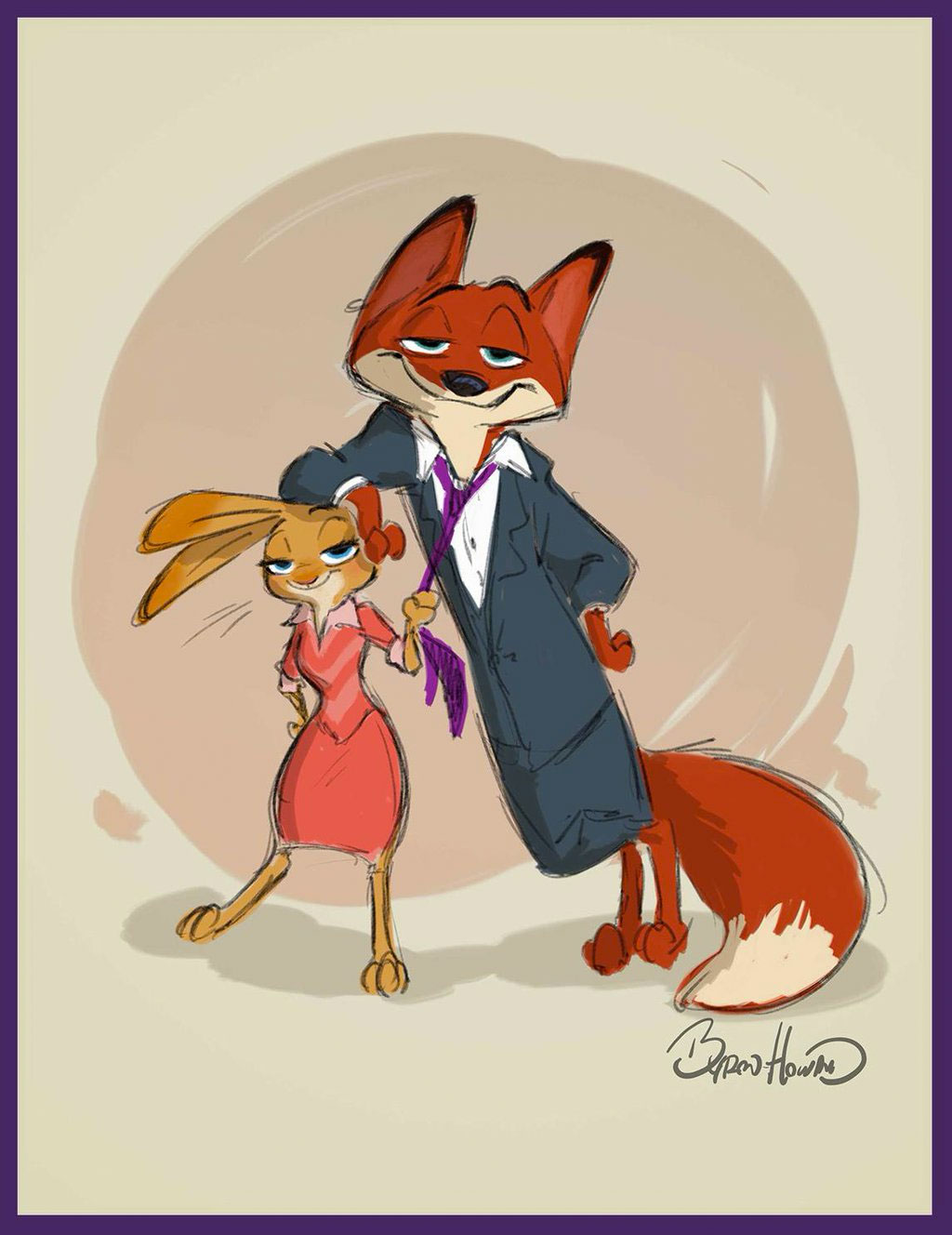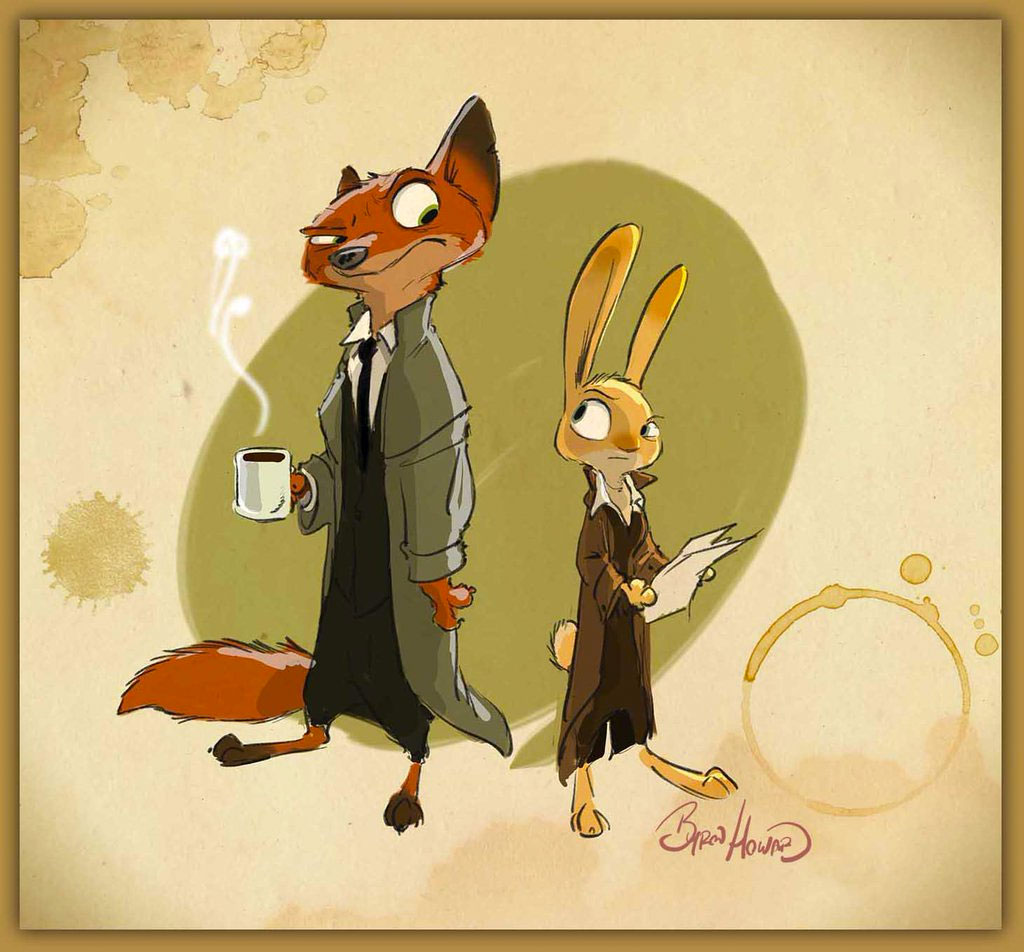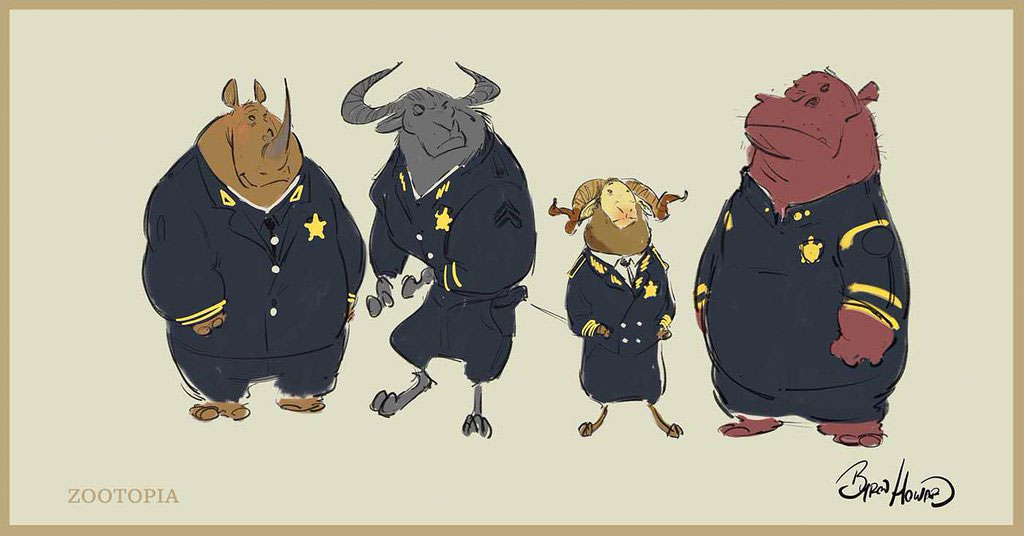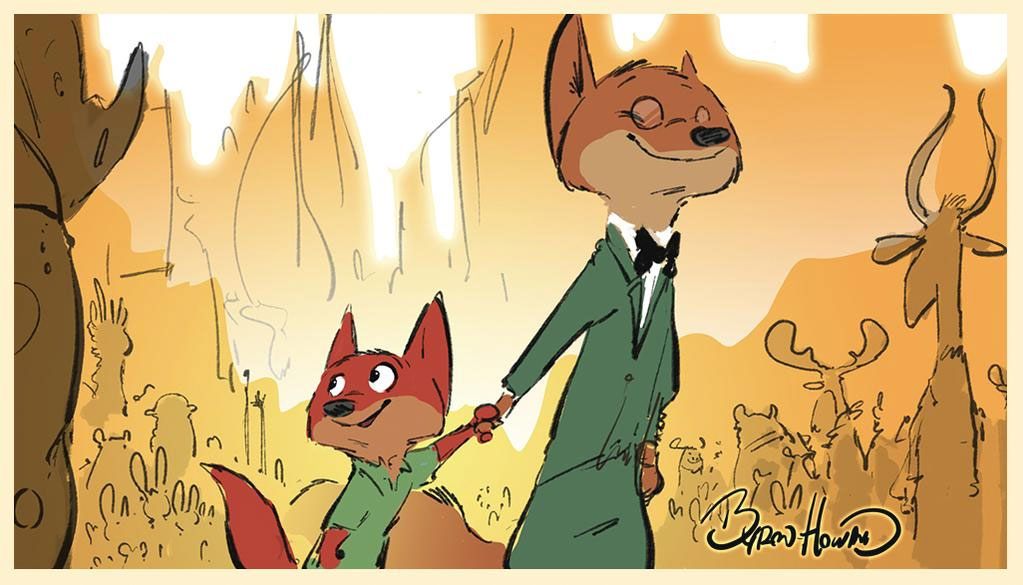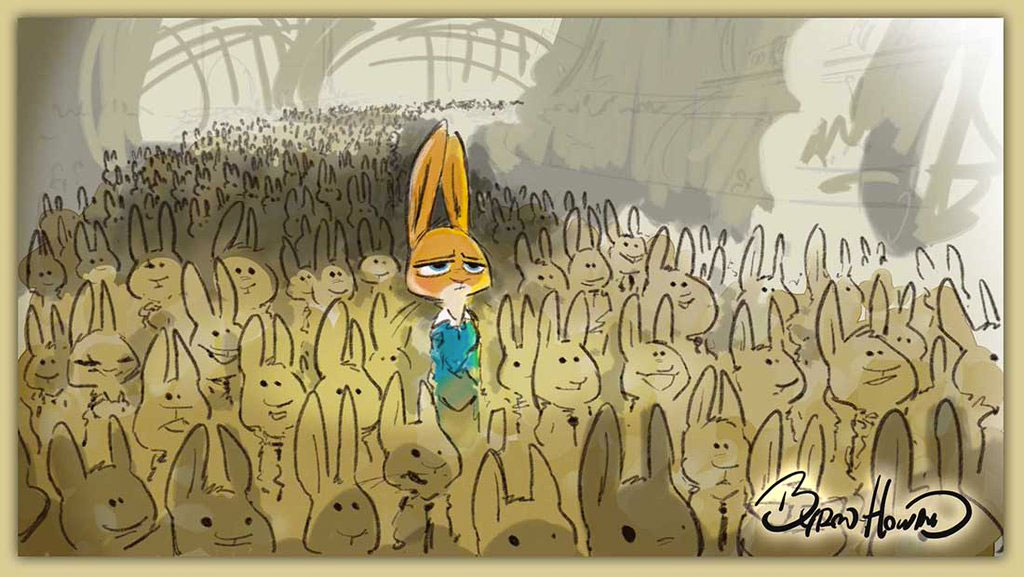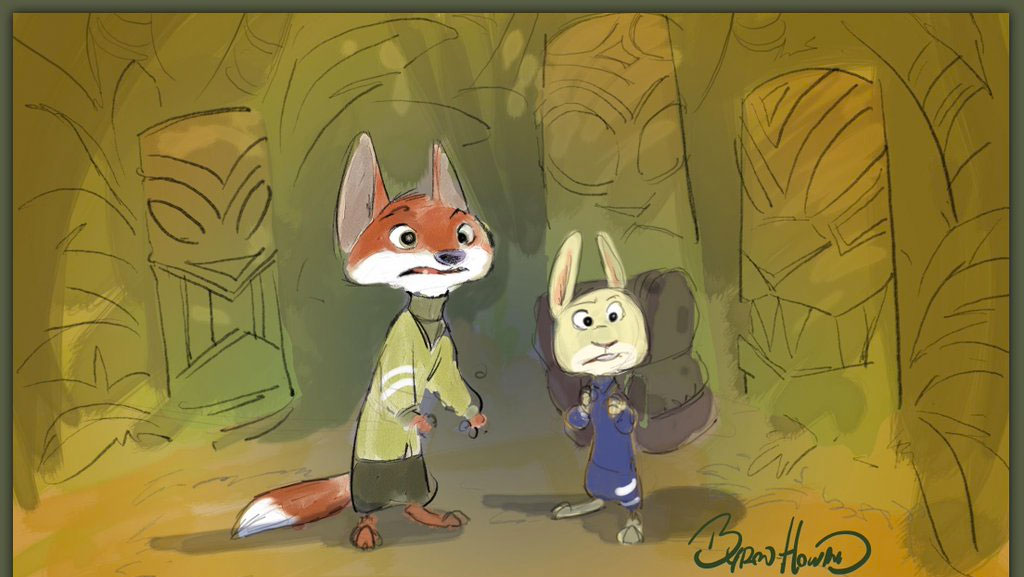 ..
For English Readers

Nice Drawings of  Byron Howard for Zootopia

Byron Howard is director of Zootopia, now in production by Walt Disney Animation Studios. He's been sharing on his Twitter account a lot of nice drawings featuring Zootopia characters, mainly Nick, the fox, and Judy, the rabbit, in different scenes and stages of development. Really cool stuffs! Follow @ByronPHoward to see his updates.
.