Hoje trazemos um pouco mais de Star Vs. The Forces of Evil, série transmitida atualmente no Disney Channel. O responsável por esses cenários bem bacanas é o artista Rafael Hurtado. Você pode ver mais sobre seu trabalho visitando seu portfolio no Behance.
OBS:  Os cenários em preto e branco são bem legais também. Confira!
Mais sobre Star vs. Forces of Evil em posts anteriores.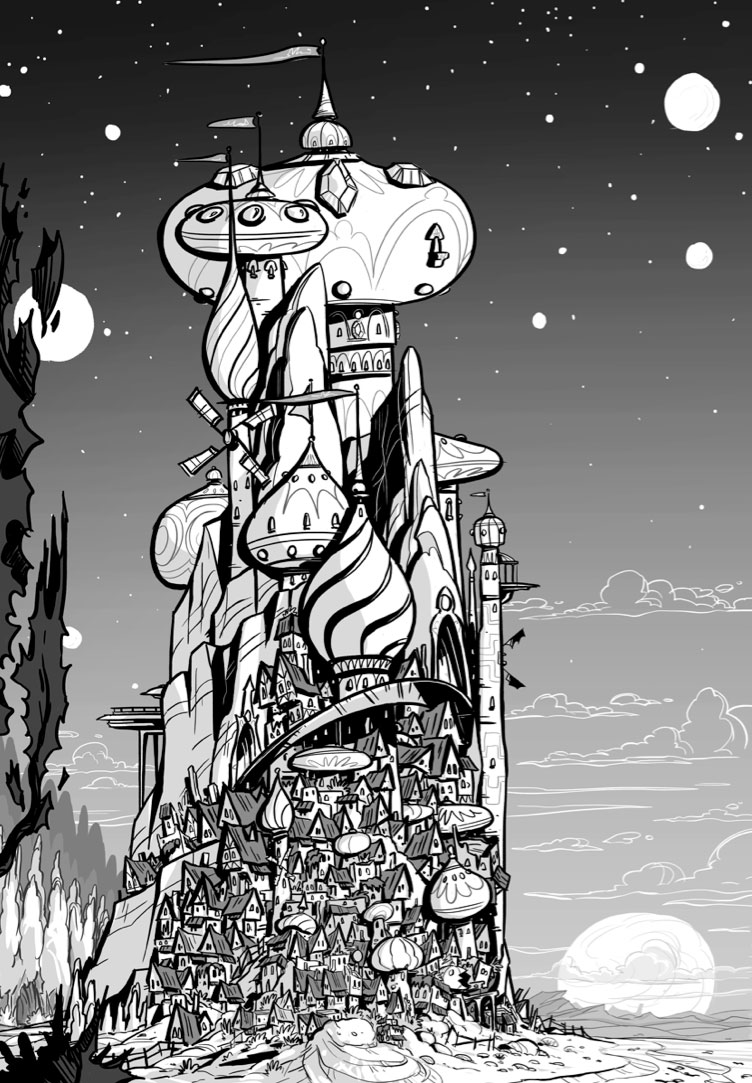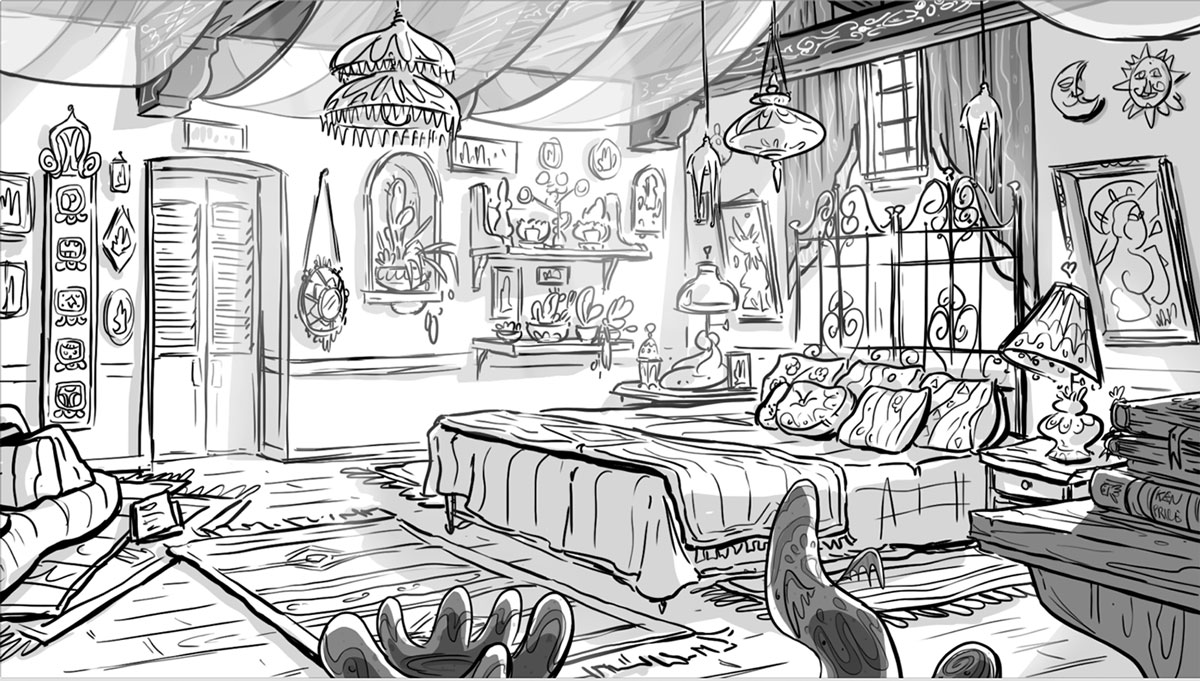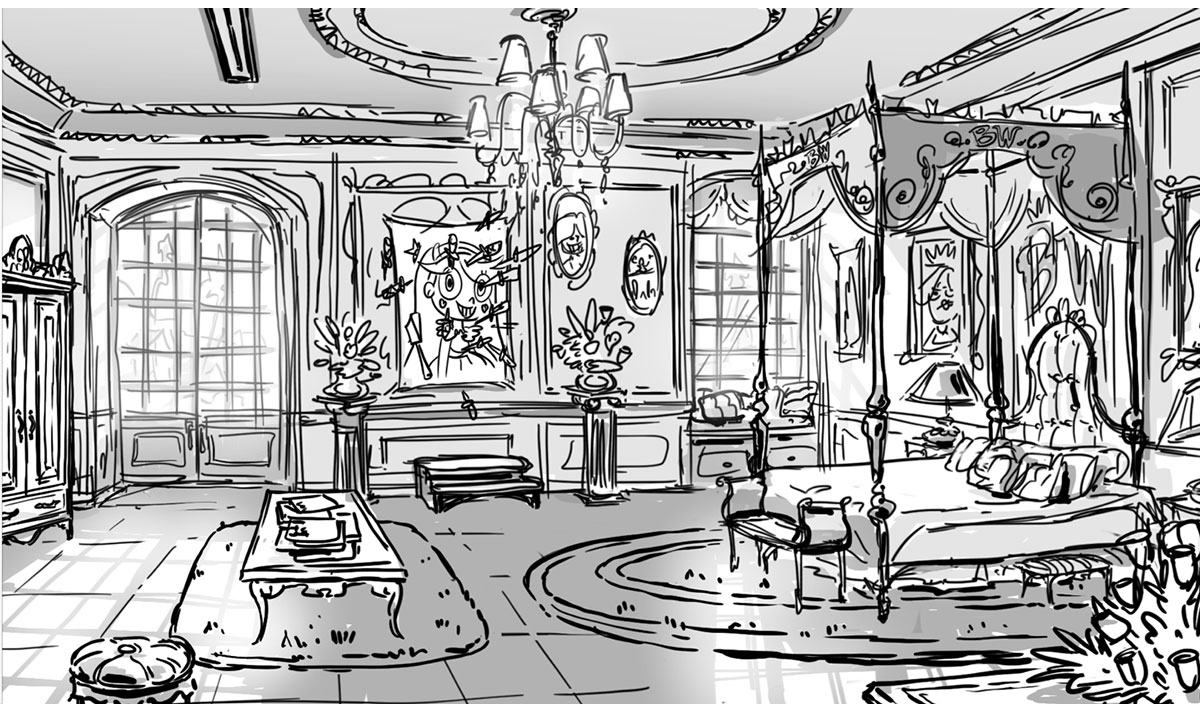 For English Speakers

Backgrounds from Star Vs. the Forces of Evil, by Rafael Hurtado

Today we bring a bit more from the show Star Vs. The Forces of Evil, currently broadcasted on Disney Channel.  The artist responsible for these nice backgrounds is Rafael Hurtado. You can see more about his works by visiting his portfolio on Behance.

PS: The black and white backgrounds are great too. Check them out!

More stuffs from Star vs. Forces of Evil on previous posts.