Abaixo trazemos várias concept arts bem bacanas criadas para o game Gigantic, free-to-play desenvolvido pelo estúdio Motiga. Os trabalhos foram postados nos blogs de Vinod Rams e Devon Candy-Lee, ambos senior concept artists do estúdio.
Várias das concepts de Vinod Rams fazem parte da série de videos do "Clash Course" disponíveis no Gigantic Official Game Channel. Confira!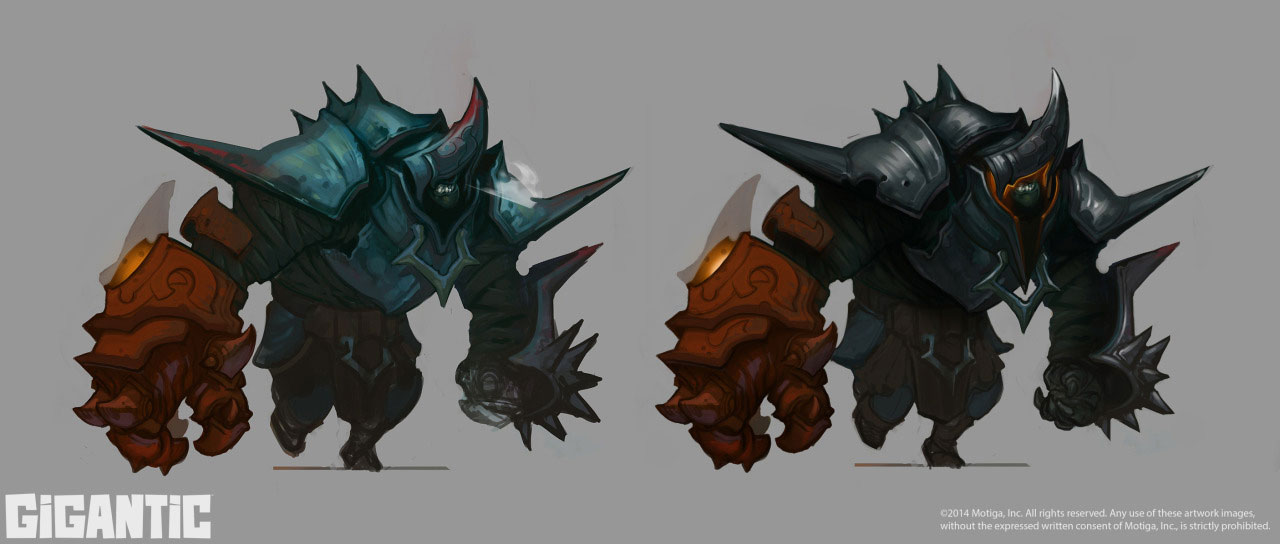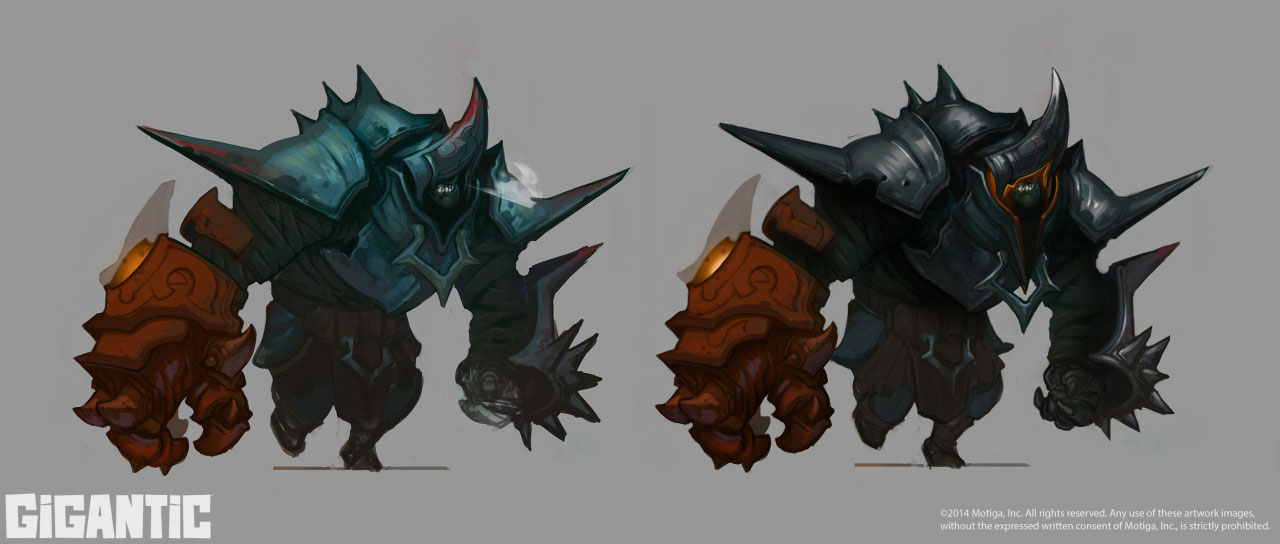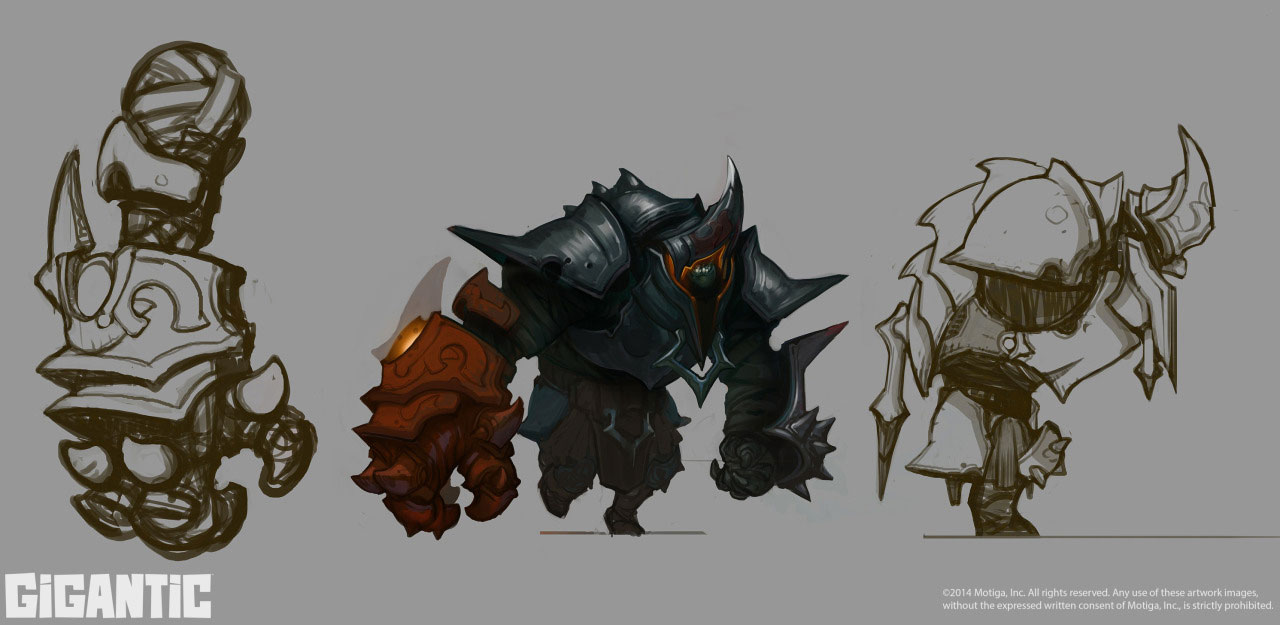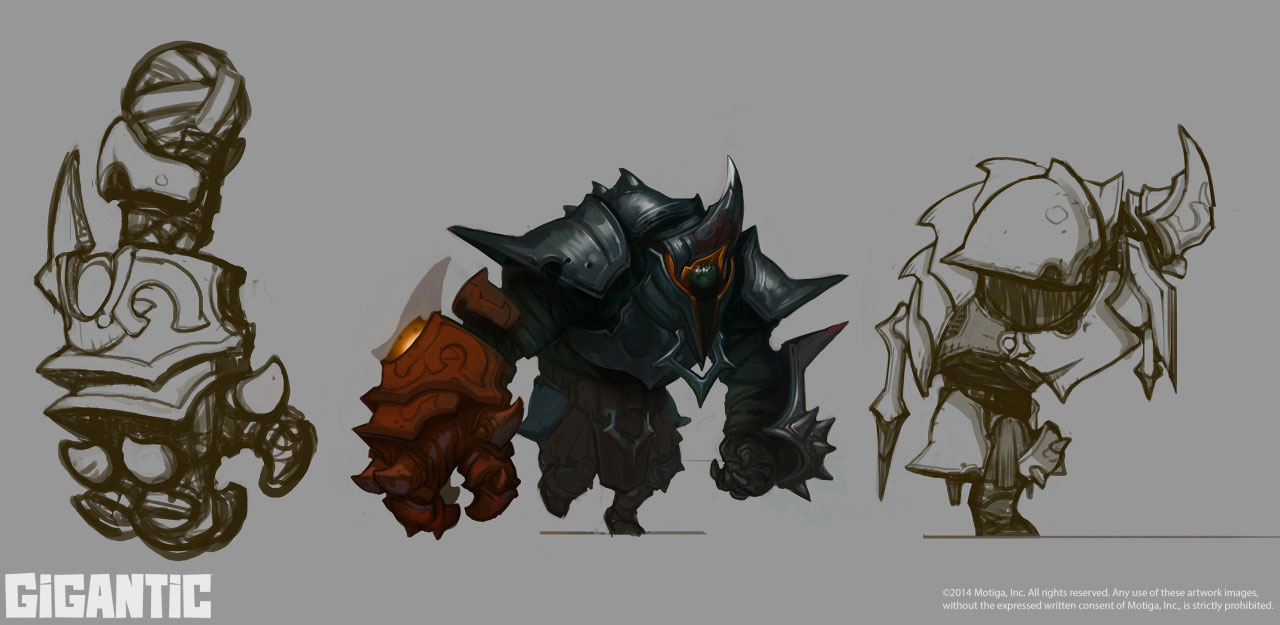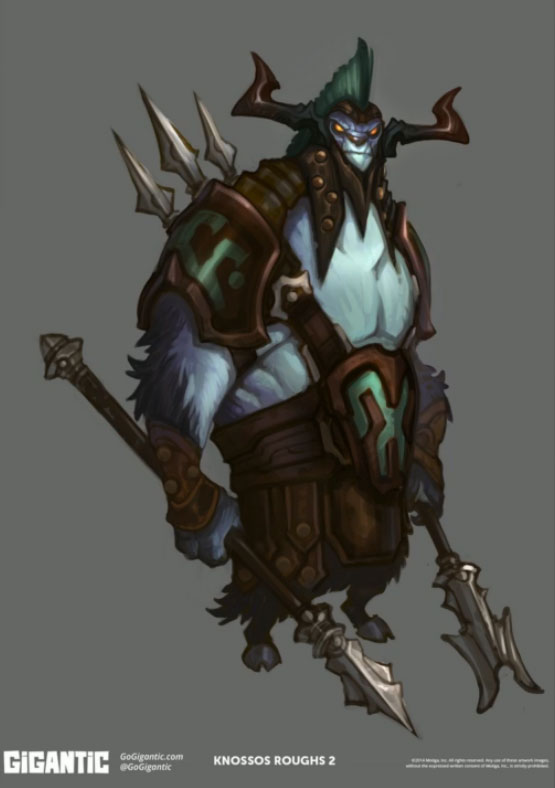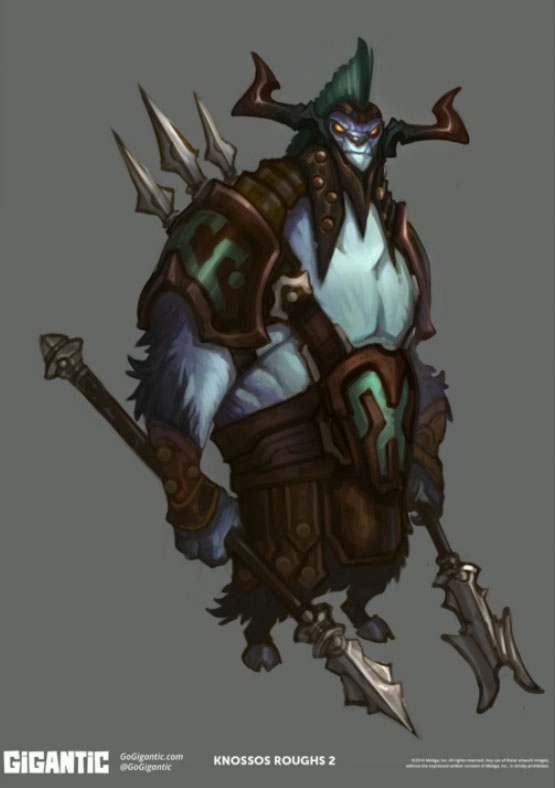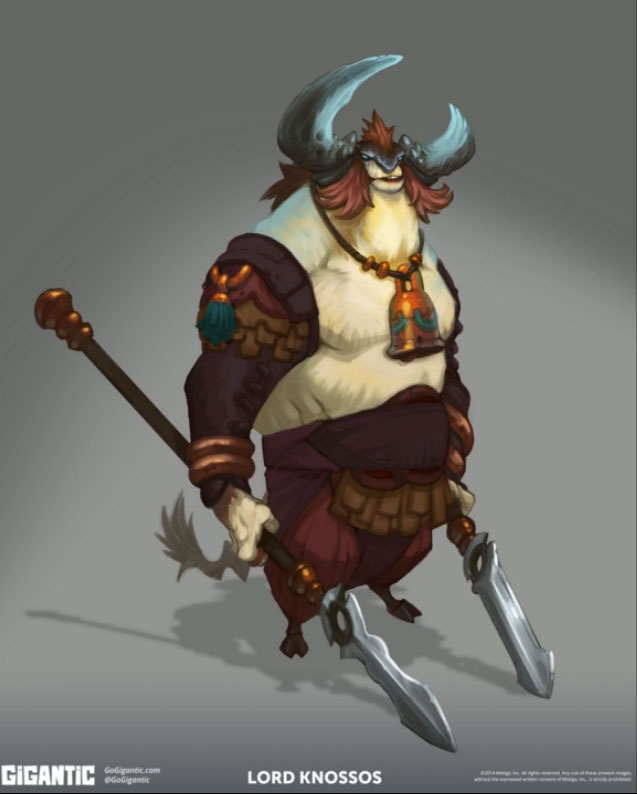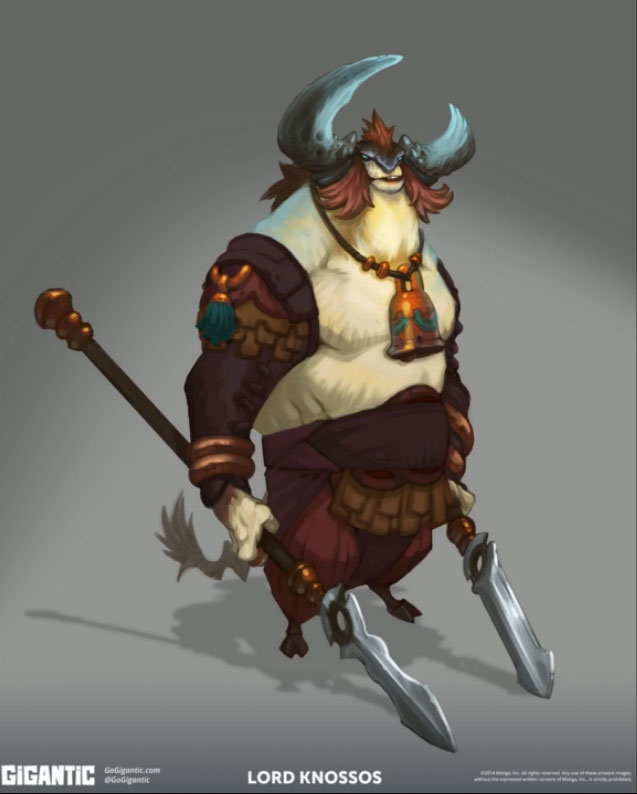 For English Speakers

Concept Arts of the game Gigantic, from Motiga Studio.

You've seen above a lot of very cool Concept Arts created for the game Gigantic, free-to-play developed by Motiga.  All works has been posted on Vinod Rams and Devon Candy-Lee's blogs. They are both senior concept artist at Motiga.

Most concepts from Vinod Rams are part of the video serie "Clash Course" , available at Gigantic Official Game Channel. Go and see them!