Se você, assim como nós aqui do THECAB, também ficou maravilhado ao assistir o trailer da animação de Klaus, novo projeto do SPA Studios, de Sergio Pablos, provavelmente vai gostar de conhecer  o artista responsável por alguns belíssimos cenários.  Seu nome é Szymon Biernacki. E hoje destacamos artes produzidas por ele para o game Age of Empires, bonitos trabalhos pessoais e – claro – lindos BGs de Klaus. Alguns até já publicados aqui, mas ainda sem o devido crédito.
Visite o site do artista e conheça seu portfolio completo.
(Age of Empires)
(Trabalhos pessoais / Personal works)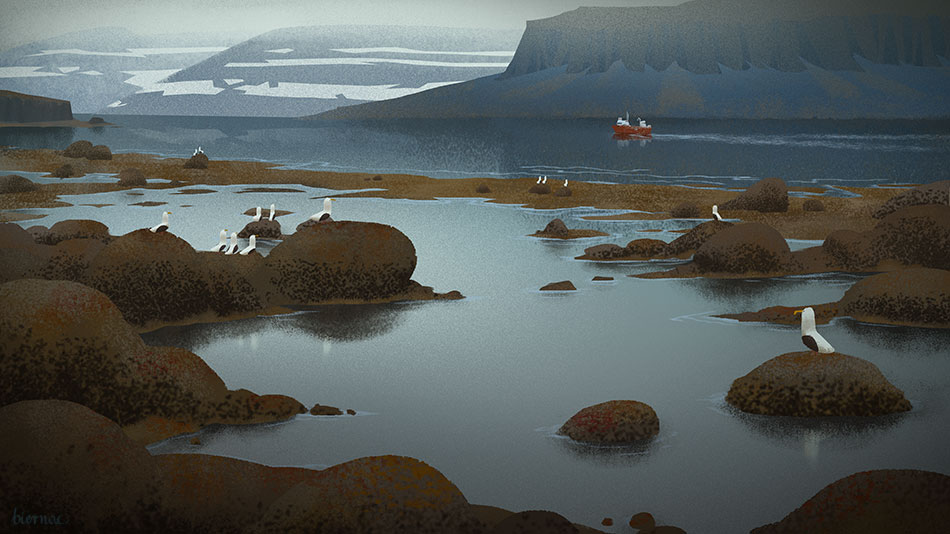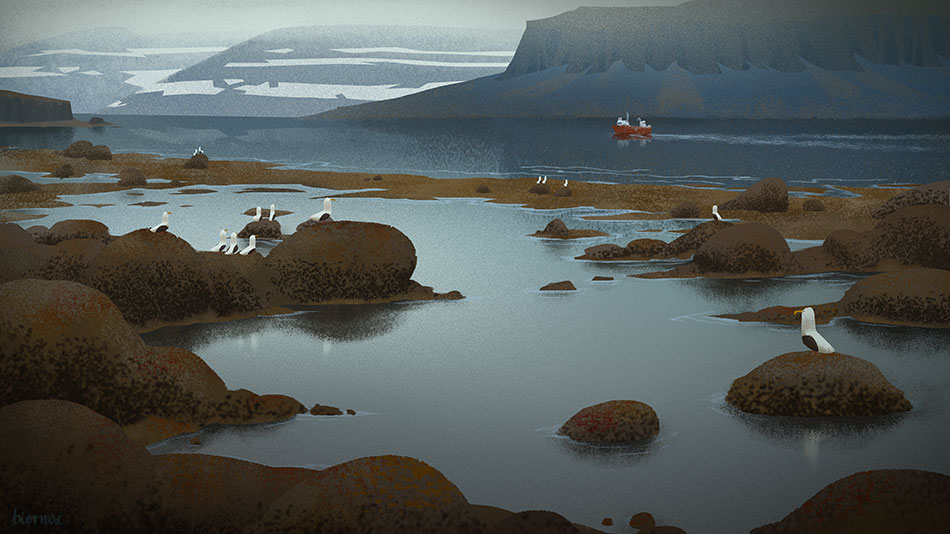 (Klaus – Spa Studio)
VISITE:  Szymon Biernacki 
For English Speakers:

If you were amazed, just like us, by watching the trailer of Klaus, new project by SPA Studios, owned by Sergio Pablos, you will probably like to know the artist responsible for several beautiful backgrounds.  His name is Szymon Biernacki.  Today we point out some works created by him for the game Age of Empires, a few beautiful personal illustrations and, of course, amazing bgs from Klaus.  Some of them we have already published here, but without the due credit.

Check his website so you can see his full portfolio.