Hoje damos destaque às concept arts criadas para o game Rise of the Tomb Raider, dos estúdios Crystal Dynamics e Square Enix.  Infelizmente ainda não sabemos os nomes de todos os artistas envolvidos nesta produção. O único que conseguimos indentificar (até agora) é o artista francês Yohann Schepacz, um dos sócios do Oxan Studio.  Todas as imagens foram originalmente postadas no Kotaku.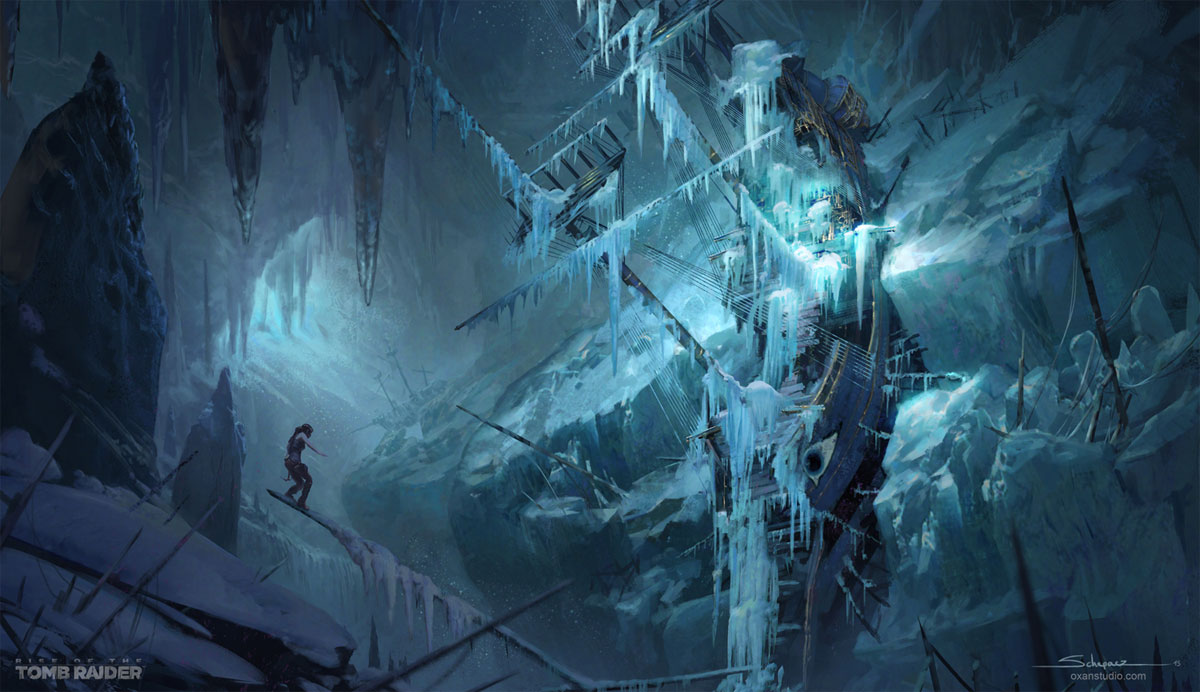 0000000000000000000000000000000000000
For English Readers

Concept Arts from the Game Rise of the Tomb Raider

Today we highlight the nice concept arts created for the game Rise of the Tom Raider, from Crystal Dynamics and Square Enix. Unfortunately we still don't know all the artists's names who are involved in this production. The only one we were able to identify is the french artist Yohann Schepacz, one of the owners of Oxan Studio.  All the images were originally posted on Kotaku.