Oba! Minions!  : )
Trazemos hoje uma grande série de artes criadas pelo artista Clément Griselain  para o filme Minions, da Illumination Entertainment e Universal Pictures.  Abaixo você confere apenas uma parte do conteúdo publicado por Griselain. Para ver todas, visite o blog do artista.
.
© Universal Pictures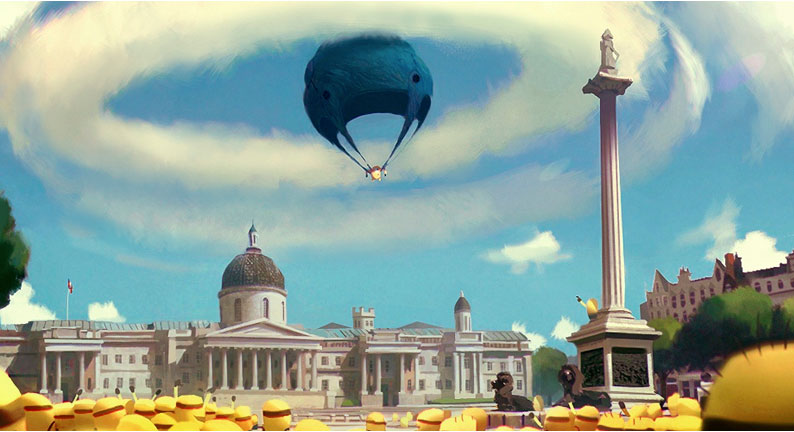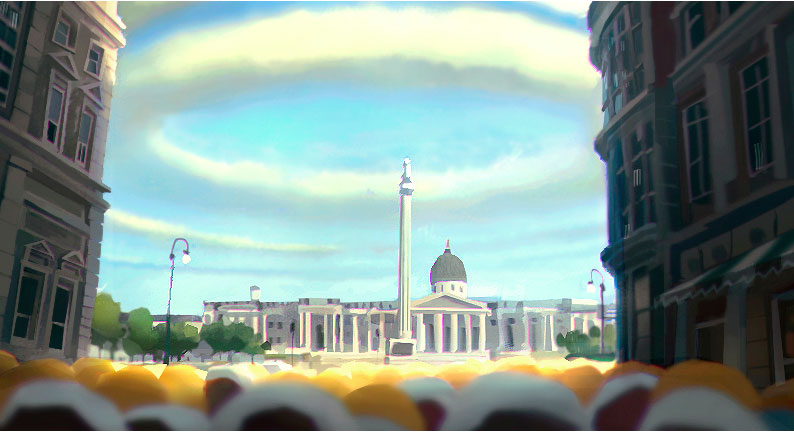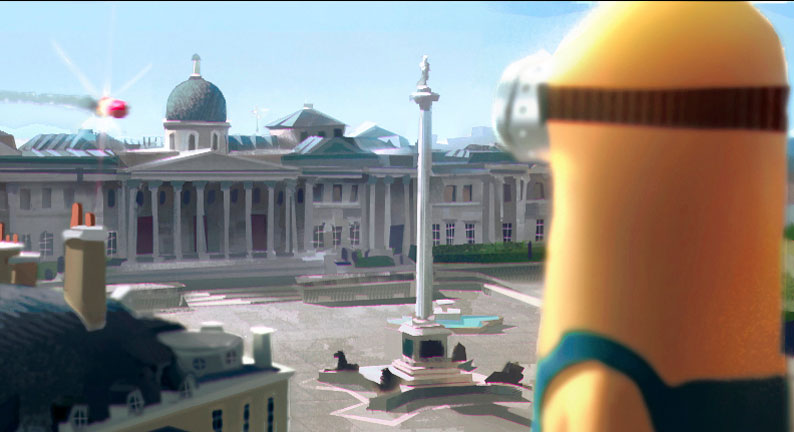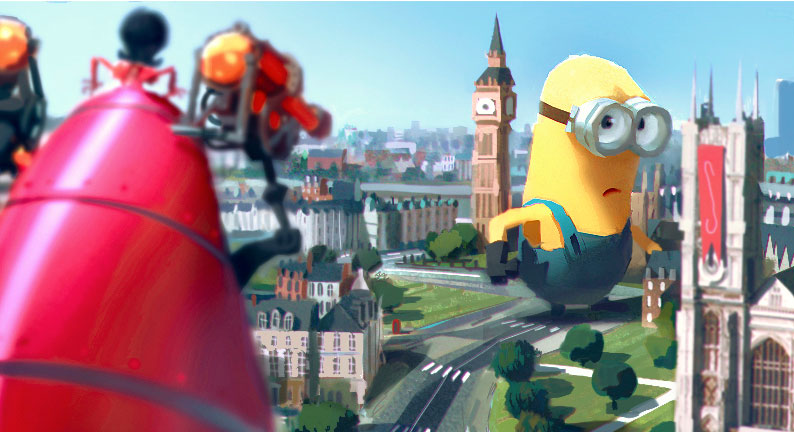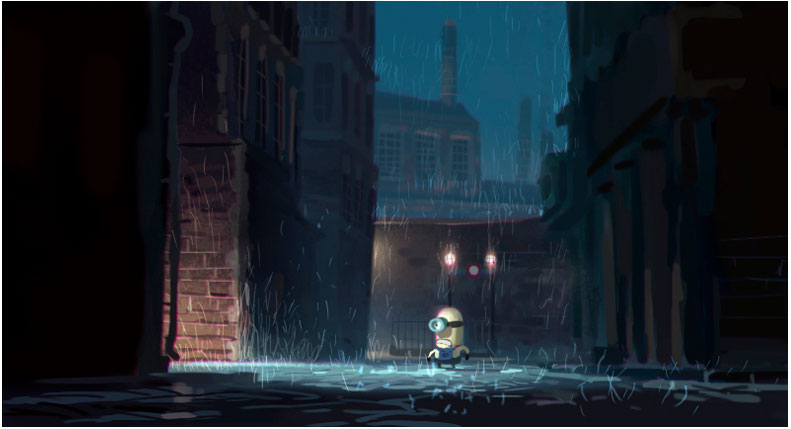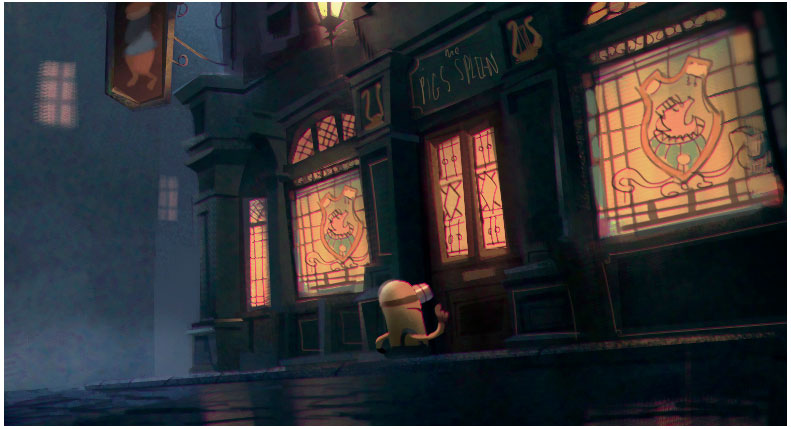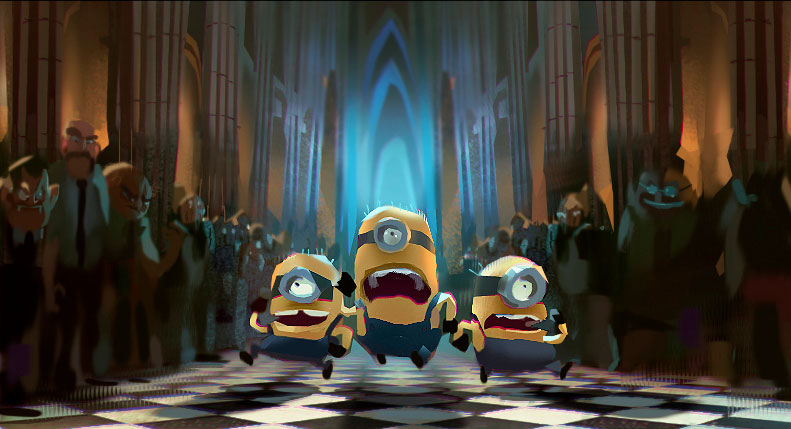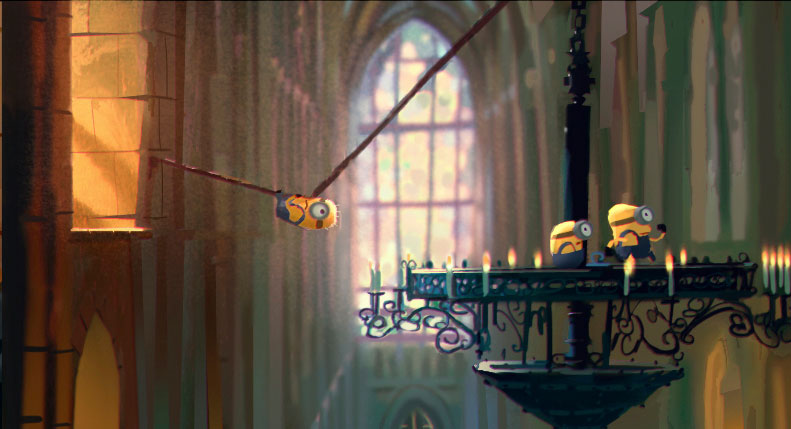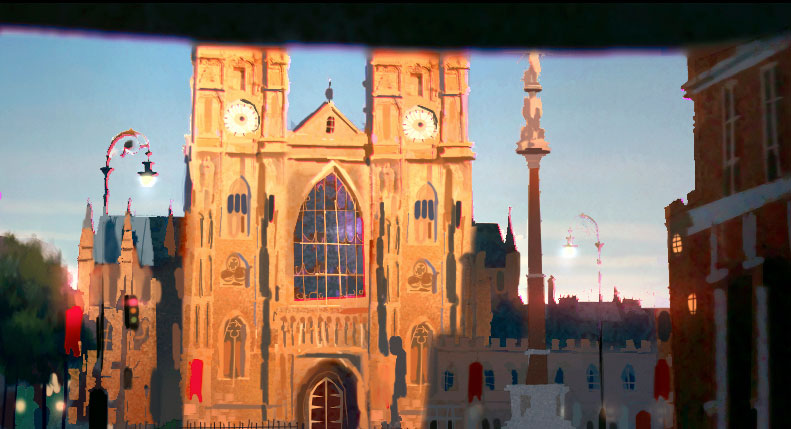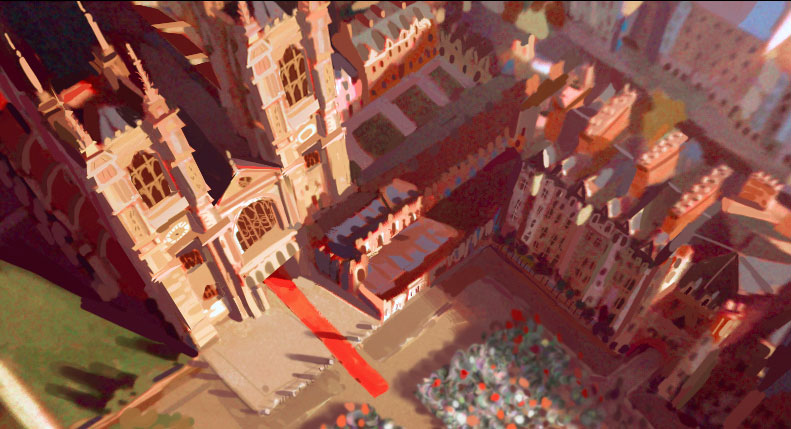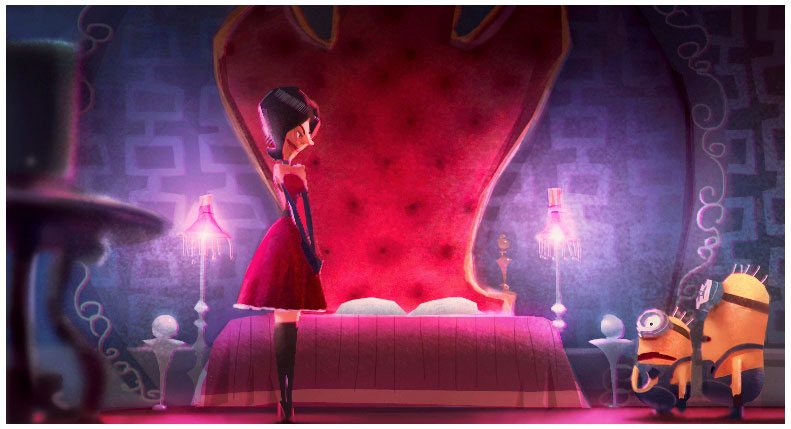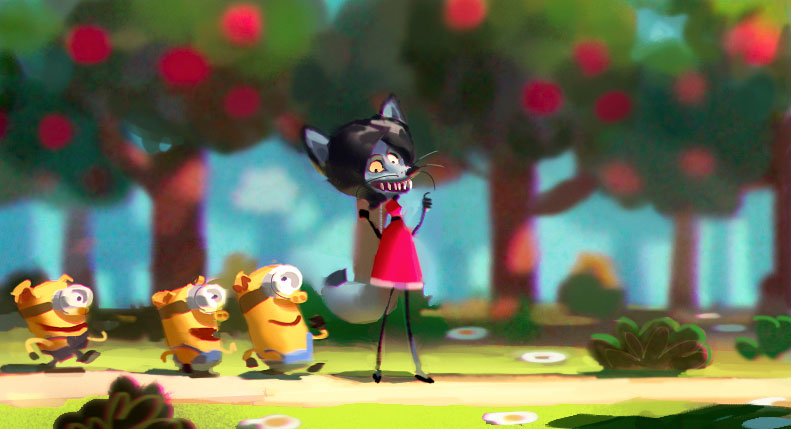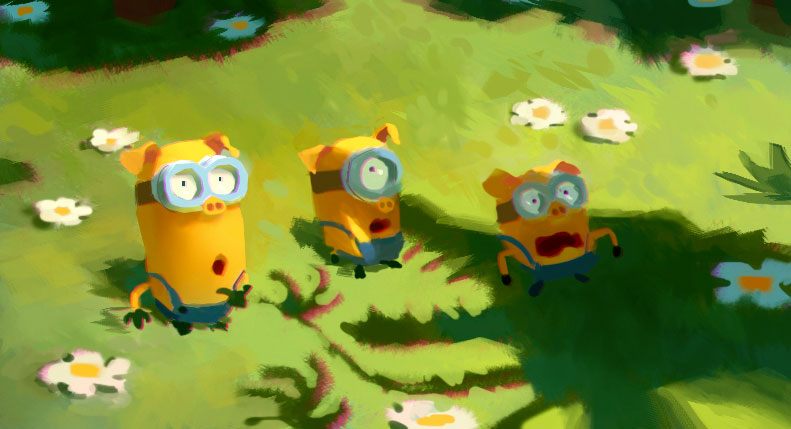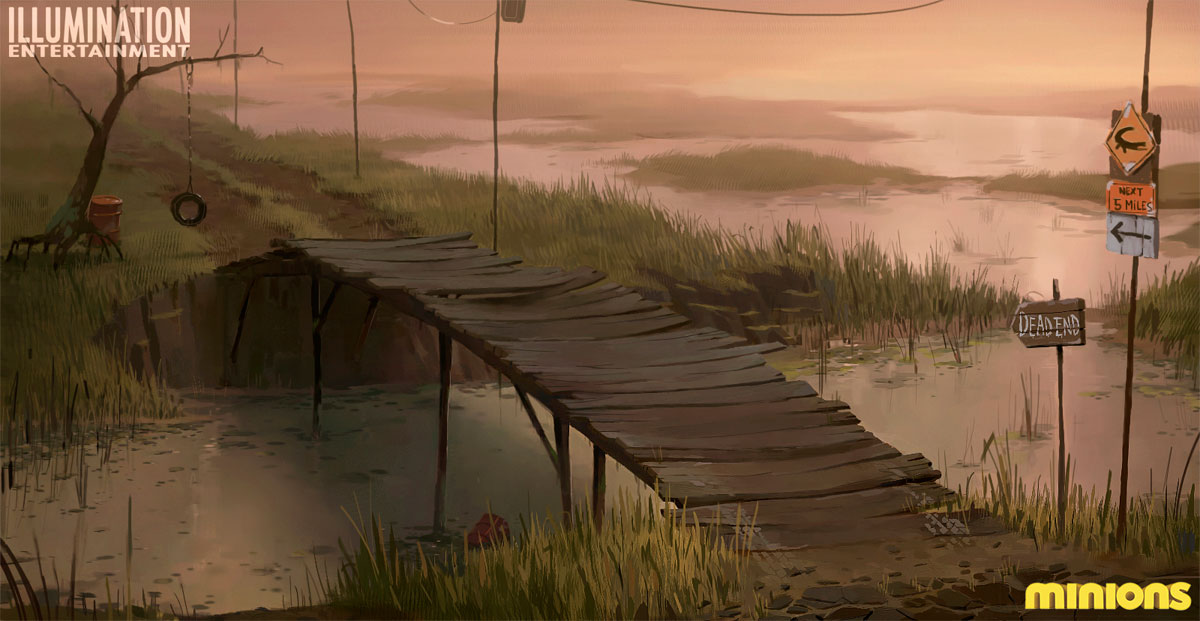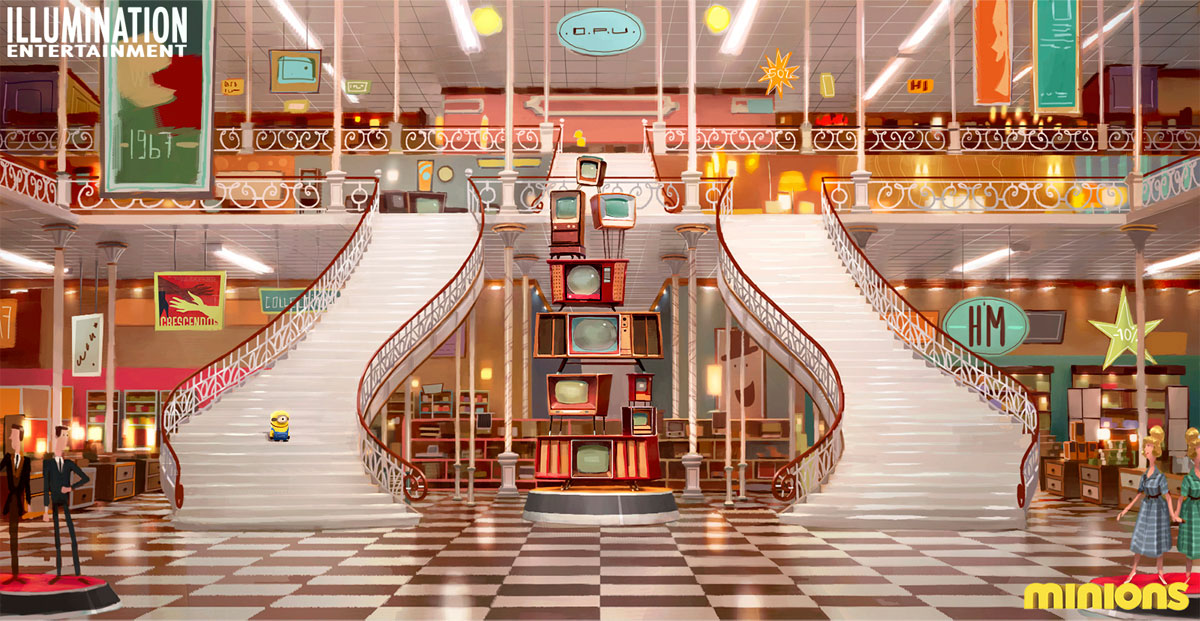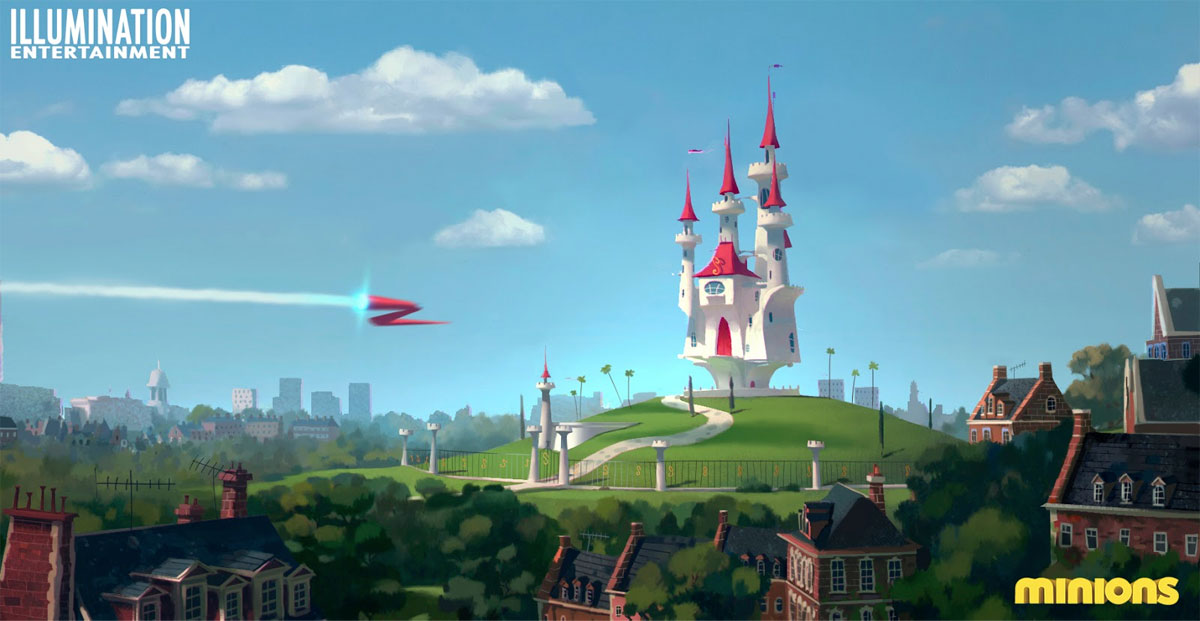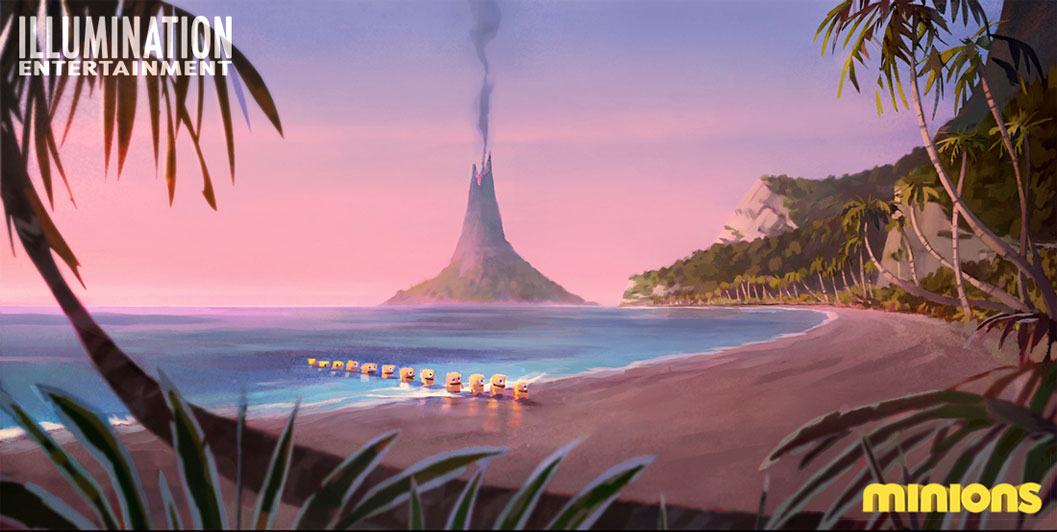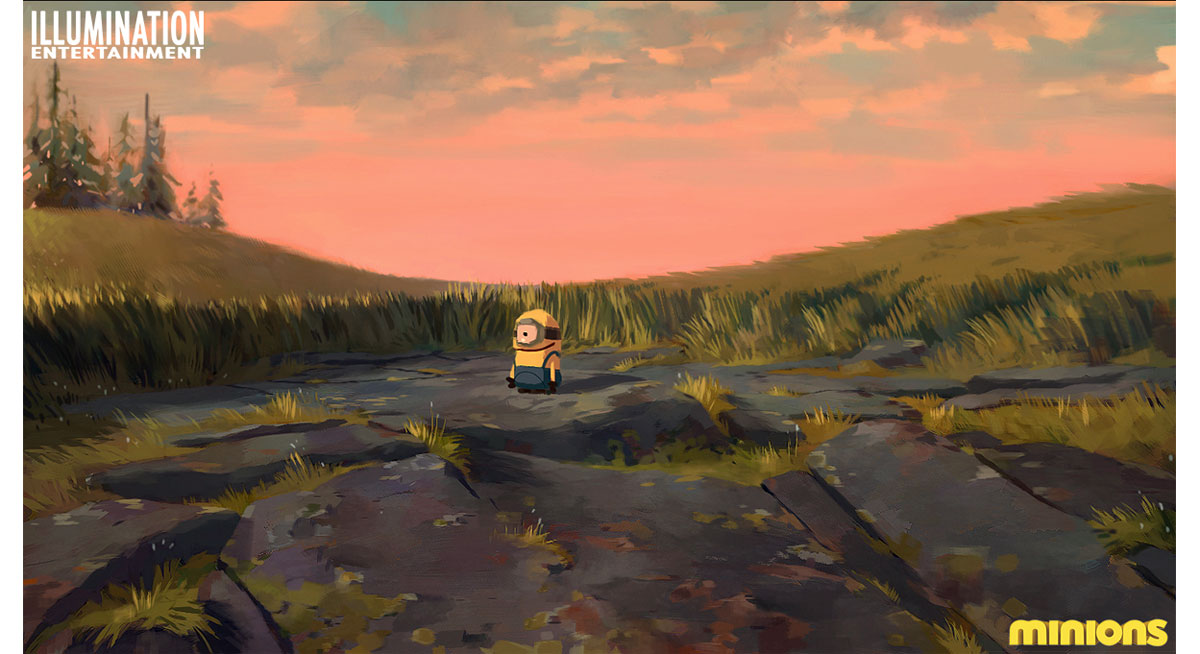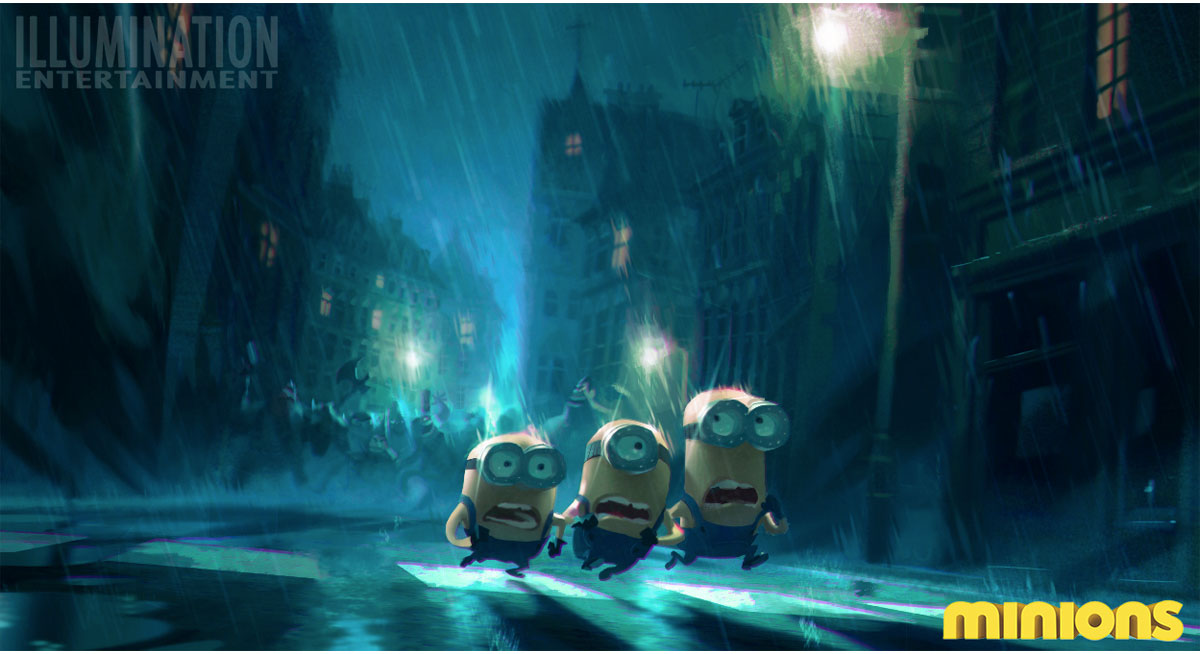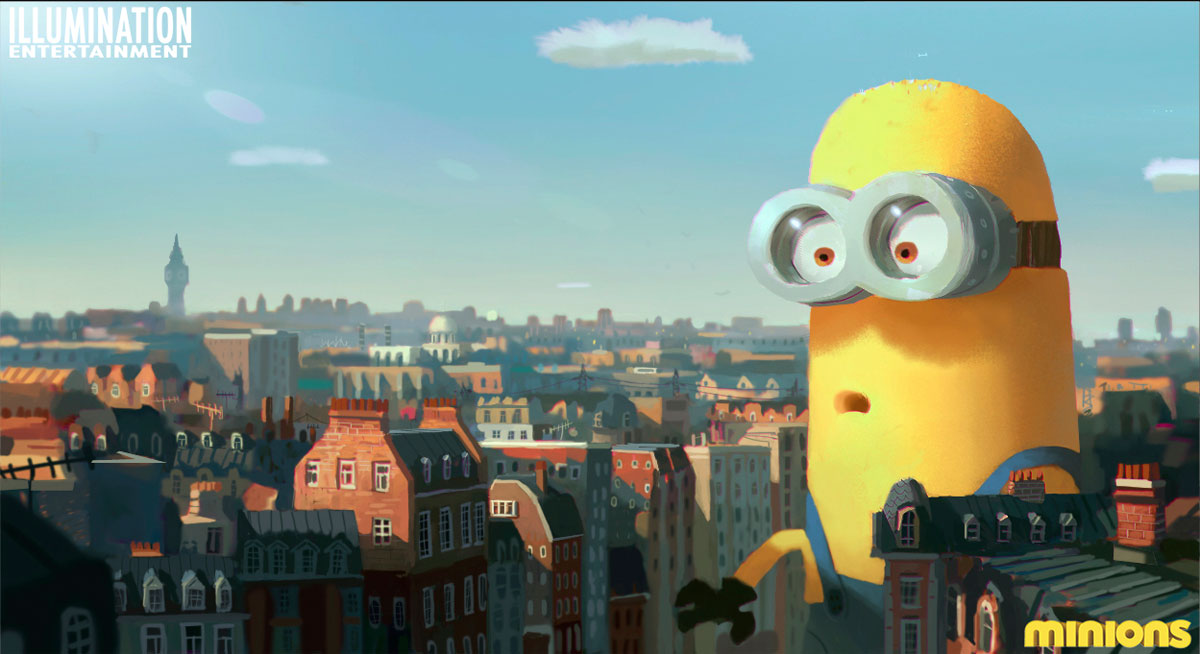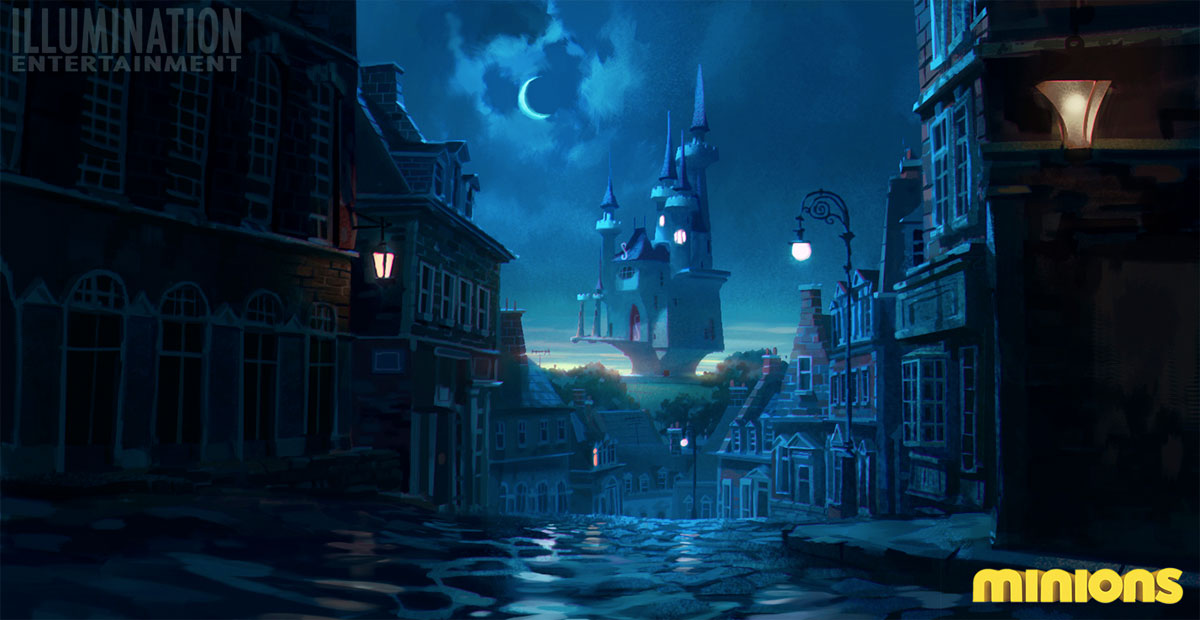 ….
For English Speakers

Arts from the movie Minion, by Clement Griselain

\o/ Minions!

We bring today several artworks created by Clément Griselain for the movie Minions, from Illumination Entertainment and Universal Pictures.  You've seen above just part of the full gallery. You can see all of them by visiting Griselain's blog.