Hoje trazemos aqui para o THECAB os trabalhos criados por David Harrington para o game Heroes of the Storm. David atualmente trabalha como Senior 3D Artist no estúdio Blizzard Entertainment .  No final do post você pode ver também três exemplos do trabalho de David (muito bons por sinal) como artista 2D. Confira!
(trabalhos pessoais / personal works)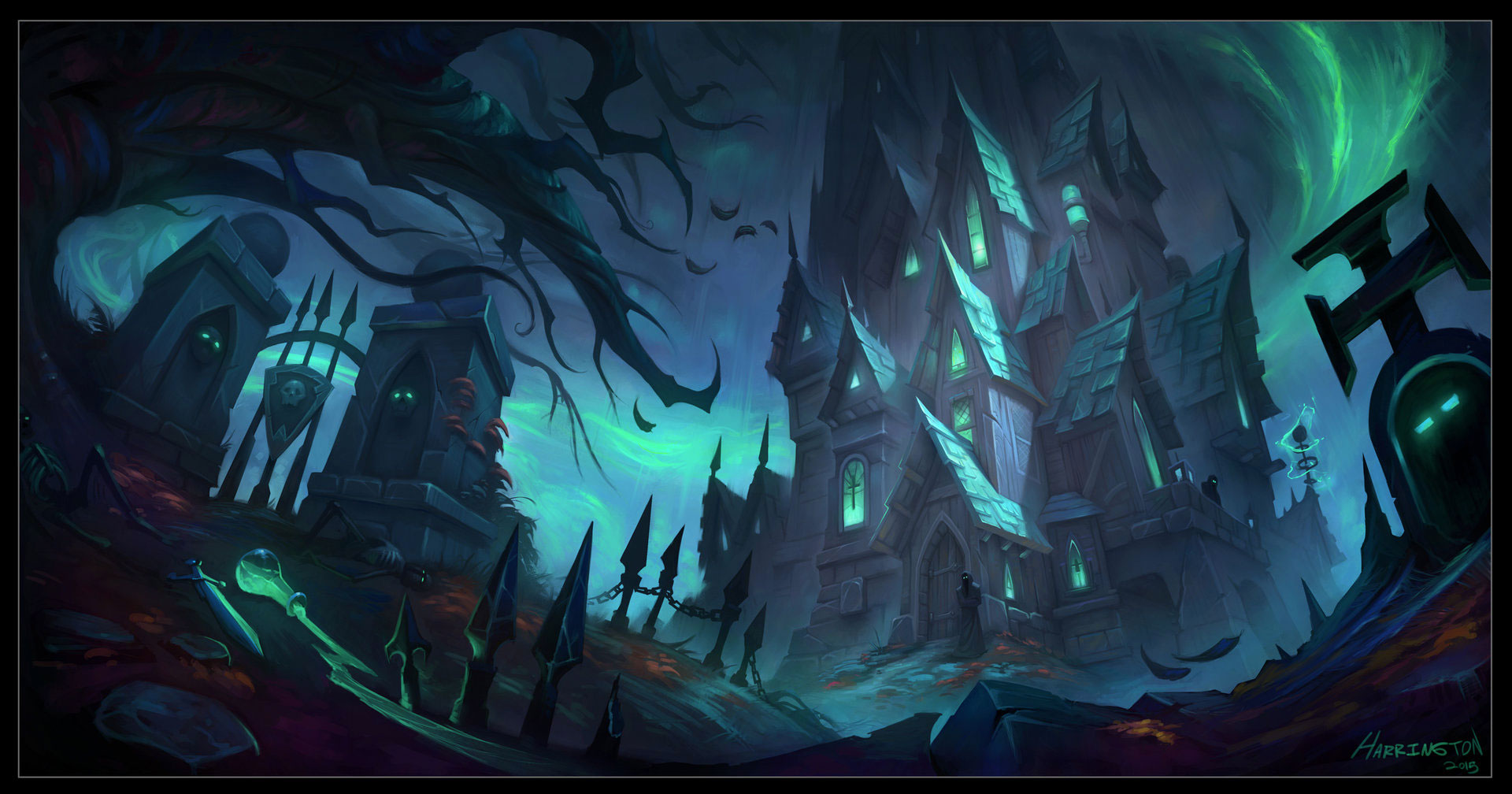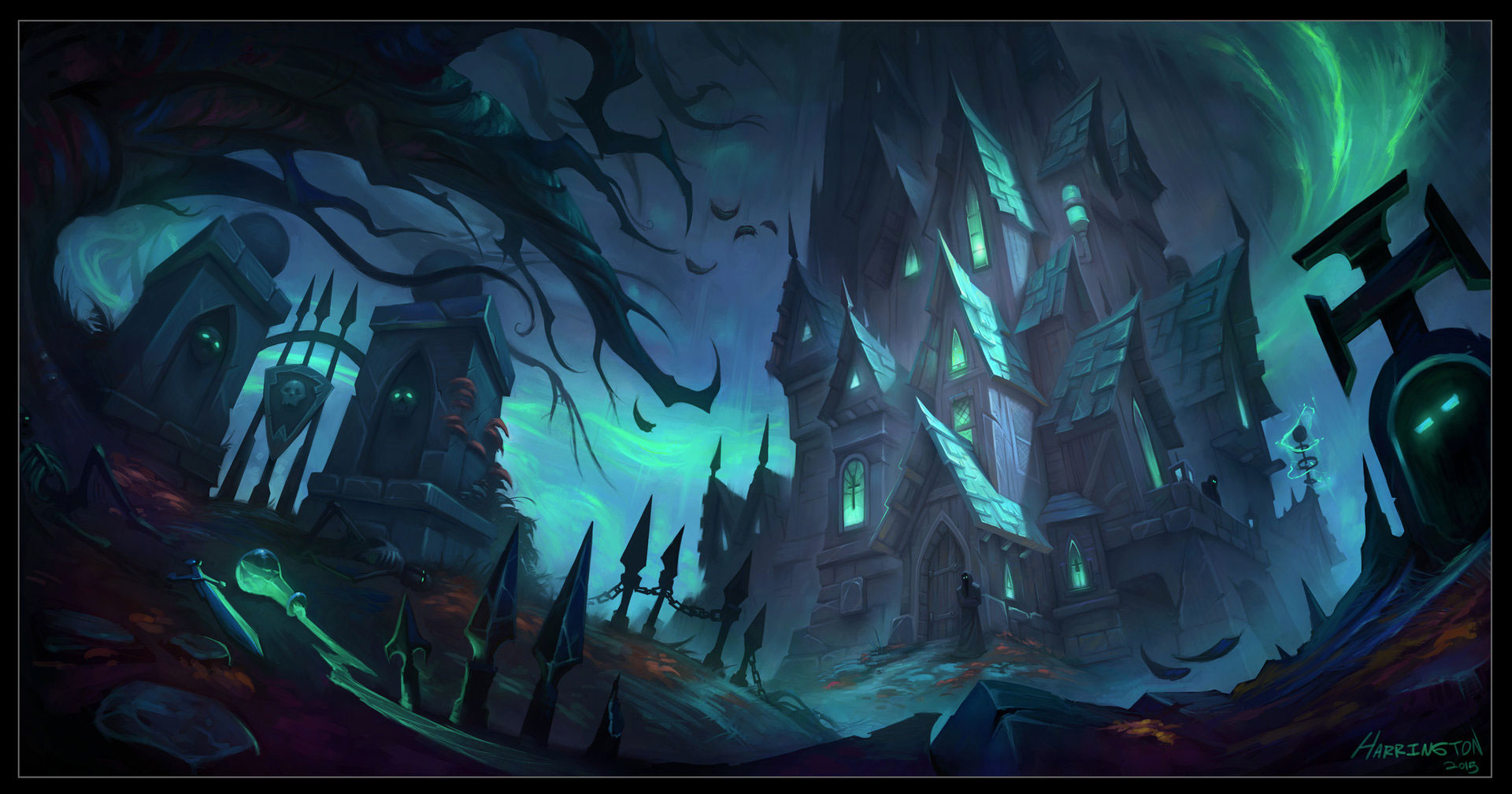 VISITE:  David Harrington
For English Speakers

Today we bring here on THECAB some works created by David Harrington for the game Heroes of the Storm. David currently works as senior 3D artist at Blizzard Entertainment. At the end of this post you can also see a few examples of his work as 2D artist. Very nice by the way. Check it out!