Over the Garden Wall é uma minissérie  com 10 episódios criada por Patrick McHale para o canal de TV por assinatura Cartoon Network. A versão brasileira, que estreou no último dia 06 de julho, recebeu o título de "O Segredo Além do Jardim", e está sendo exibido de segunda à sábado, às 20h00.
Os cenários que apresentamos abaixo foram produzidos pelo artista Nick Cross, que foi o diretor de arte do seriado. Confira: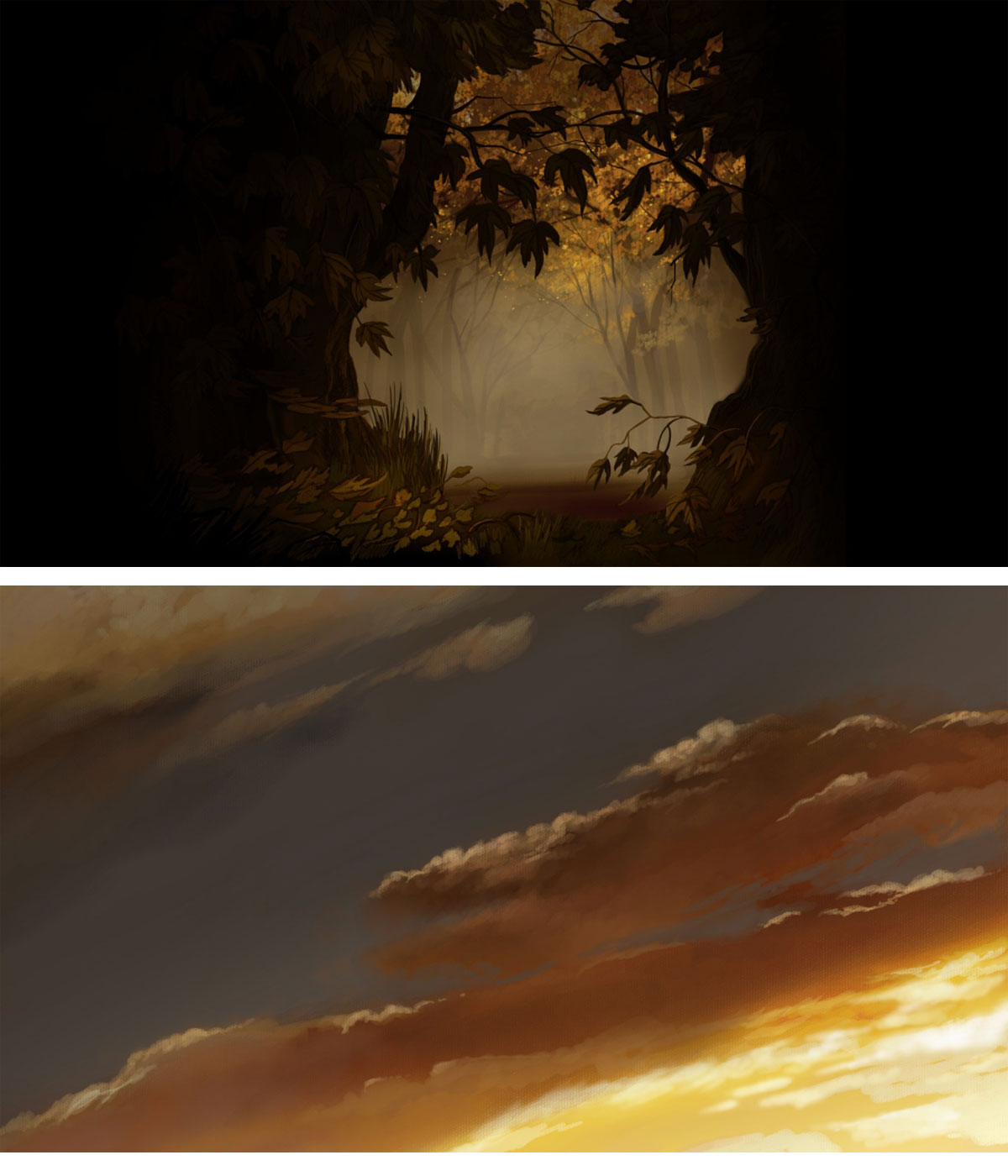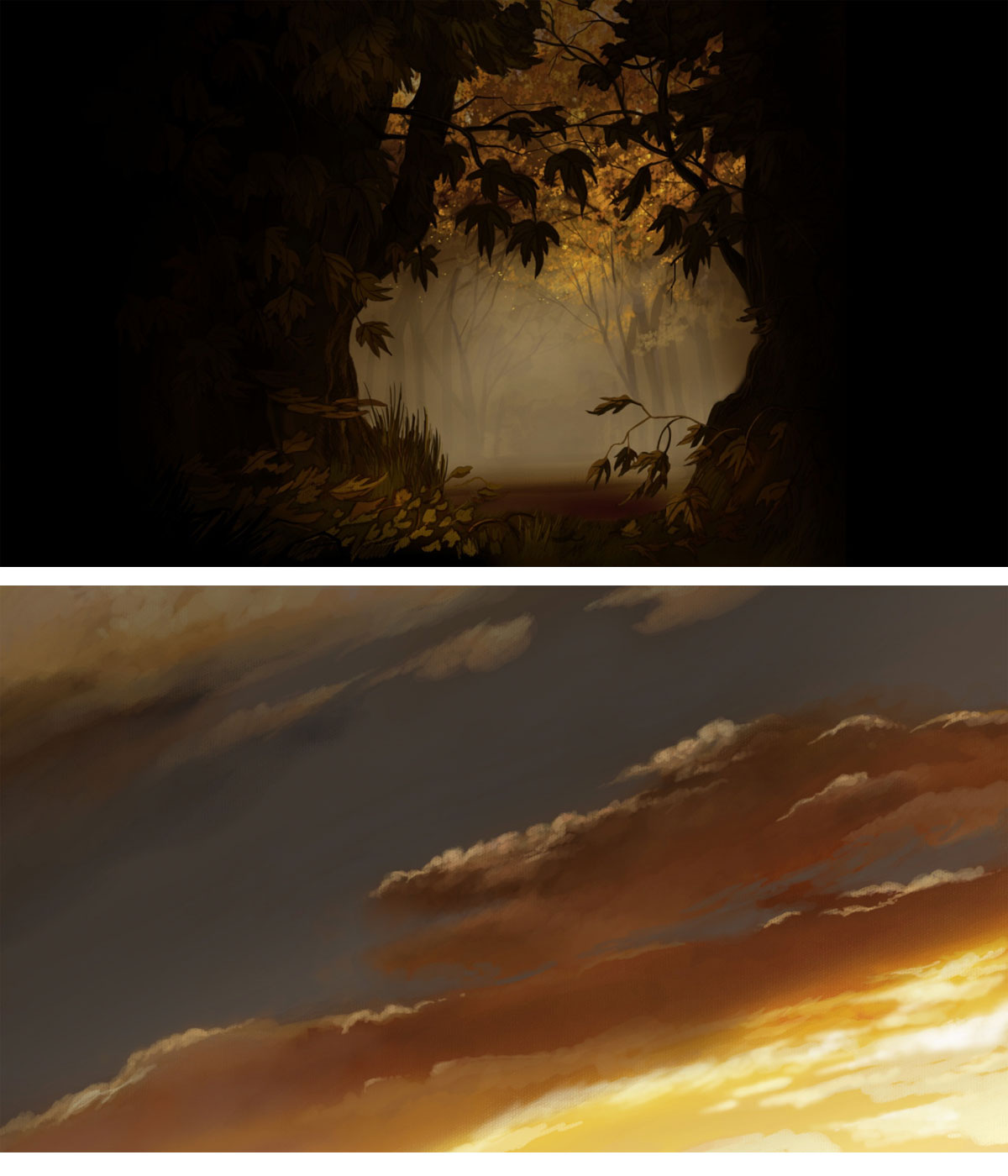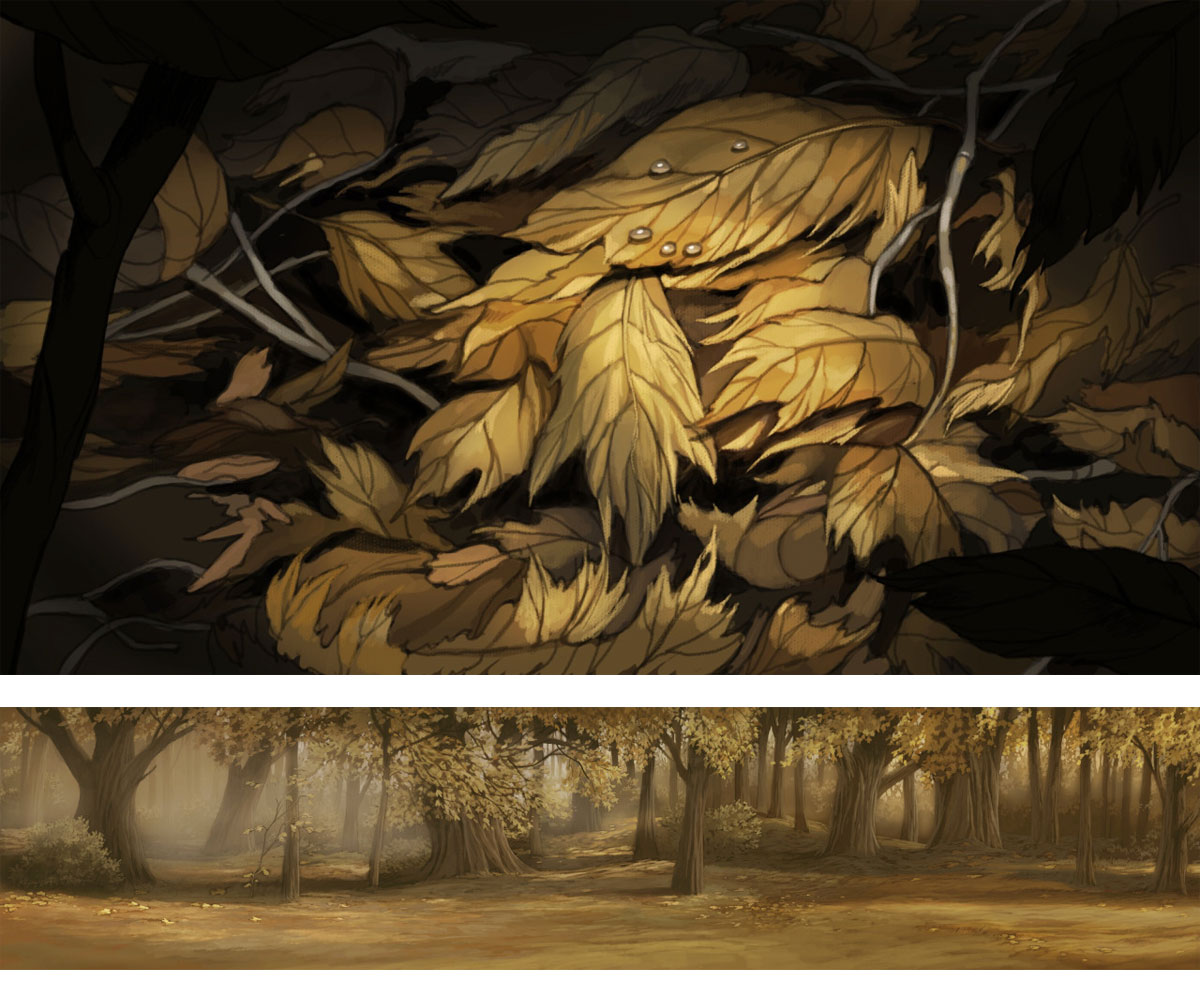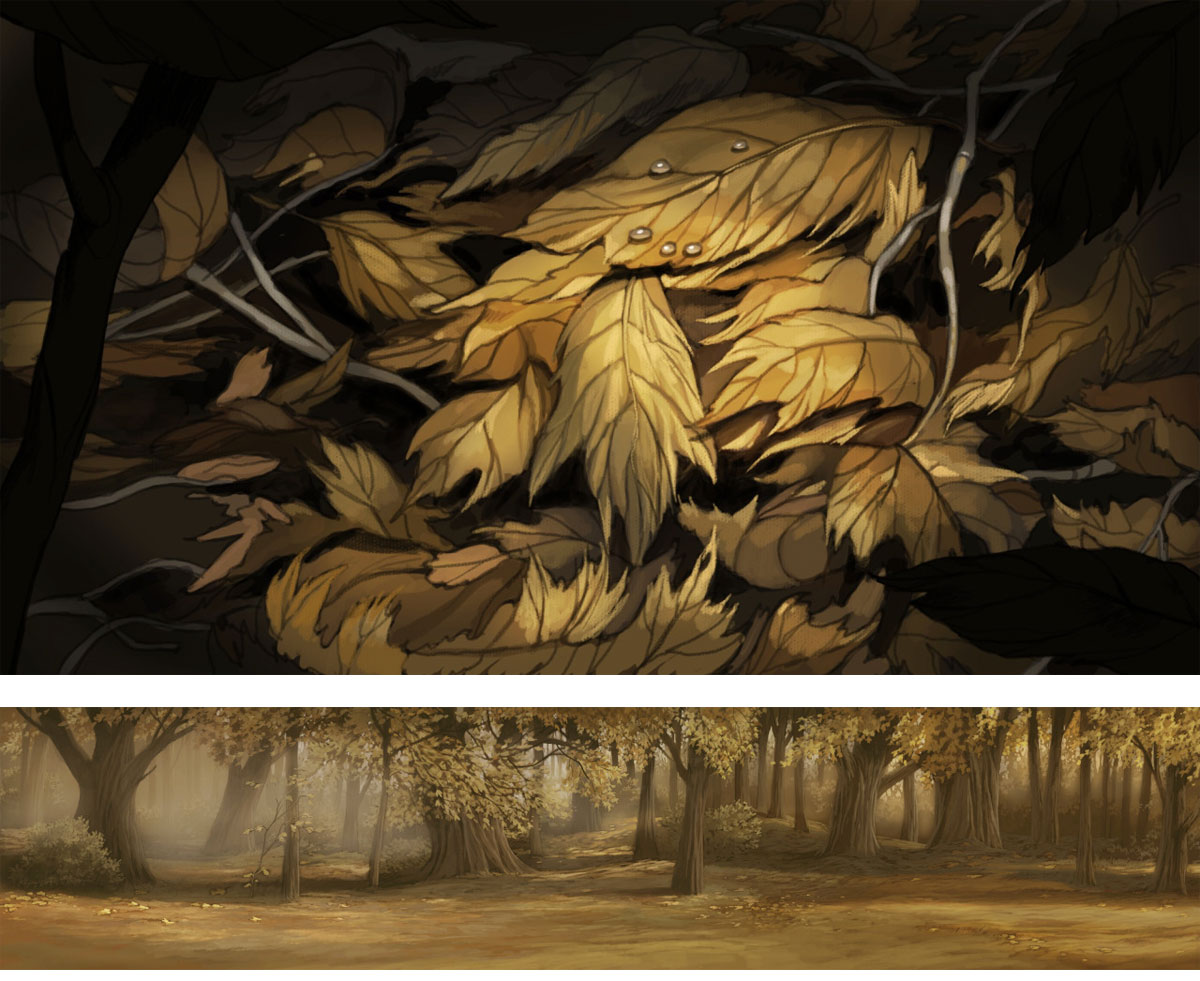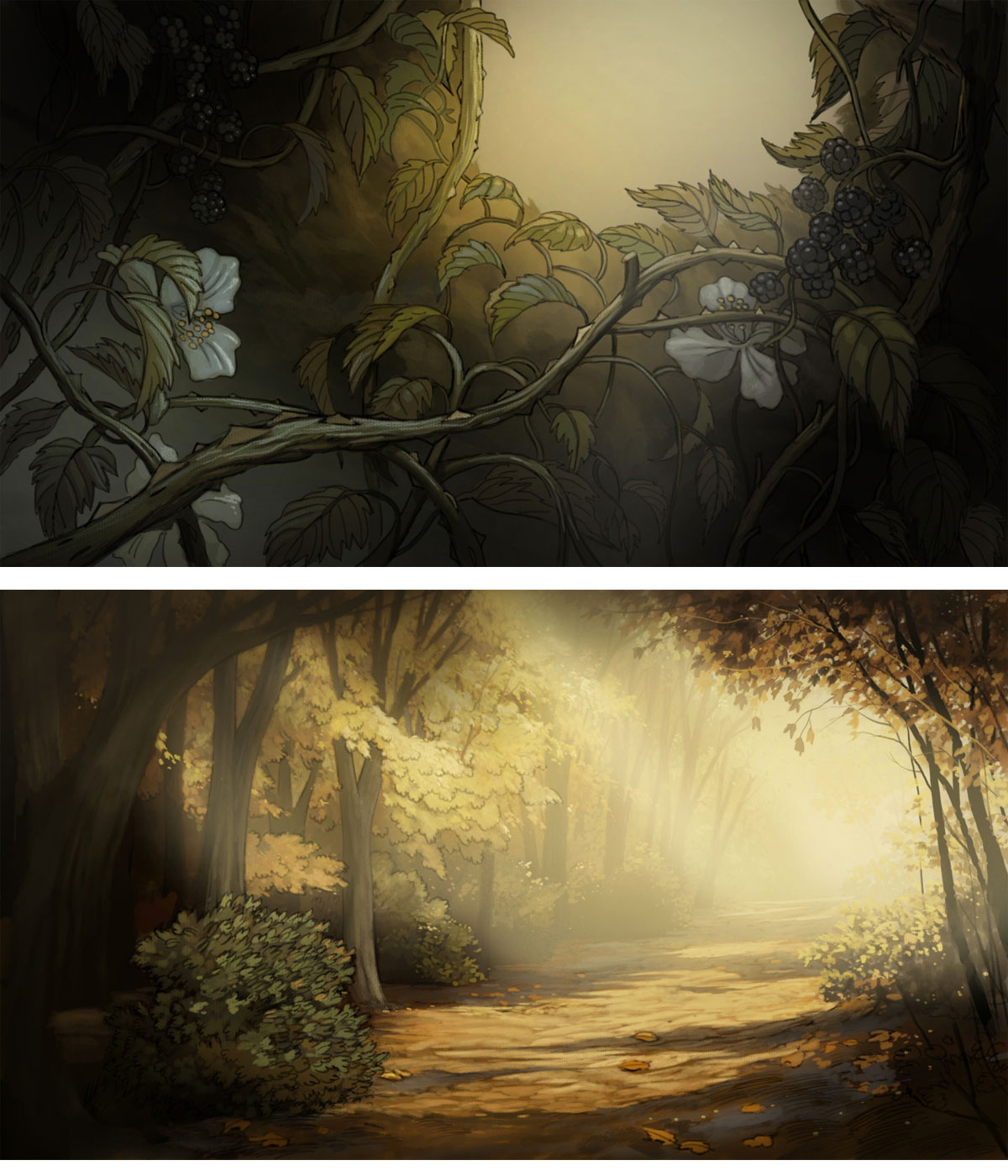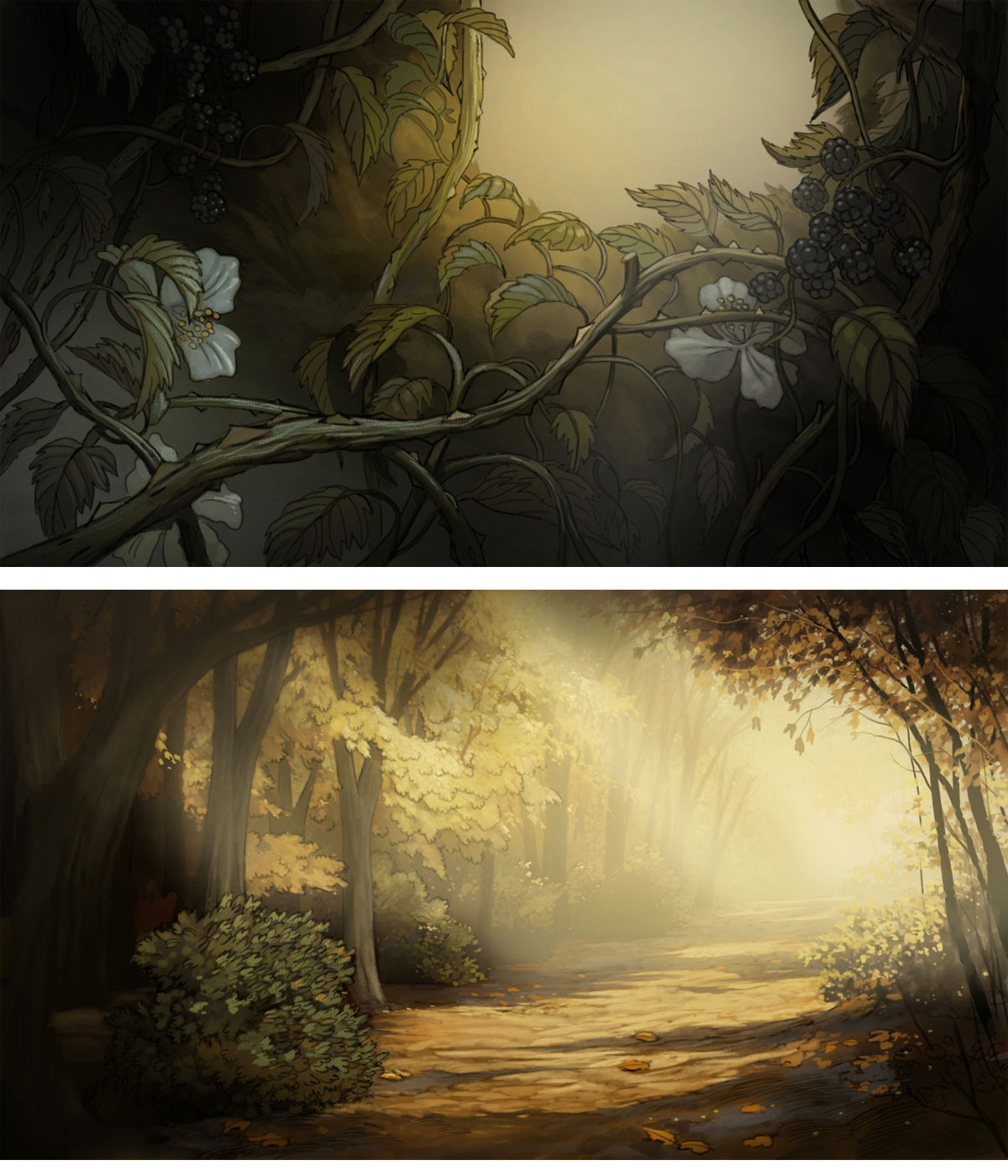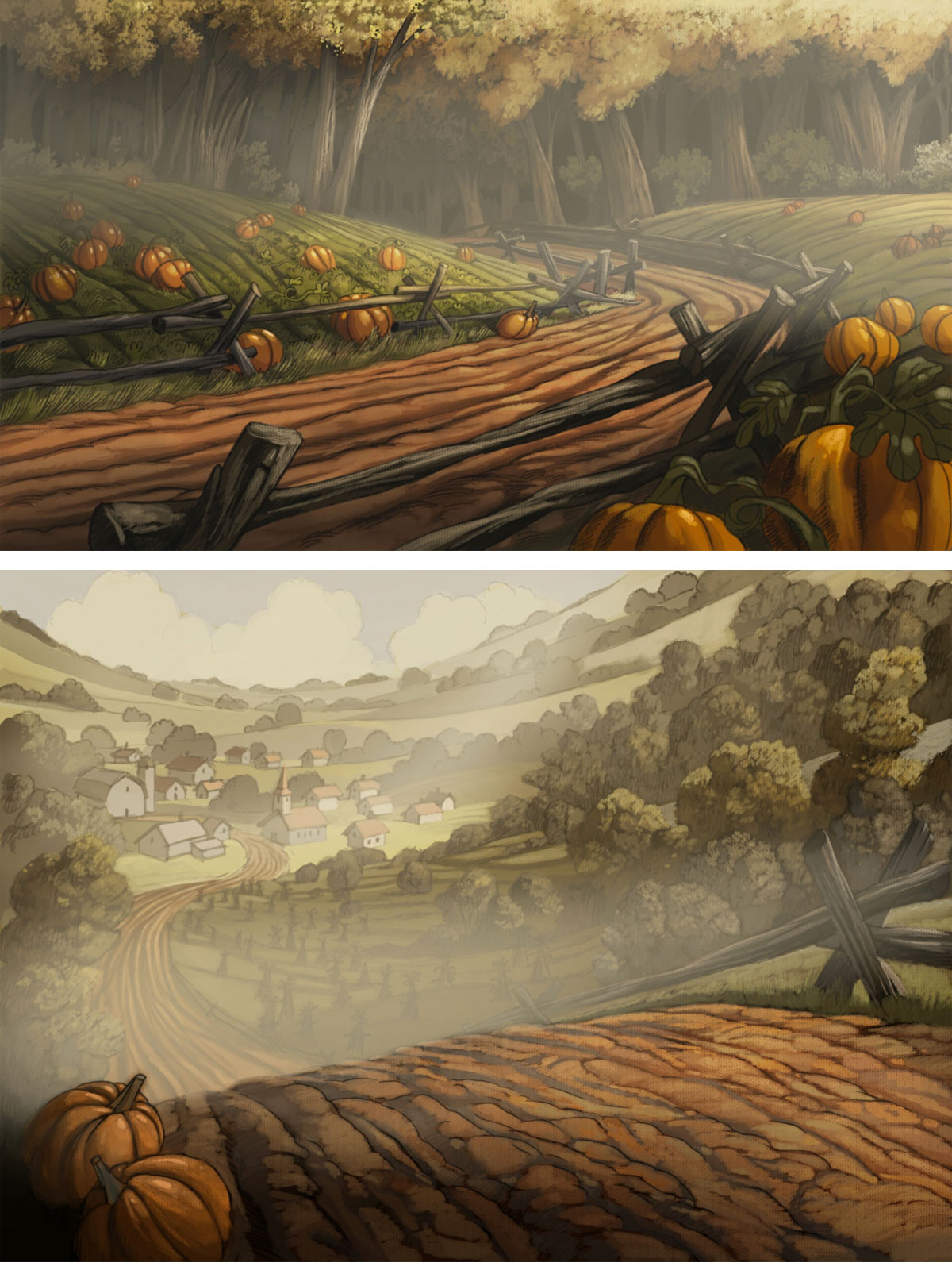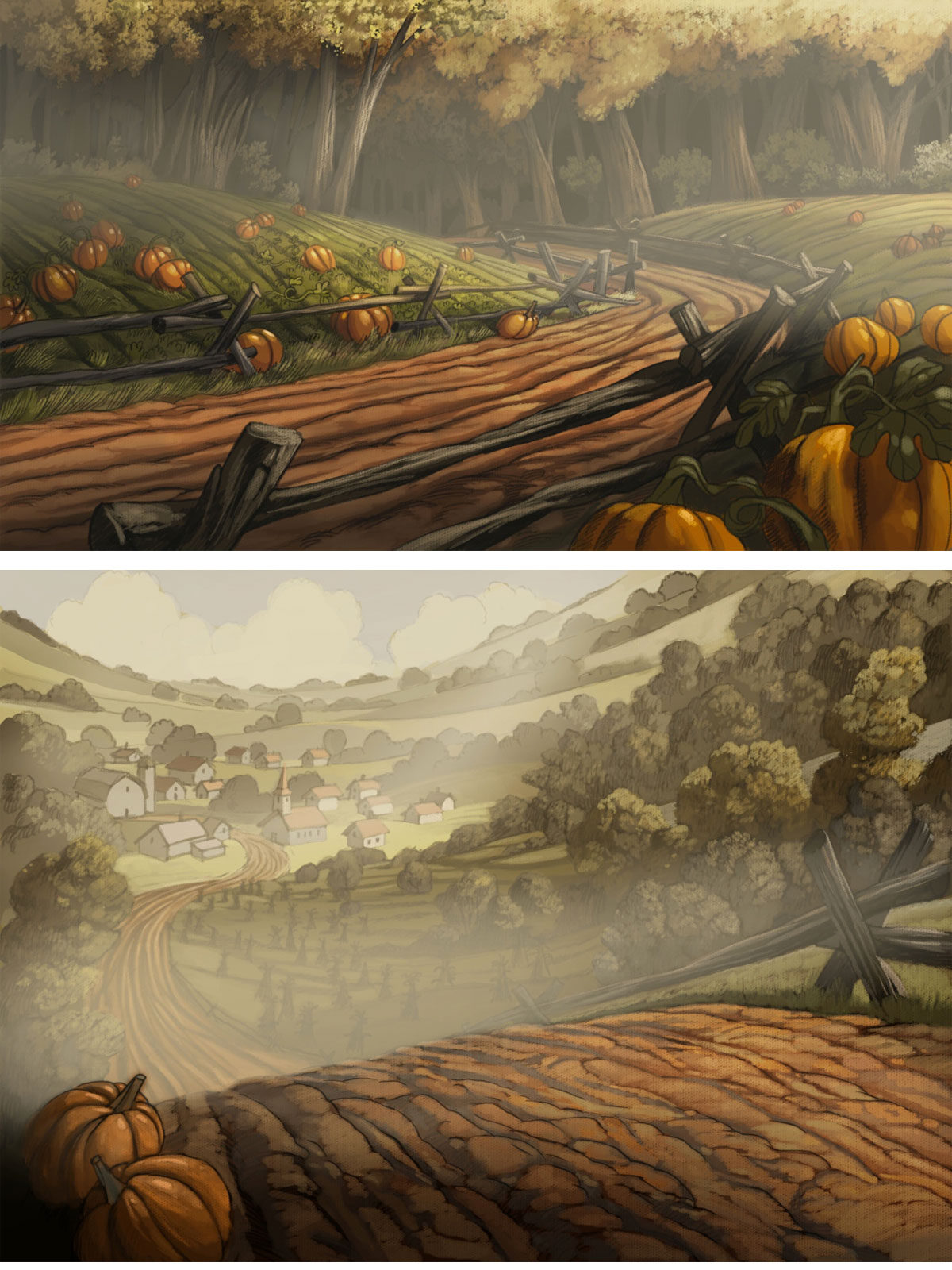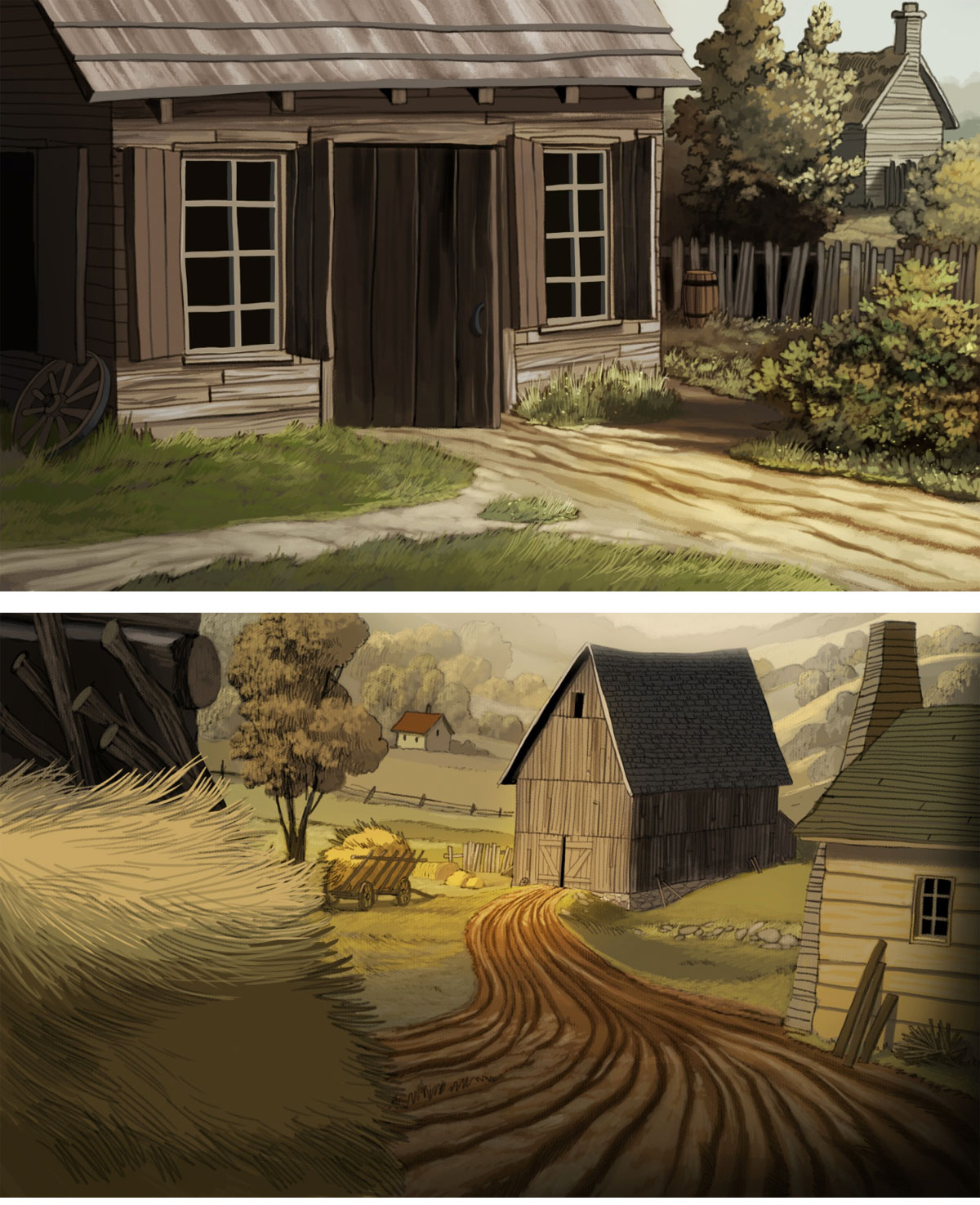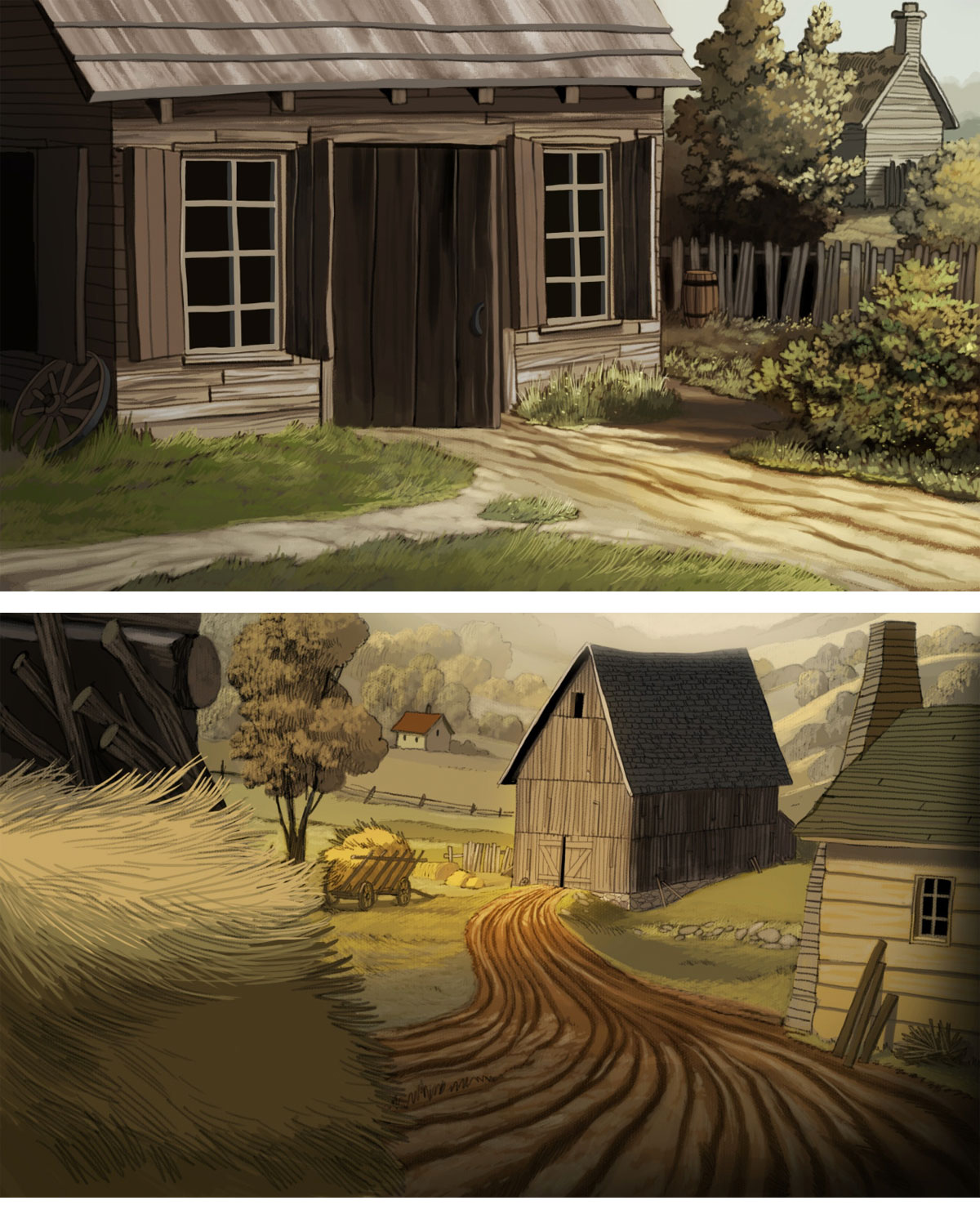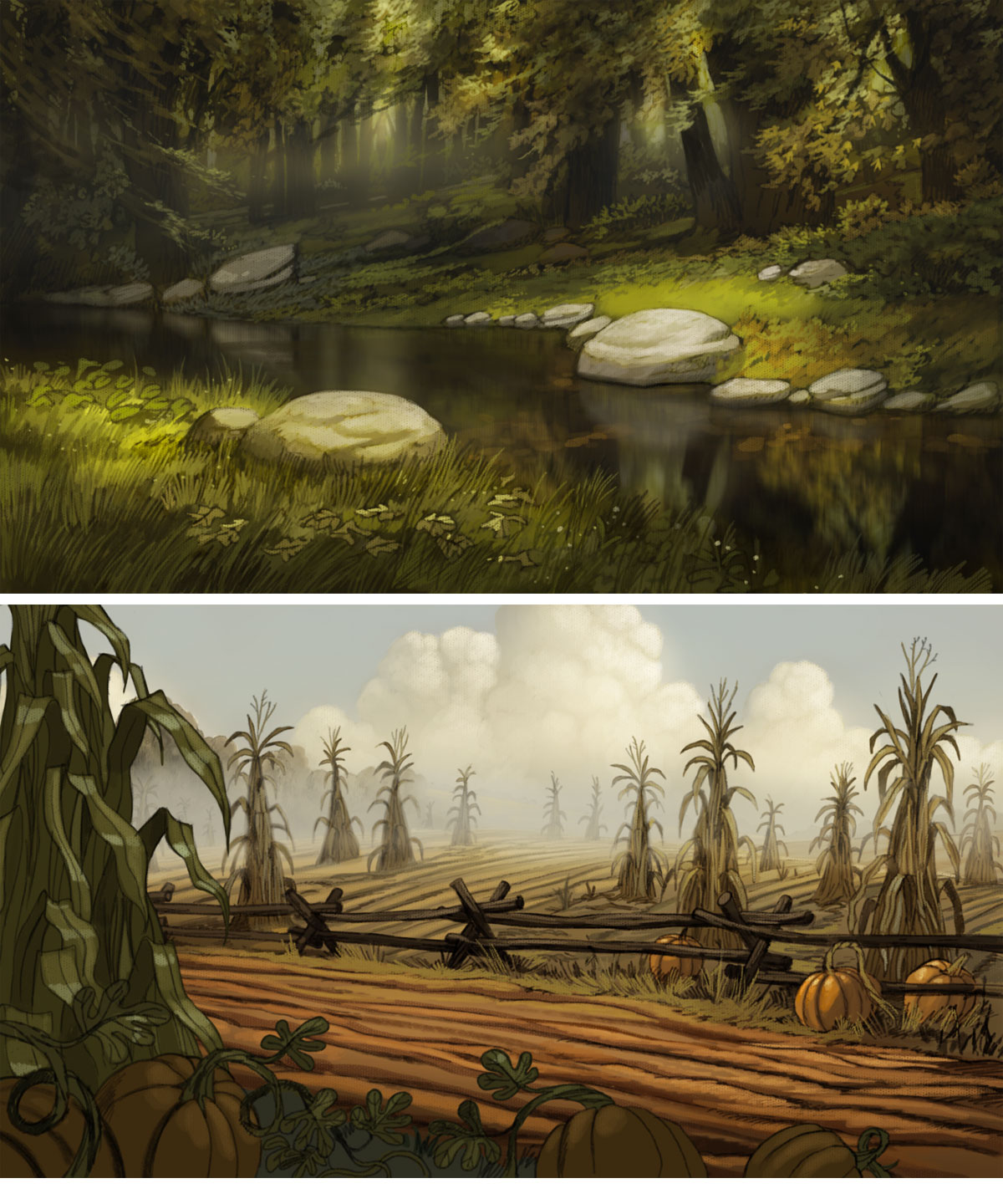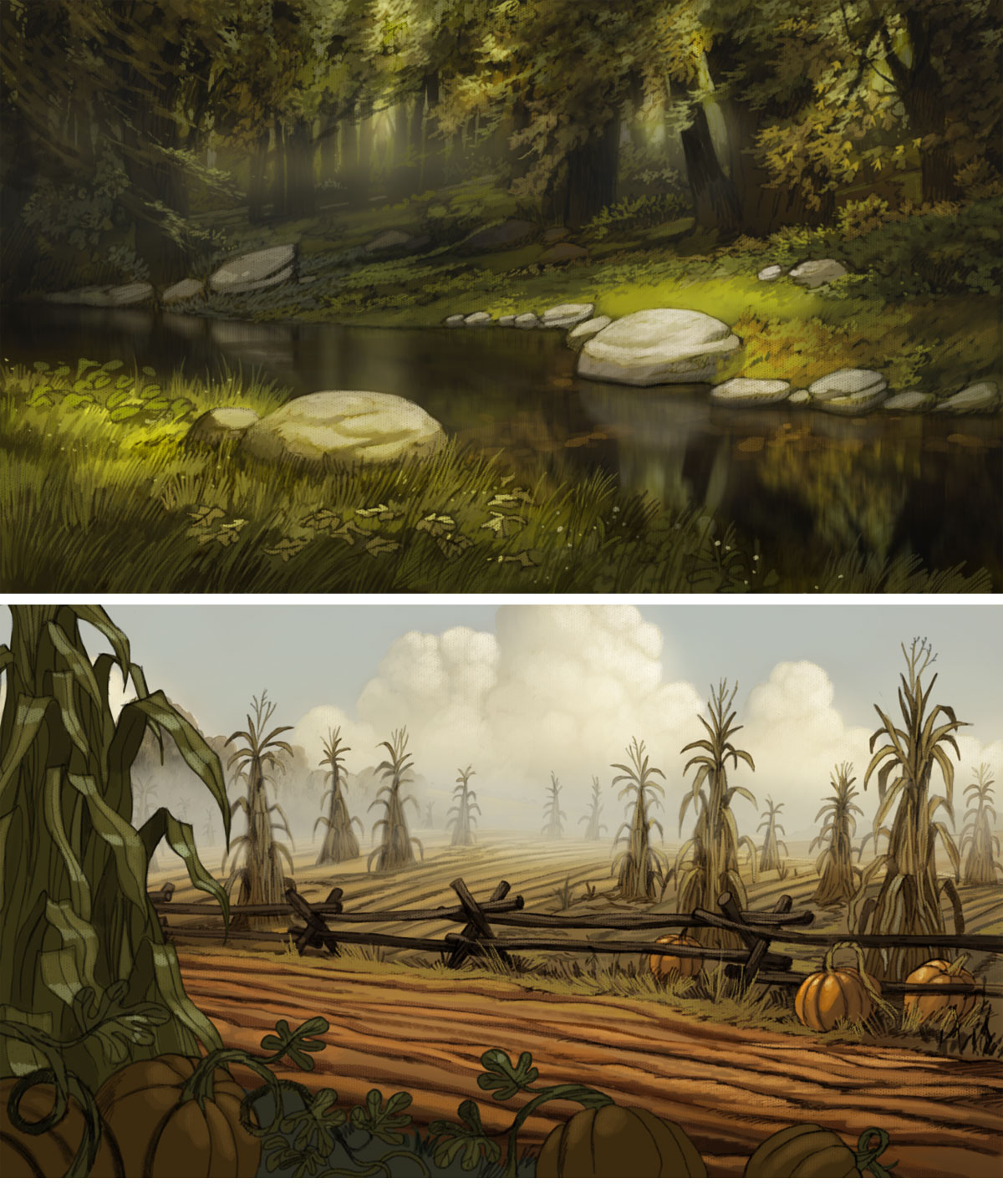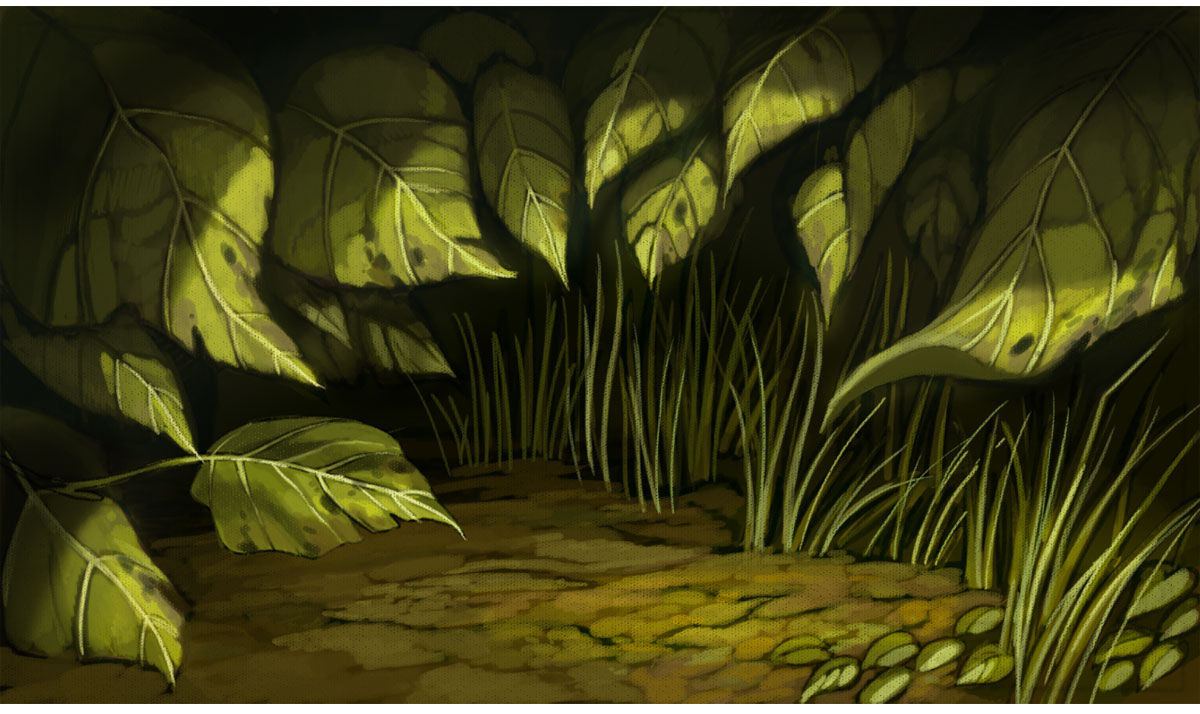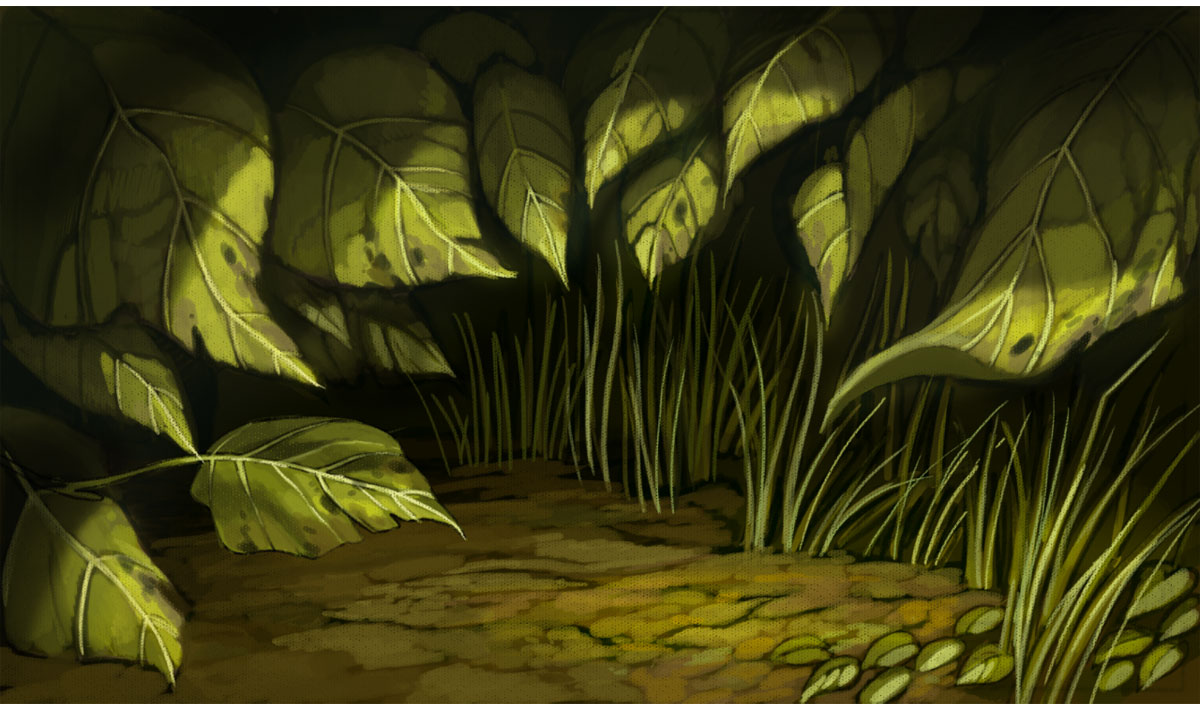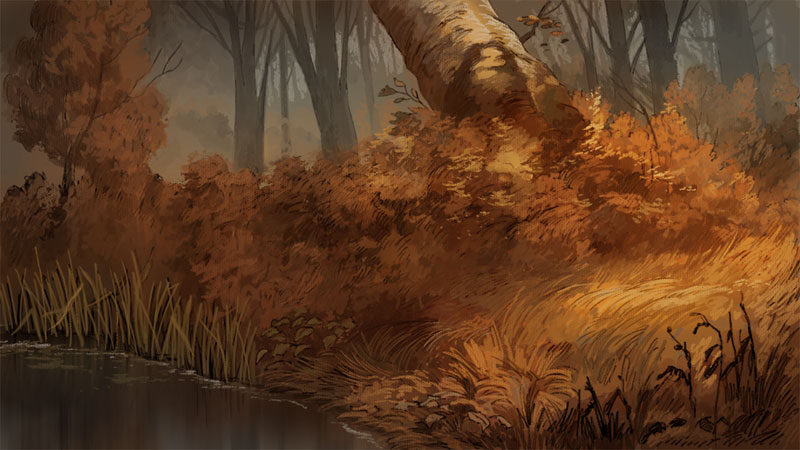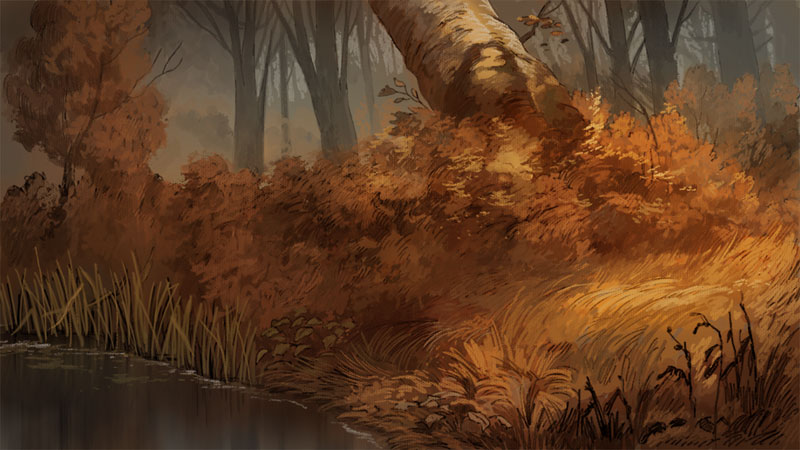 Abaixo apresentamos dois videos de Over the Garden Wall (O segredo além do jardim)  que já circulam na rede. O primeiro é o piloto (original em inglês que deu origem à série) entitulado "Tome of the Unknown". O segundo é a chamada para a estréia na Cartoon Network Brasil.
.
VISITE:  Nick Cross