Damos destaque hoje aos trabalhos criados por Ludo Gavillet para o filme The Secret Life of Pets, do estúdio Illumination Entertainment. Segundo Ludo, durante a produção ele chegou a fazer aproximadamente 250 color keys. Abaixo, você confere uma parte da seleção feita pelo artista em seu blog. Visite e confira a galeria completa.
Finalmente artistas envolvidos na produção do filme The Secret Live of Pets (Illumination Entertainment) começam a compartilhar seus trabalhos. Desta vez damos destaque à arte de Ludovic Gavillet, creditado como color artist. Bem legais! Confira: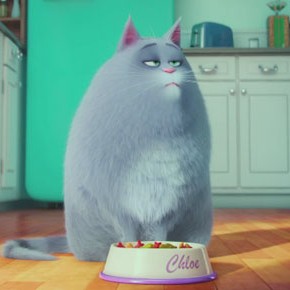 Divulgado hoje o primeiro trailer do filme Pets - A Vida Secreta dos Bichos, do estúdio Illumination Entertainment e a Universal Pictures, os mesmos criadores da franquia Meu Malvado Favorito. Pets é uma comédia sobre a vida que nossos animais de estimação...