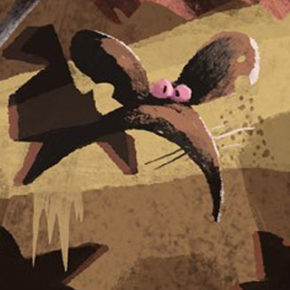 O artista Nikolas Ilic vem compartilhando alguns de seus ótimos trabalhos de developmento visual feitos para "Ask the Storybots", transmitido no Netflix. Você pode conferir vários aqui, mas certifique-se de visitar e seguir suas atualizações no Instagram.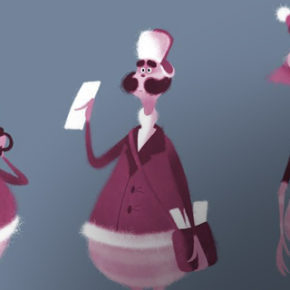 Compartilhamos hoje uma seleção de character designs que o artista Nikolas Ilic criou para o filme The Grinch, do estúdio Illumination Entertainment. Você pode ver muito mais trabalhos visitando website e instagram do artista. Confira!
O artista Nikolas Ilic publicou recentemente em seu blog uma série de estudos para um projeto da Sony Animation, que acabou não indo pra frente. Algo bem comum nessa área, afinal. É triste, mas ainda ainda continuam sendo bem legais! Então fica aqui o registro e a referência. Visite o blog do...