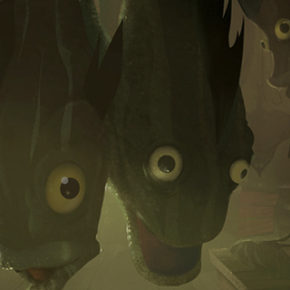 Mais uma ótima seleção de artes criadas para o filme Klaus, dirigido por Sergio Pablos, do The SPA Studios. Os cenários e layouts aqui foram compartilhados pelo artista Luiz Mejía. Visite seu portfolio e confira todos os demais trabalhos.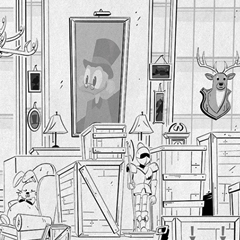 Hoje destacamos alguns ótimos "background layouts" criados pela artista Valerie Schwarz para a primeira temporada da série DuckTales, da Disney TV. Você pode conferir o portfolio completo da artista aqui e também seguir suas atualizações no Instagram.  
O Artista Lou Romano (The Iron Giant, Decters's Laboratory, The Powerpuff Girls, The Incredibles, Paperman, Up, Monsters, Inc.), publicou em seu blog uma longa série de layouts criados por ele para a temporada 5 do aclamado seriado Samurai Jack, de Genndy Tartakovsky, exibido no canal Adult Swim. Não deixe de visitar o blog do...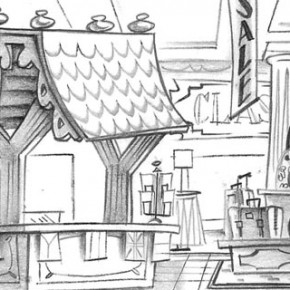 Mais um pouco da arte produzida para o seriado Camp Lazlo, exibido no canal Cartoon Network. Dessa vez apresentamos os layouts criados de Chris Tsirgiotis, artista que destacamos recentemente aqui no THECAB, por suas artes para Wander over Yonder e Mumbai Madness do Mickey Mouse Shorts. Mais posts com artes de Camp Lazlo nos links no final desta...