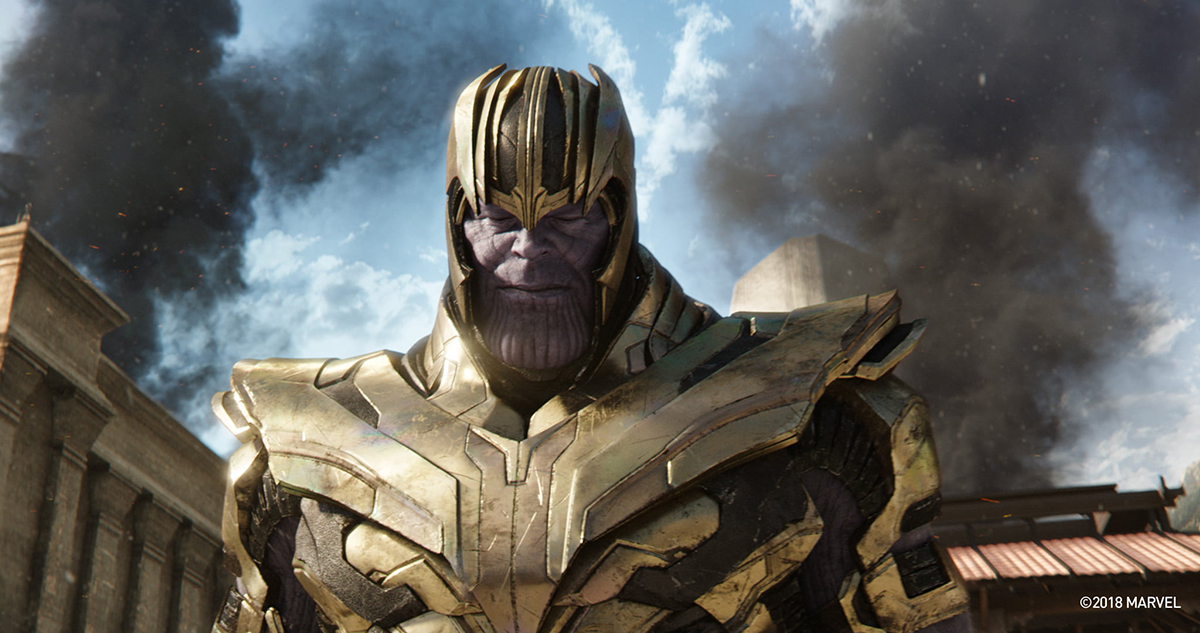 As matrículas para o CGMA's Summer Term 2019 já estão abertas!
Líder no segmento de educação em arte online, a CGMA oferece mais de 100 cursos ministrados por profissionais renomados dentro da indústria de entretenimento. Seus currículos focam nas mais relevantes técnicas utilizadas pelo mercado. Isso significa que artistas comprometidos com a obtenção das habilidades necessárias para o sucesso na carreira escolhem a CGMA para ajudá-los nessa conquista.
Em resposta às mais recentes demandas da indústria, a CGMA traz para este termo de verão mais de 10 novos cursos, que irão auxiliar os estudantes a melhorarem consideravelmente seus portfolios. Diferentemente do que ocorre em muitas escolas tradicionais de arte, a CGMA não incentiva estudantes a fazerem cursos que não atendam especificamente às suas necessidades.
Como parte do programa Content Management Initiative (CMI), o termo de verão também oferece material didático para os cursos de Fundamentos e Eletivos.
Para tirar dúvidas sobre as matrículas ou sobre a requisição de portfólios, contacte o Departamento de Admissões através do e-mail [email protected]  ou pelo telefone 1 (800) – 959 – 0316 (nos EUA).
---
O que você vê a seguir são os Cursos e Programas disponíveis para as matrículas do Summer Term 2019.
---
CURSOS MAIS RECENTES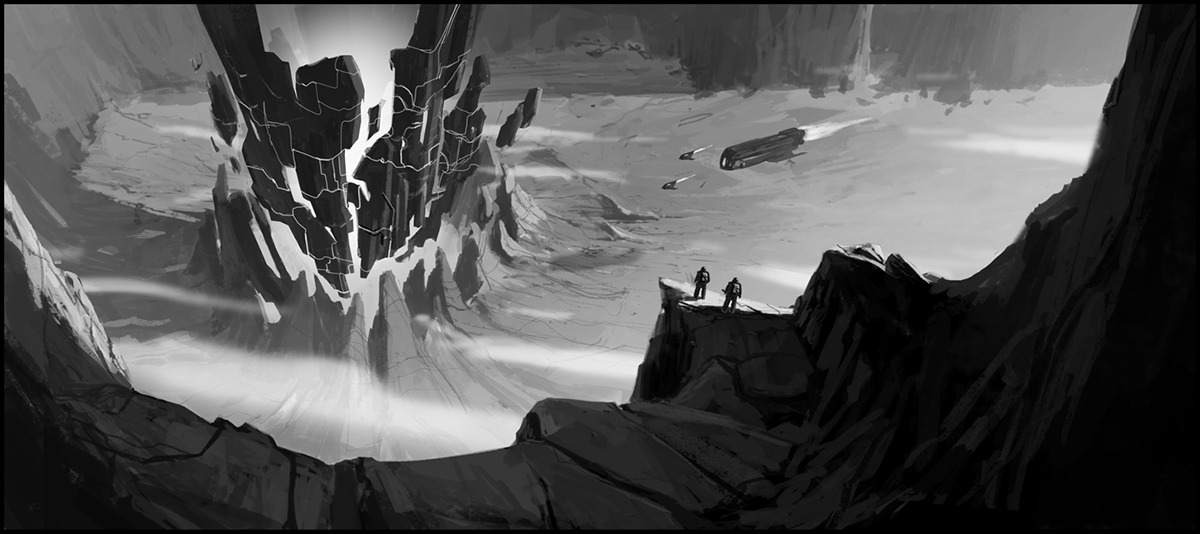 Absolute Beginners with Yves Yumol [*NEW CONTENT]
This course is an introduction to the basic drawing and painting fundamentals necessary in developing a strong foundation for becoming an artist in the entertainment industry.
The course will ensure students are prepared for more specific drawing, painting, and design courses by first providing a solid understanding of the essential tools and principles practiced throughout the artistic disciplines.
Indispensable topics such as breaking down complex images into shape and form and the elements of composition will be covered and discussed in both a general and personalized manner.
This class will also be a great choice for students completely new to 2D digital mediums, with some introductory assignments designed to prepare students to begin using tools such as Photoshop.
---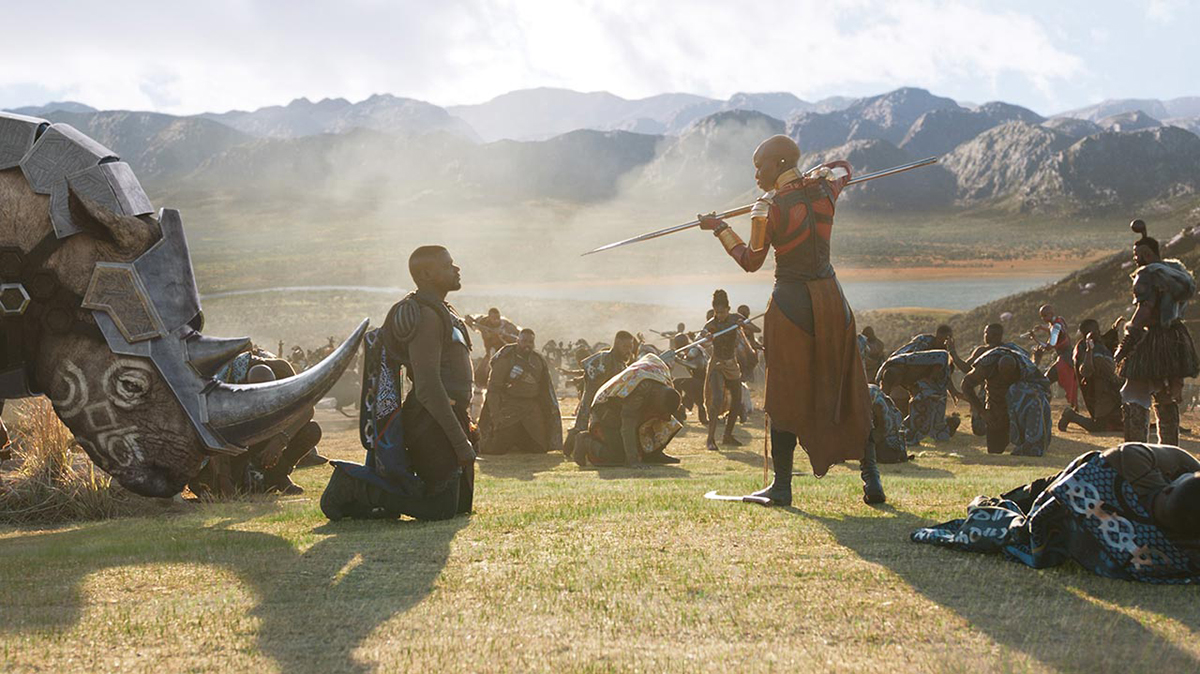 Advanced Matte Painting for Production with Igor Staritsin
This class will go over what matte painting has become these days as well as what it takes to create an epic and believable matte shot of your own.
We will begin with an introduction to the subject of matte painting, embracing every tiny aspect of the profession. We'll discuss how to come up with strong ideas for a painting, focusing on what should be taken into account when designing a matte shot.
We'll cover essentials from traditional art that are crucial to artistic success; starting with black and white sketches, you'll learn design and compositional rules as well as how to utilize lighting to tell your story in the best possible way.
You'll then go on to color studies, learning a wide range of tools and techniques, you'll learn how to achieve photorealistic quality in the final matte painting.
This course is designed to be exceptionally useful for artists of all levels to help you achieve the best results in your work.
---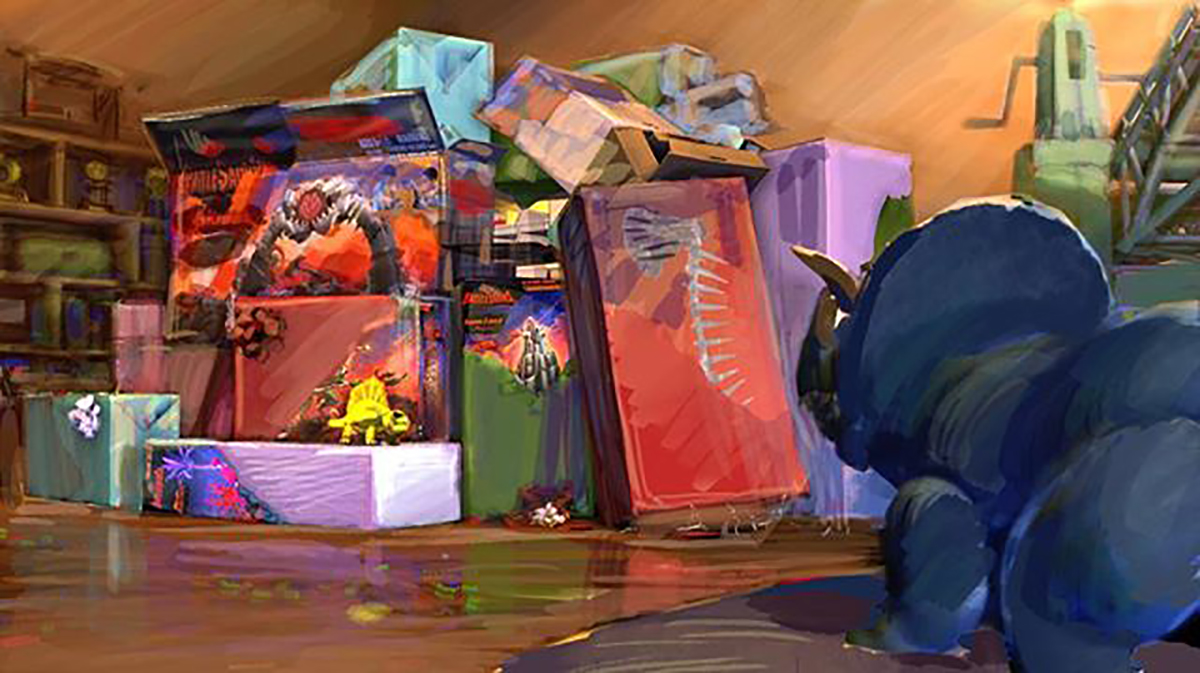 Art Direction and Design for Films Mentorship with Anthony Christov
This course will help you explore the connection between storytelling/character building, and set/environment design in film in order to create cohesive and effective visual development images.
Learning the role of art direction as a visual storytelling element of filmmaking is a very important aspect of a successful production that connects with the audience.
Additionally, the course will cover the production workflow and how art departments fit within the production line.
---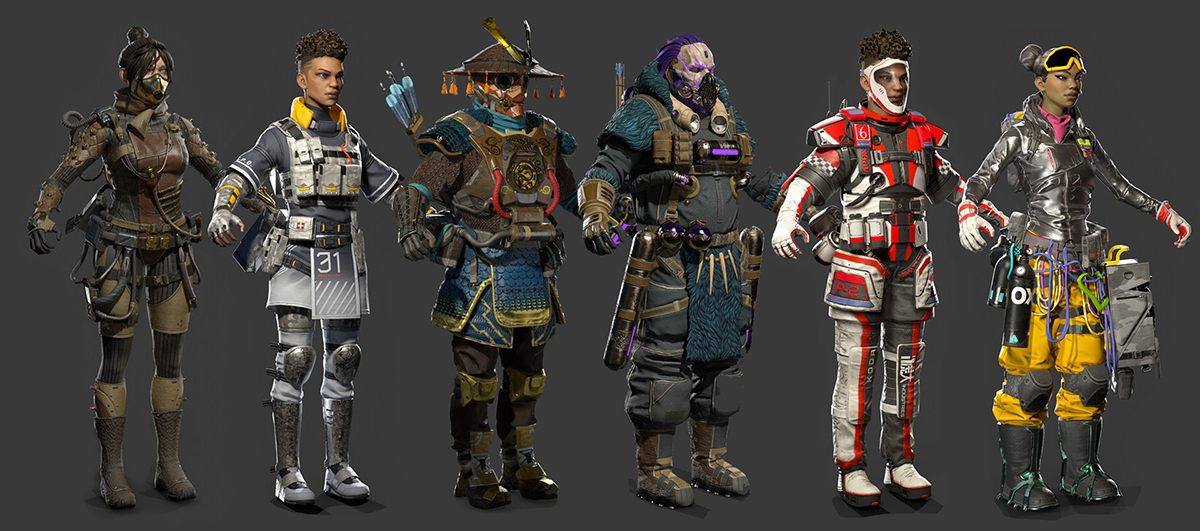 Character Creation for Games with Patrick Yeung
This course covers the foundation of creating an appealing, production-ready character from start to finish.
---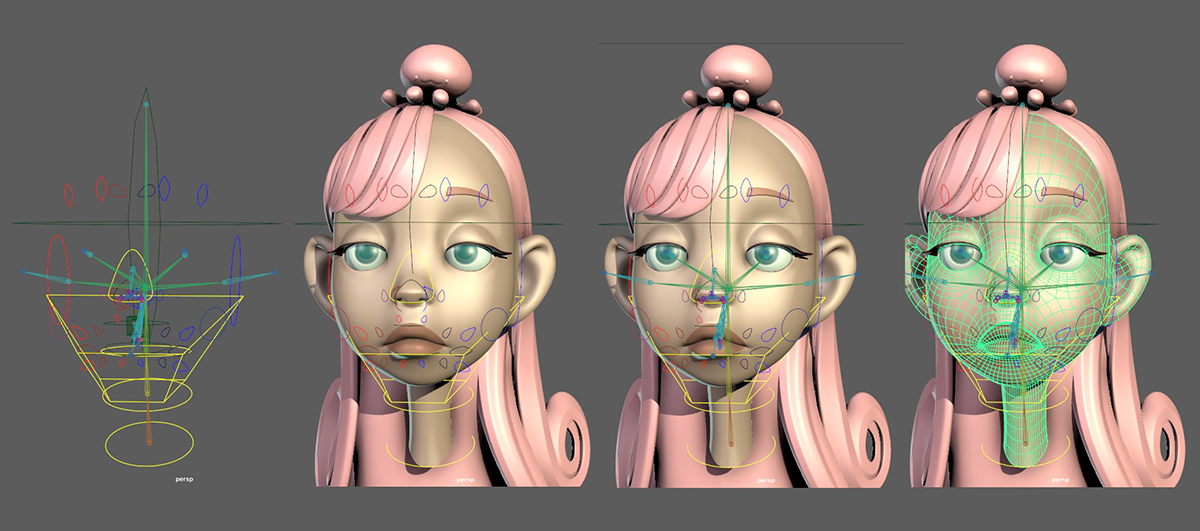 Character Facial Rigging for Production with Jose Antonio Martin Martin
Learn how to rig character faces and bring them to life! Upon completion of this 8-week class, students will have a full understanding of how to create a functional, animator-friendly, character face rig that's ready for a close-up on the big screen!
---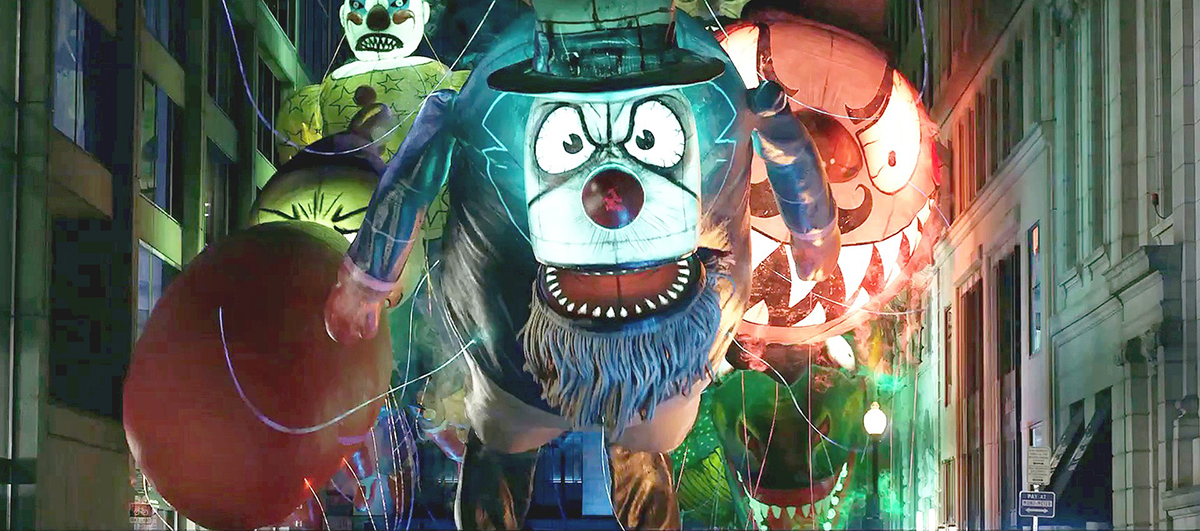 Lighting and Shading for Film Production with Frederic Durand [*NEW CONTENT]
This course focuses on lighting, shading, and rendering in Maya and V-Ray for feature films.
Students will set up a simple lighting scene and learn the differences between Direct vs Indirect Illumination, light typologies, and designations. They will learn high-level transmissive materials: refraction, caustics, sub-surface scattering, and mixing materials.
Students will take the skills they've learned and composite various elements together, reconstruct lighting and shading using Nuke, and cover good rendering strategies on a two-week Monster production project to add to their demo-reels.
---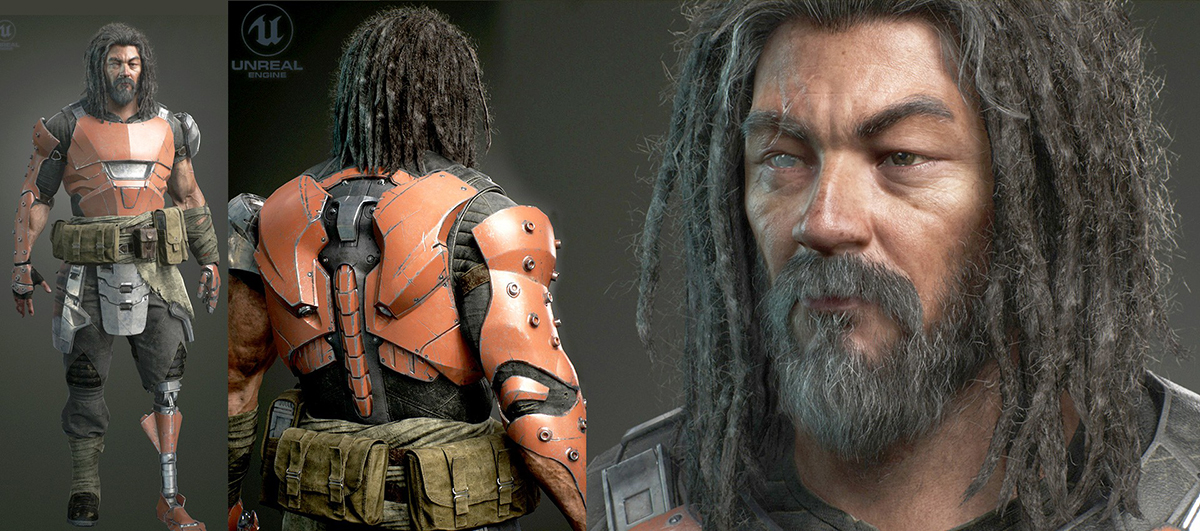 NextGen Character Creation Mentorship with Adam Skutt
This course has been designed to learn in-depth techniques for modeling, texturing and rendering a cutting edge real-time character.
The class will work similarly to a live mentorship, as students approach the creation of AAA game characters for their portfolios. Students should expect to cover for head and hair, costume elements, low poly UV's and processing required to get the asset real-time ready, and finishing with material and texture creation to set up the final model in engine with final images.
Please note that this is an advanced class for students to push existing character(s) and portfolio pieces. NOTE: This is NOT an introductory course.
---
Nuke Compositing for 3D Artist with Behnam Shafiebeik [*NEW CONTENT]
Nuke Compositing for 3D artists is the perfect course for anyone who works with 3D renders.
This includes lighting artists and FX artists who want to composite and put the final touches on their shots and elements. This is also the perfect course for anyone who works with 2D images, whether you shoot your own footage and want to integrate other elements into your footage, or just want to put the final touches on your footage–such as grading, adding flares, and post camera move.
Not only do we cover the basics of Nuke, but we will also cover many of Nuke's powerful features such as Nuke's 3D system and Nuke's Particle system. By the end of the course, you will be able to start a shot and take it to the finish line with confidence.
---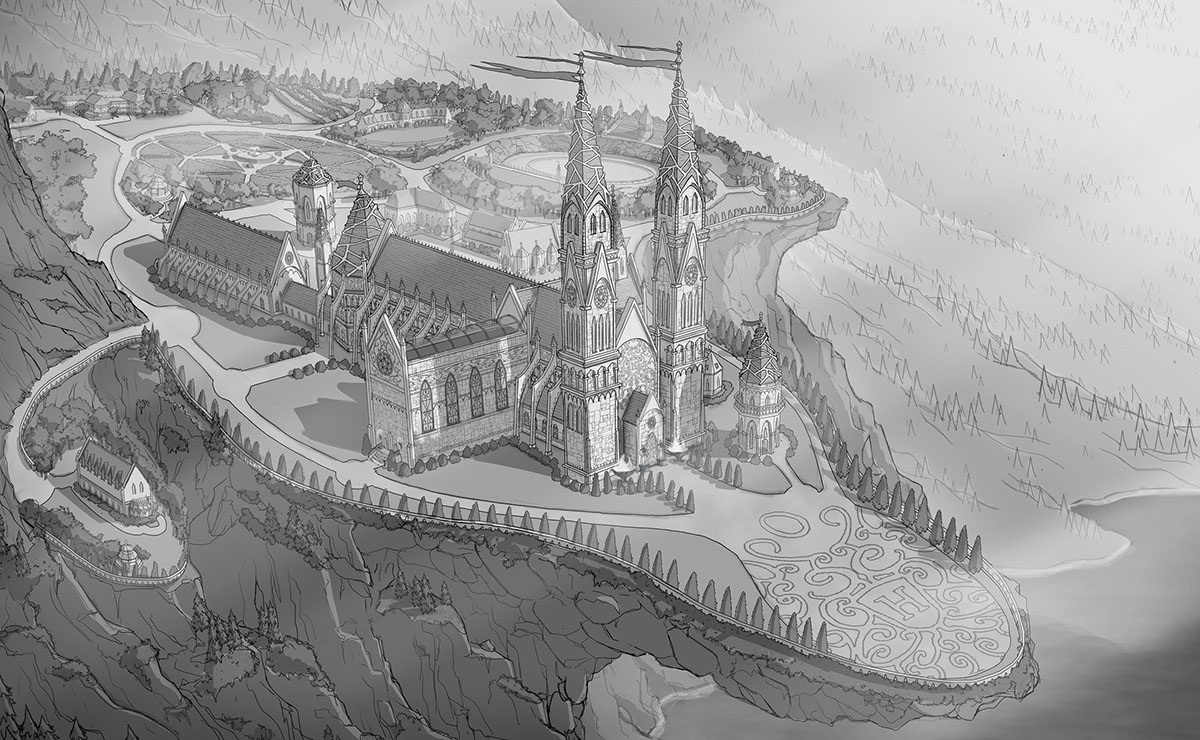 Perspective with Pat Marconett [*NEW CONTENT]
Perspective is a class that introduces linear perspective systems, helping students to explore a variety of basic and complex laws that convey the illusion of dimensional forms in space on a two-dimensional surface.
The goal is to get a working knowledge to design a space and then be able to draw various accurate views of it. Understanding that will give the artist a natural sense for perspective and be able to touch on subjects like visual narrative and point of view.
By the end of the class, students should be able to intelligently position a camera or point of view of their choosing inside a designed world.
---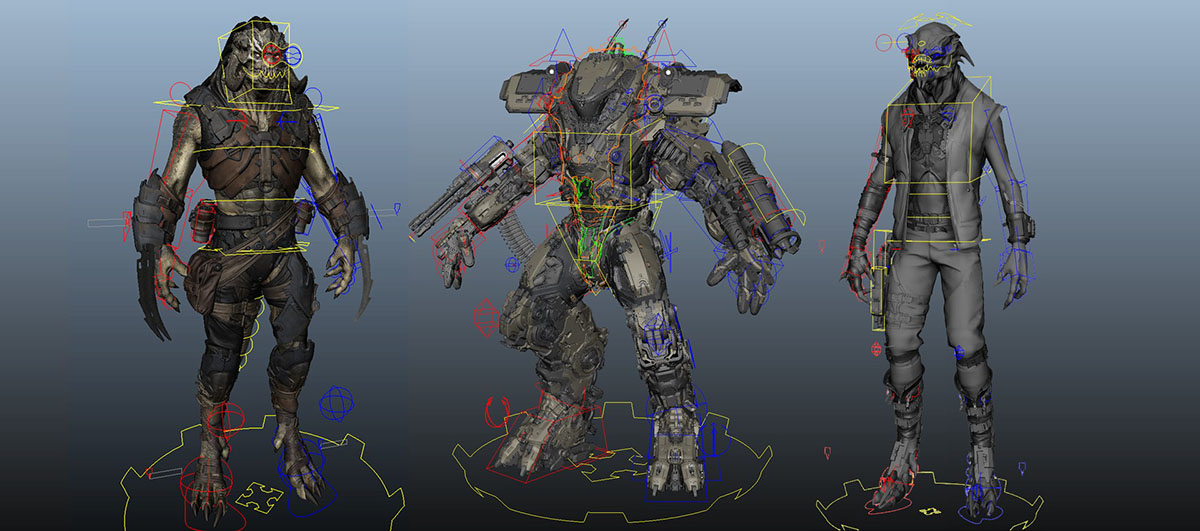 Rigging for Games with Perry Leijten
This course is all about creating robust engine agnostic rigs. We will tackle thinking in components, as well as the possibilities of scripting to improve and automate workflow. We will also focus on the ability to reverse engineer existing rigs and being able to debug/anticipate problems.
---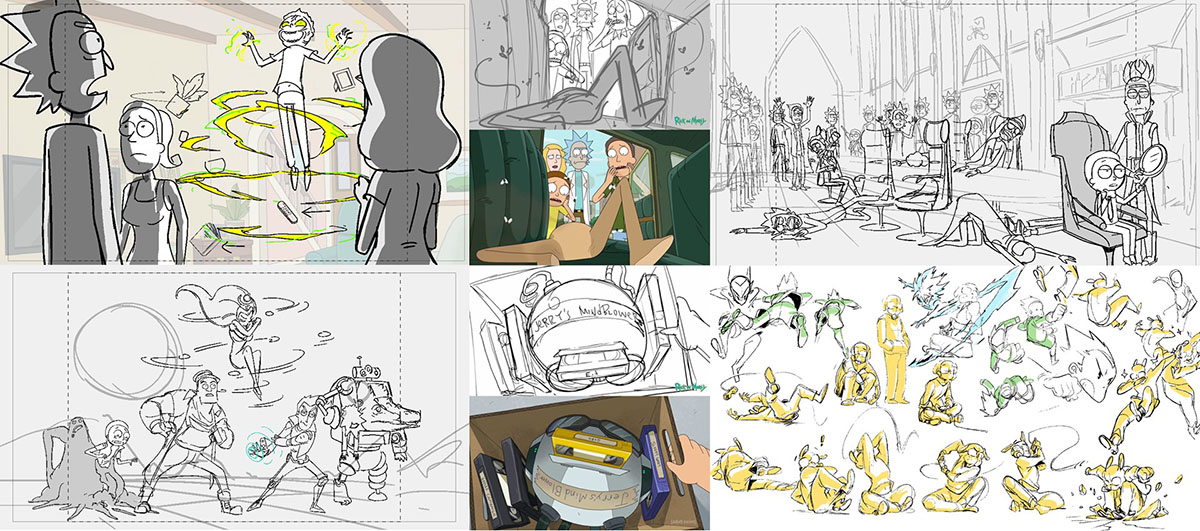 Storyboarding For Animation with Eugene Huang [*NEW CONTENT]
This is an introduction to storyboarding course in which you will learn techniques for visual storytelling. It will cover methods and exercises to help you generate ideas and learn tips and tricks used in storyboarding. The assignments will help you build a starter portfolio for storyboarding and equip with the basics for creating your own stories.
---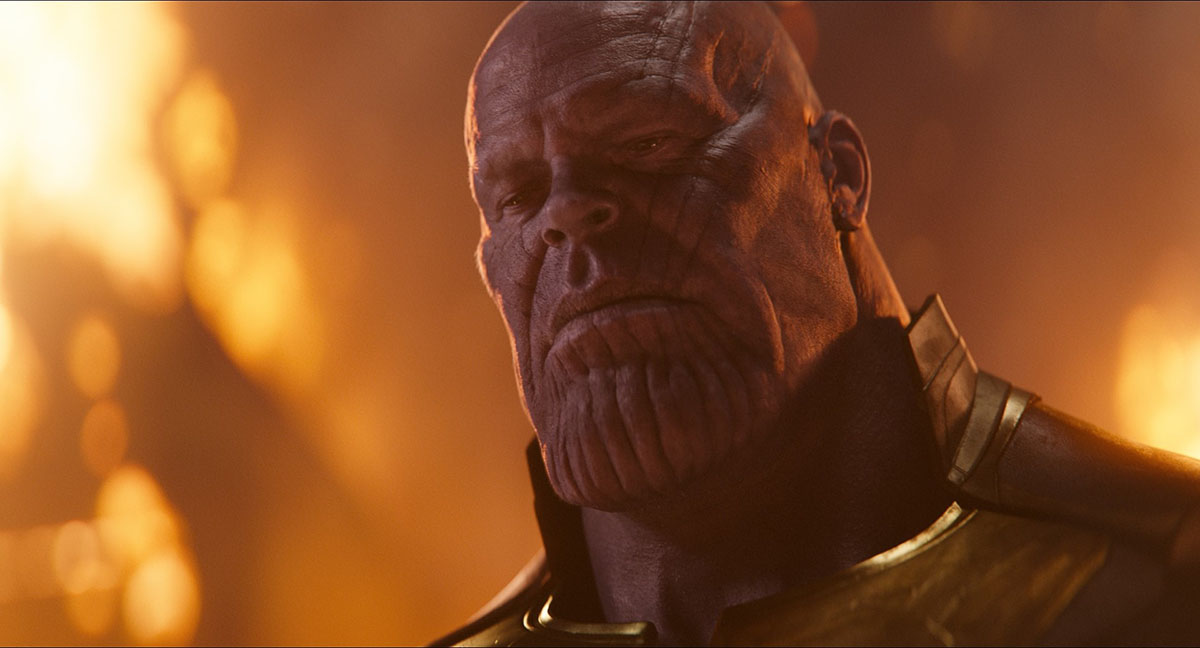 Texturing and Surfacing for Films/Cinematics with Chris Nichols [*NEW CONTENT]
This intermediate-level class will focus on creating high-resolution textures and shaders with a film/cinematic approach. The texturing specifically will focus on a creature bust, pin-pointing major detail areas such as facial skin, teeth, gums, lips, and ears.
Students will also be focusing on the more difficult and intricate portions of texturing, such as skin details and man-made materials.
---