Faça uma busca visual e encontre o que deseja no THECAB: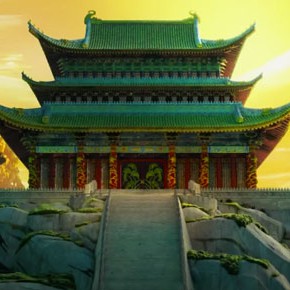 Liberado o primeiro trailer oficial do filme Kung Fu Panda 3, do estúdio DreamWorks Animation.  Nessa terceira versão da franquia, o nosso querido Po vai finalmente conhecer suas origens.  Kung Fu Panda 3 estréia em janeiro de 2016.  Visite os links no final da página para conhecer as artes e vários artistas que trabalharam na produção...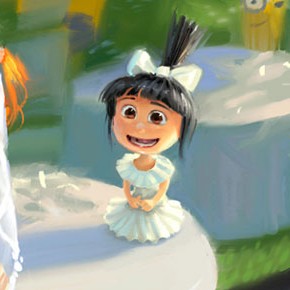 Abaixo apresentamos várias concept arts e color keys criadas pelo artista Yarrow Cheney para o filme Despicable Me 2, da Illumination Entertainment e Universal Pictures. Veja os links no final da página para conhecer os vários posts já publicados...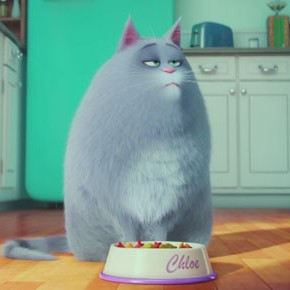 Divulgado hoje o primeiro trailer do filme Pets - A Vida Secreta dos Bichos, do estúdio Illumination Entertainment e a Universal Pictures, os mesmos criadores da franquia Meu Malvado Favorito. Pets é uma comédia sobre a vida que nossos animais de estimação...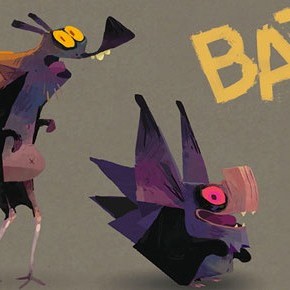 Já foi divulgado há algum tempo, mas para quem ainda não viu, vale a menção. O curta Batz é dirigido por Max Maleo e conta com Aurélien Predal na direção de arte. O filme mostra a história de dois pequenos morcegos com vidas totalmente opostas, mas que ...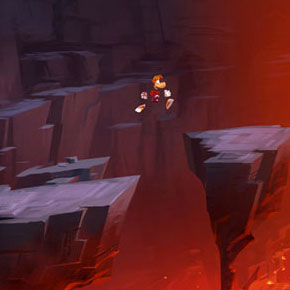 Complementando o post anterior trazemos hoje mais uma seleção muito boa de concept arts produzidas para o (também muito bom) game Rayman Legends, do estúdio Ubisoft. Para ver muitas outras artes desenvolvidas para este jogo...
Primeiro trailer do filme Zootopia, do estúdio Walt Disney Animation. A primeira imagem mostrando a raposa e da lebre já estava pipocando na internet há alguns dias, mas ontem o trailer oficial finalmente foi liberado. Em Zootopia seres humanos nunca existiram...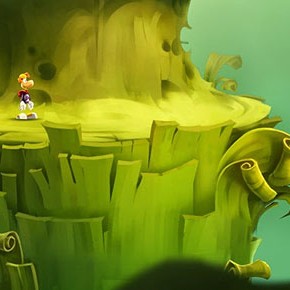 Mais uma série sensacional de artes criadas para o game Rayman Legends, do estúdio Ubisoft.  O artista que destacamos agora é Jean-Brice Dugait, que ainda possui em seu portfolio os games Rayman Origins e Assassin's Creed Unity: Dead Kings. Confira no final da página os links para posts anteriores sobre a franquia. ...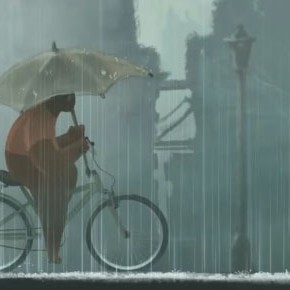 Um dia na vida de um homem é visto por meio do retrocesso de uma filmagem em videotape. Filme de  Svilen Dimitrov, produzido por Miramar Film com apoio do Bulgarian National Film Centre. O Making of é de Ana Slavkova.  Confira! . .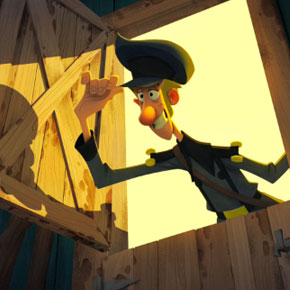 Belíssimo o teaser trailer de  Klaus, longa em animação tradicional que está em produção pelo The Spa Studios, de Sérgio Pablos.   O  CartoonBrew fez uma entrevista com Pablos, que explica  um pouco como nasceu o projeto e como está sendo desenvolvido.  Não deixe de visitar o novíssimo website do estúdio para acompanhar a evolução de...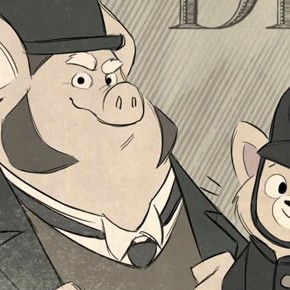 Em destaque hoje o curta de Melody Wang , criado para o curso de animação do Sheridan College, em Toronto.  O filme mostra os investigadores Nips e Porkington tentando resolver um caso de sequestro. O cenário remete às páginas de notícias do jornal investigativo New York World, do final dos anos 1800, que por um...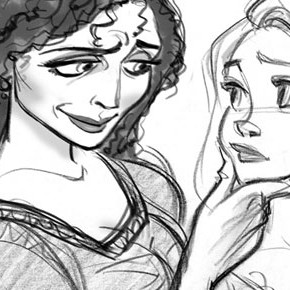 Grande série de desenhos da personagem "mother Godhel" produzidos por Jin Kim para o filme Tangled, do estúdio Walt Disney.  Jin Kim já havia divulgado vários desses desenhos há alguns anos, mas agora fez uma reorganização, já que os anteriores estavam no seu blog antigo. Bom para nós, que voltamos a admirar seus estudos. :...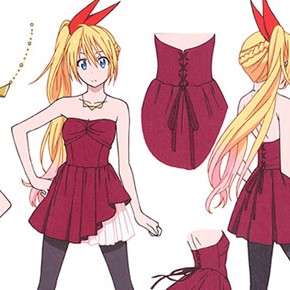 Nisekoi é uma série de mangá criado por Naochi Komi, e teve também desdobramentos em uma série em animação e um game para o PS Vita.  Não vamos nos estender muito com detalhes sobre a produção, até porque não temos real conhecimento de causa.  O destaque aqui vai para o desenho dos trajes produzido para...