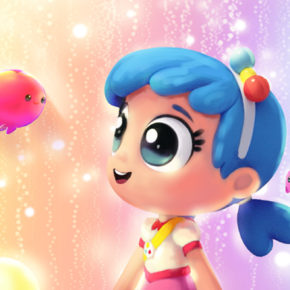 Hoje compartilhamos aqui algumas artes muito bacanas criadas por Michelle Jenkins, diretora de arte no seriado True and the Rainbow Kingdom, desenvolvido por Guru Studio. O seriado acaba de receber uma indicação ao Daytime Emmy Awards na categoria "Excepcional direção de seriado de animação pré escolar" (em tradução livre). Você pode ver alguns...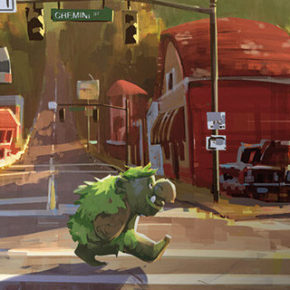 Dando sequência ao post anterior (Personagens do filme Onward, dos estúdios Disney/Pixar), apresentamos agora a arte conceitual desenvolvida para o universo em Onwards, incluíndo casas, locações internas e externas e a cidade. As imagens foram compartilhadas pelo estúdio Pixar Animation em seu site oficial.
Faça uma pesquisa visual do assunto desejado: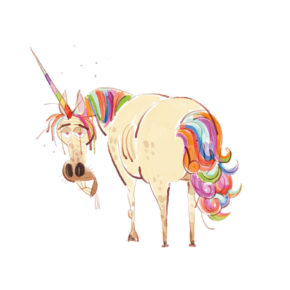 O estúdio Pixar Animation compartilhou no seu site oficial várias artes criadas para o filme Onward. Infelizmente eles não deram os devidos créditos para cada imagem, então, por agora não teremos como saber quem fez o quê.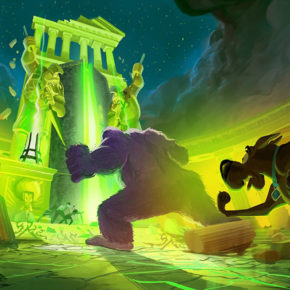 O artista John Nevarez vem compartilhando em seus canais de mídia social dezenas de artes criadas por ele para o filme SCOOB, produzido pelo estúdio Warner Animation Studio (WAG). Aqui você confere algumas, mas certifique-se de visitar o Facebook, Instagram e Portfolio website de John Nevarez para que possa ver todas! : )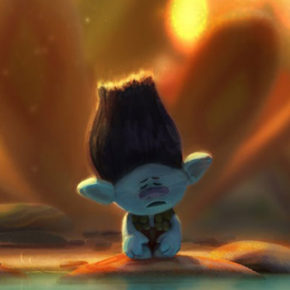 O Color Artist e Visual Development Artist Nacho Molina vem compartilhando diversos trabalhos (color keys) que produziu para o filme Trolls World Tour, do estúdio DreamWorks Animation. Certifique-se de visitar o Instagram e portfolio website do artista. Muita coisa boa por lá!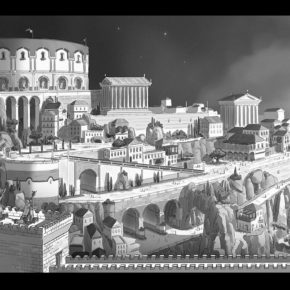 Trazemos aqui hoje mais algumas artes criadas para "Playmobil, the movie", uma produção On Animation Studios (Mune, The Little Prince, Little Jules Verne). E o artista em destaque hoje é Benoit Tranchet (Minions, Rabbit Land, The Grinch, Sing). Você pode ver mais de seu trabalho na sua página no Artstatio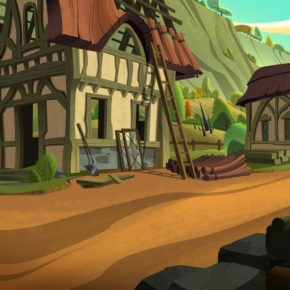 Hoje compartilhamos por aqui mais alguns cenários do seriado Tangled The Series, dos estúdios Disney Television Animation, pintados pela artista Laura Price. Se você deseja conhecer mais sobre seus trabalhos, você pode visitar o Tumblr, portfolio website, ou Youtube Channel.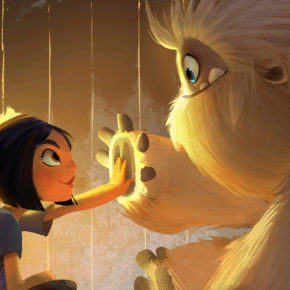 Hoje damos destaque a várias artes criadas para o filme Abominável, uma co-produção entre DreamWorks Animation e Pearl Studio. O artista que produziu essas artes é Jason Song e você pode ver mais de seu trabalho na sua página no Artstation . Confira!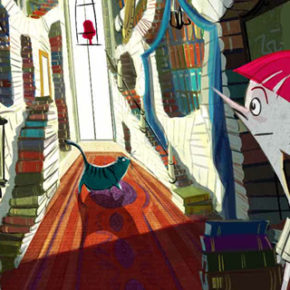 Hoje compartilhamos aqui algumas concept arts criadas para o filme "The Willoughbys", produzido por Bron Studios em associação com Creative Wealth Media. Os trabalhos foram publicadas originalmente como parte da matéria de Alex Dudok de Wit para o site "Cartoon Brew", e destaca os artistas Jason Kraft, Cory Evans, Kyle McQueen, Mike Chen, Ke...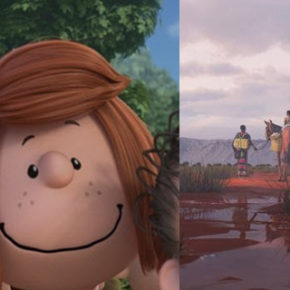 Os cursos para o "SUMMER 2020" da CGMA estarão abertos para matrículas nesta segunda-feira, 04 de maio! O termo de verão oferece novos cursos, um novíssimo programa, uma nova plataforma de aulas e mais formas de pagamentos, com a nova opção de 4 PARCELAS (veja detalhes mais abaixo).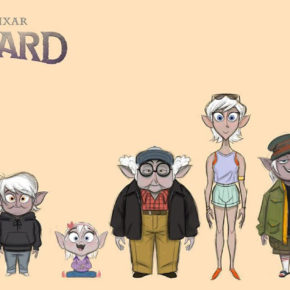 Destacamos agora alguns trabalhos de character designs criados por Jesse Aclin para o filme Onward, dos estúdios Disney-Pixar. Visite o portfolio de Aclin e confira também seus ótimos trabalhos pessoais e designs para os filmes Kubo and the Two Strings e Book of Life.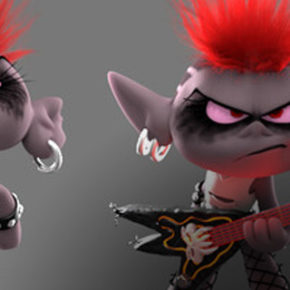 Charles Ellison, Modeling Supervisor/Character Artist no estúdio DreamWorks Animation, compartilhou em sua página do Artstation uma série de personagens em 3D e rotações que produziu para o filme Trolls World Tour. Bem legal! Confira!