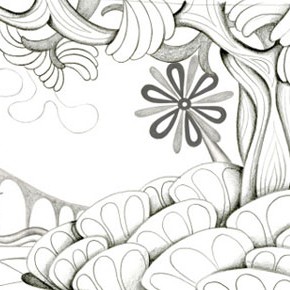 Hoje damos destaque aos layouts criados por Chris Tsirgiotis para o seriado Wander over Yonder (Galáxia Wander), exibido no Disney Channel e no Disney XD. O seriado foi criado por Craig McCracken, mesmo criador das séries As Meninas Superpoderosas...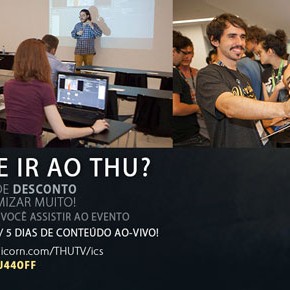 Trojan Horse Was an Unicorn é um evento criado por Scott Ross, um dos fundadores e ex CEO do estúdio Digital Domain. A primeira edição do THU foi em 2013. E o evento vem crescendo ano a ano. A edição de 2015 será realizada entre 15 e 19 de setembro, na cidade de...
Faça uma pesquisa visual do assunto desejado: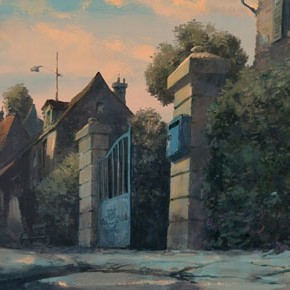 Foi lá em 2012 quando demos destaque pela primeira vez para o filme Le Jour des Corneilles (O dia Dos corvos), uma realização conjunta entre França, Bélgica, Luxemburgo e Canadá, com produção foi feita por Finalement e co-produção de Melusine Productions, Walking The Dog (Um Monstro em Paris...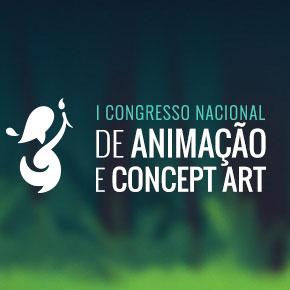 Começou ontem, e vai até o próximo dia 10/08, o 1º Congresso Nacional de Animação e Concept Art, promovido pela Iconic. A palestra de estréia aconteceu às 10h e teve como convidado André Rocca, diretor de arte do CineFilm, empresa que produziu o seriado Dino Aventuras...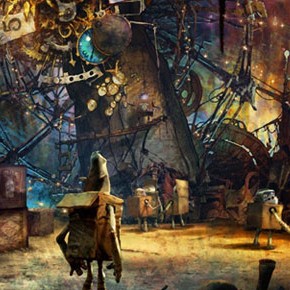 Hoje compartilhamos aqui mais um pouco da arte produzida pra o filme The BoxTrolls, do estúdio Laika. Os trabalhos abaixo são de Paul Lasaine, artista que vem atuando na área de entretenimento desde 1988.  O portfolio de Lasaine inclui produções como  The Lord of the Rings, Dick Tracy, The Road to El Dorado, The Prince...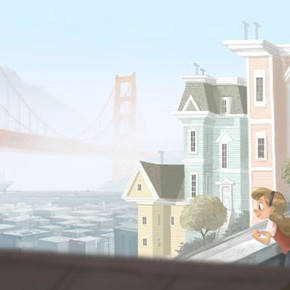 Trazemos hoje mais um pouco da arte produzida para o filme Inside Out (Divertida Mente), dos estúdios Disney/Pixar. Os belos trabalhos que você vê abaixo são do concept designer John Nevarez. Entre as produções que já participou estão Inside Out, Monsters University, Cars 2...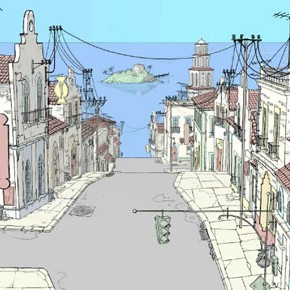 Abaixo apresentamos as artes criadas por Olivier Adam para o filme Despicable Me 2, do estúdio Illumination. Nesta produção Olivier foi creditado como Set designer e Visual-development Artist...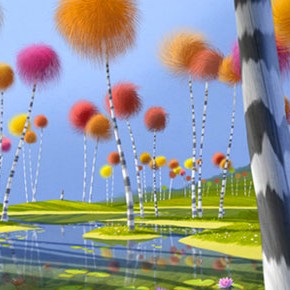 Foi no final de 2012 que destacamos pela primeira vez os trabalhos que o artista Colin Stimpson havia criado para o filme Gnomeo e Juiet. Hoje o destaque vai para a uma nova galeria que o artista publicou em seu website, com várias belíssimas artes produzidas para The Lorax, da Illumination / Universal. Bem...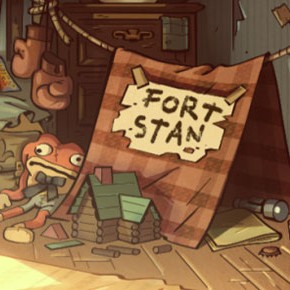 Gravity Falls nunca é demais! E por isso mesmo mandamos novamente mais uma grande sequência de artes produzidas para esse sensacional seriado exibido no Disney XD. Os trabalhos foram originalmente divulgadas no gravi-team falls. Confira!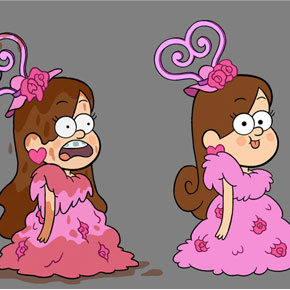 Abaixo trazemos mais uma sequência de artes produzidas para o seriado Gravity Falls, atualmente em exibição no canal de TV por assinatura Disney XD. As imagens são dos episódios "What hath science wrought?!" e "Northwest Mansion Mystery"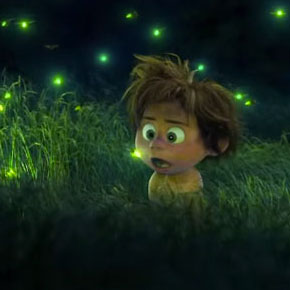 Confira agora o trailer do filme The Good Dinosaur, dos estúdios Disney/Pixar. O filme parte de uma questão: e se os dinossauros nunca tivessem sido extintos? A partir dessa possibilidade, The Good Dinosaur traz a história de Arlo...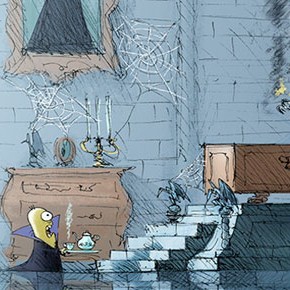 Trazemos hoje as artes de Eric Guillon, character designer no fime Minions, da Illumination Entertainment. Guillon também trabalhou nos filmes anteriores da franquia Meu Malvado Favorito. Visite os links no final da página para ver os posts anteriores, com outros trabalhos divertidíssimos do artista.