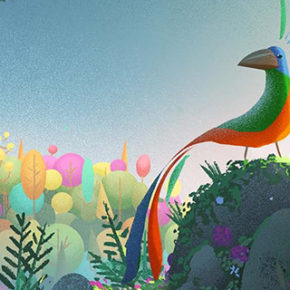 Crow: The Legend é um incrível curta de animação VR inspirado em uma lenda nativa americana. O filme foi criado pelo estúdio de realidade virtual duas vezes vencedor do prêmio Emmy, Baobab Studios, e tem John Legend estrelando como Crow, o mais popular e admirado animal na floresta, com suas magníficas cores e linda voz. Mas quando o inverno surge pela primeira...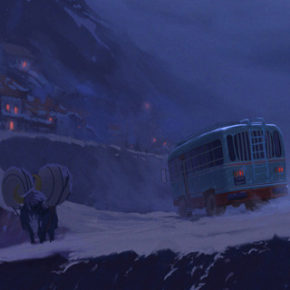 Hoje trazemos mais alguns incríveis trabalhos criados para o filme Smallfoot, desenvolvido pelo The SPA Studios (Sergio Pablos Animation) e distribuído por Warner Animation Group (WAG). As artes que você vê abaixo foram produzidas pelos artistas Marcin Jakubowski, Torsten Schrank, Szymon Biernacki , todos do time do The SPA Studios, e claro, o próprio Sergio Pablos.  Divirta-se!
Faça uma pesquisa visual do assunto desejado: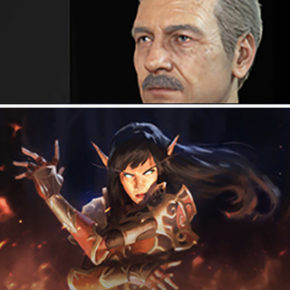 Está aberto o período de matrículas para as turmas de Inverno 2019 na CGMA.  E agora com uma lista ampliada de cursos e instrutores. (Confira aqui a lista completa!) Como a CGMA foi fundada por profissionais da indústria, ela busca sempre garantir que o conteúdo oferecido traga a informação mais relevante possível, para que artistas possam entrar...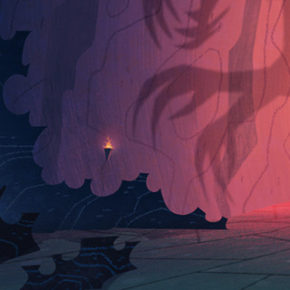 Destacando hoje alguns ótimos trabalhos do artista Peter Markowski para a série de TV The Boss Baby: Back in Business, produzido pelo estúdio DreamWorks Animation Television e transmitido pelo Netflix. Confira!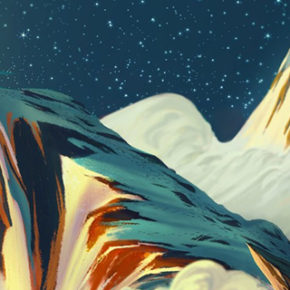 Hoje trazemos mais uma série de trabalhos de desenvolvimento visual criados para o filme Smallfoot, do estúdio WAG (Warner Animation Group). Desta vez destacamos a artista Paige Woodward Scheier, que recentemente compartilhou suas produções em sua página no Artstation. Confira!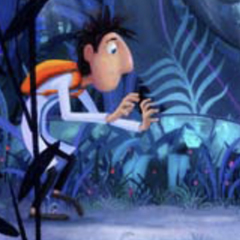 Hoje trazendo várias artes produzidas pelo artista Dave Bleich, que foi diretor de arte no filme Cloudy with a Chance of Meatballs 2 (Tá Chovendo Hamburguer 2) do estúdio Sony Animation, lançado em 2013. visite o site de Bleich e conheça muitos outros incríveis trabalhos.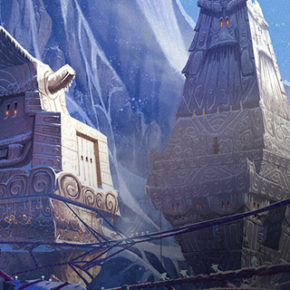 Hoje damos destaque aos trabalhos feitos por Jason Scheier para o filme Smallfoot, do Warner Animation Group (WAG). Visite o Artstation ou Tumblr do artista e conheça muito mais sobre seu trabalho, que inclui The Croods, How to Train Your Dragon 2, Home e outros.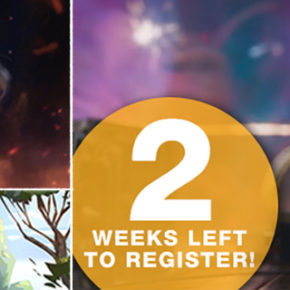 O período de matrículas dos cursos de Outubro na CGMA se encerra em apenas 2 semanas! A CGMA tem fornecido educação de arte online de uma forma bastante acessível há quase uma década. Artistas veteranos nas áreas de artes, games e efeitos visuais vem sendo recrutados pela academia para liderar os cursos de 6 a 10 semanas...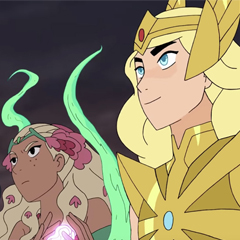 Divulgado ontem pela DreamWorks TV o trailer de She-Ra and the Princesses of Power. A série em animação irá ao ar próximo mês no Netflix, com todos os episódios da rtemporada 1 disponíveis em 16 de Novembro. Confira!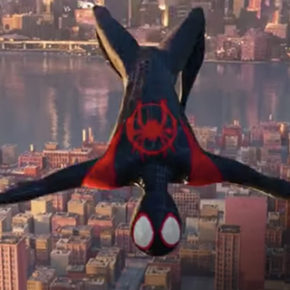 Liberado ontem o Trailer Oficial #2 do filme Spider-Man: Into the Spider-Verse, do estúdio Sony Pictures. Beeeem legal. Acompanhe!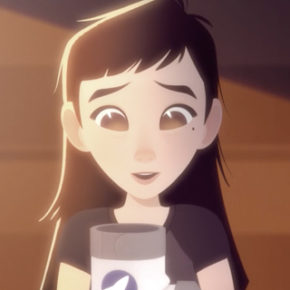 Veja abaixo a versão completa do belo e aguardadíssimo curta "One Smal Step", do TAIKO Studios, dirigido por  Andrew Chesworth e Bobby Pontillas.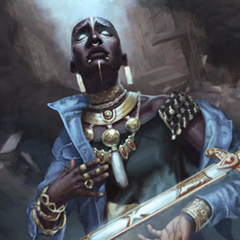 A galeria de estudantes das turmas de verão 2018 CGMA está aqui!   Por um período de 6 a 10 semanas, estudantes tiveram a oportunidade de ter como mentores os artistas líderes da indústria do entretenimento. Em cada turma que se encerra, olhamos para o trabalho produzido pelos estudantes, não apenas para admirar as artes, mas...