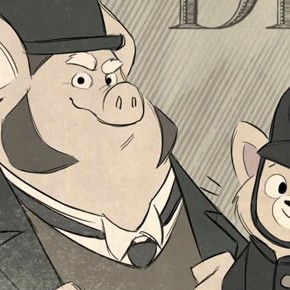 Em destaque hoje o curta de Melody Wang , criado para o curso de animação do Sheridan College, em Toronto.  O filme mostra os investigadores Nips e Porkington tentando resolver um caso de sequestro. O cenário remete às páginas de notícias do jornal investigativo New York World, do final dos anos 1800, que por um...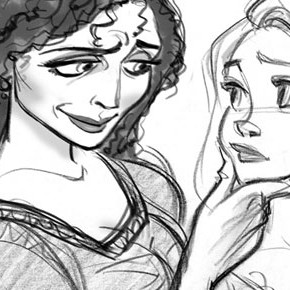 Grande série de desenhos da personagem "mother Godhel" produzidos por Jin Kim para o filme Tangled, do estúdio Walt Disney.  Jin Kim já havia divulgado vários desses desenhos há alguns anos, mas agora fez uma reorganização, já que os anteriores estavam no seu blog antigo. Bom para nós, que voltamos a admirar seus estudos. :...
Faça uma pesquisa visual do assunto desejado: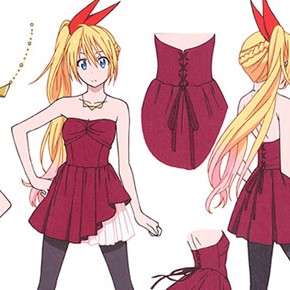 Nisekoi é uma série de mangá criado por Naochi Komi, e teve também desdobramentos em uma série em animação e um game para o PS Vita.  Não vamos nos estender muito com detalhes sobre a produção, até porque não temos real conhecimento de causa.  O destaque aqui vai para o desenho dos trajes produzido para...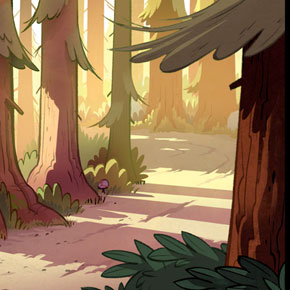 Hoje queremos destacar as bonitas pinturas que a artista Elle Michalka vem produzindo. As quatro primeiras artes que você vê abaixo, juntamente com algumas outras, serão apresentados numa exposição individual da artista na Gallery Nucleus, em Los Angeles...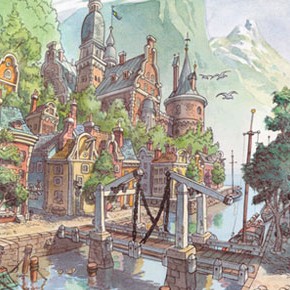 Hoje destacamos os ótimos trabalhos do production designer Marcelo Vignali, que tem em seu portfolio artes criadas para os filmes Brother Bear, Surf's Up, Open Season, Lilo & Stitch, Hotel Transylvania, entre vários outros...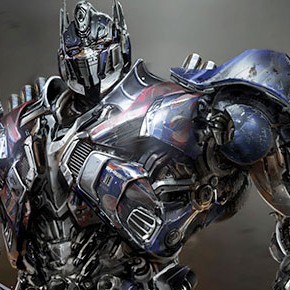 Em destaque hoje os incríveis trabalhos criados pelo artista Josh Nizzi para o filme Transformers Age of Extinction, o quarto da série Transformers, que começou em 2007.  De Nizzi, o THECAB já publicou artes dos filmes Iron Man3, Django Livre, The Amazing Spider Man, Avengers e Battleship, todos disponíveis nos links no final deste post. ...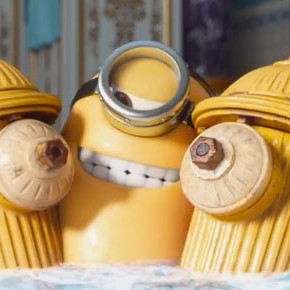 Divulgado no final desta semana o trailer oficial 3 de Minions, próximo filme a ser lançado pela Illumination. Desta vez Kevin, Stuart e Bob, os minions mais famosos do universo, vão trabalhar com um novo super vilão, ou melhor, vilã.  Minions estréia nos cinemas em 10 de julho. Aproveite para ver (ou rever) os posts...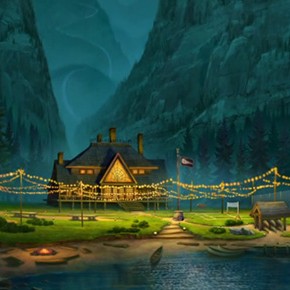 A Sony Animation divulgou nesta semana o primeiro de uma série de três videos making of do teaser trailer de Hotel Transylvania 2, filme que será lançado ainda este ano pelo estúdio. As explicações – bastante detalhadas – são feitas pelo production designer Mike Kurinsky. Muito legal para profissionais, estudantes e mesmo apenas para os...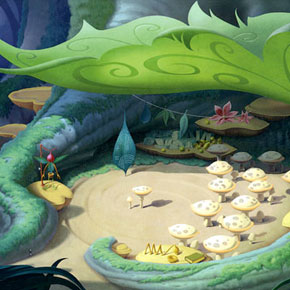 Mais um portfolio sensacional que trazemos aqui para o THECAB. As artes abaixo são de Natalie Franscioni-Karp, que desde 1989 vem trabalhando para os estúdios Walt Disney e DreamWorks.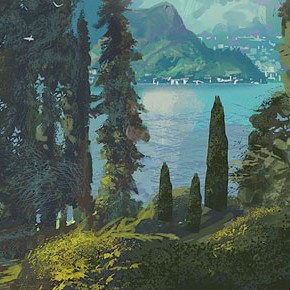 Para trazer aquela inspiração nesta noite de sábado, destacamos hoje mais uma série de belas speed paintings criadas pelo artista Patrick Faulwetter.  A primeira vez que mencionamos seus trabalhos aqui no THECAB foi há exatos dois anos. Já estava na hora de atualizar, não? Siga a fanpage do artista no Facebook (Patrick Faulwetter Studio) para...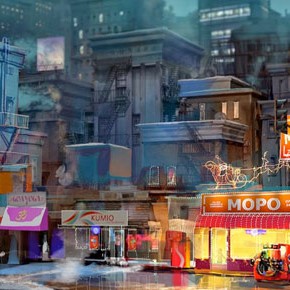 O artista Jason Scheier (The Croods, Turbo, How to Train Your Dragon 2) comprtilhou em seu website uma série de artes produzidas por ele na etapa de desenvolvimento visual do filme Home, do estúdio DreamWorks.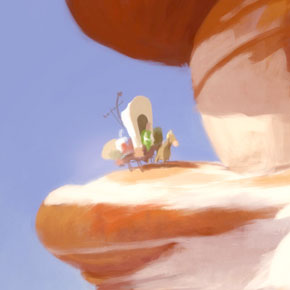 Hoje trazemos os bonitos trabalhos do artista Carlos Felipe Léon criados para o filme The Lorax, da Illumination Entertainment / Universal Pictures.  Os que seguem o THECAB há algum tempo provavelmente lembrarão também das artes de Léon desenvolvidas para o filme Um Montro em Paris.  Se você não viu, aproveite e conheça também a galeria...