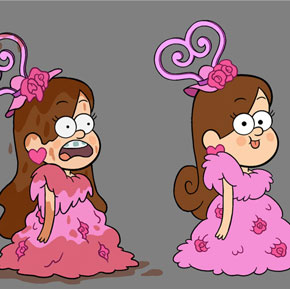 Abaixo trazemos mais uma sequência de artes produzidas para o seriado Gravity Falls, atualmente em exibição no canal de TV por assinatura Disney XD. As imagens são dos episódios "What hath science wrought?!" e "Northwest Mansion Mystery"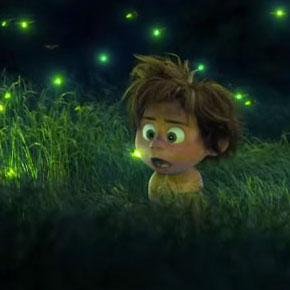 Confira agora o trailer do filme The Good Dinosaur, dos estúdios Disney/Pixar. O filme parte de uma questão: e se os dinossauros nunca tivessem sido extintos? A partir dessa possibilidade, The Good Dinosaur traz a história de Arlo...
Faça uma pesquisa visual do assunto desejado: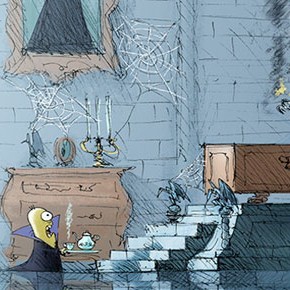 Trazemos hoje as artes de Eric Guillon, character designer no fime Minions, da Illumination Entertainment. Guillon também trabalhou nos filmes anteriores da franquia Meu Malvado Favorito. Visite os links no final da página para ver os posts anteriores, com outros trabalhos divertidíssimos do artista.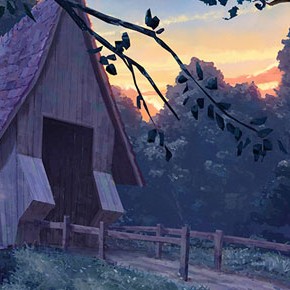 Hoje destacamos por aqui os bonitos trabalhos de David Merritt, artista que atualmente trabalha como background painter na Hasbro e também é um dos instrutores do curso de Digital Painting na escola online CGMA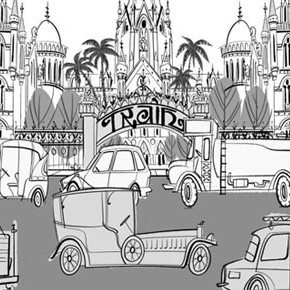 Hoja trazemos uma série bem legal de artes produzidas por Chris Tsirgiotis para Mumbai Madness, um dos vários curtas do Mickey Mouse que vem sendo produzidos ultimamente.Confira também, no final desta página, vários posts já publicados com as artes de outros curtas...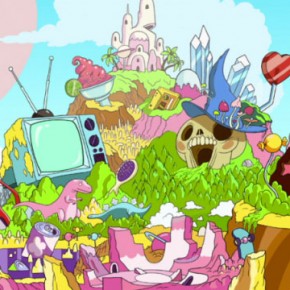 Hoje apresentamos as artes do curta Twelve Forever, criado por Julia Vickerman para a Cartoon Network. Ainda não está muito claro se Twelve Forever será ou não transformado em série...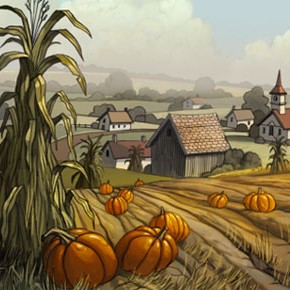 Over the Garden Wall é uma minissérie  com 10 episódios criada por Patrick McHale para o canal de TV por assinatura Cartoon Network. A versão brasileira, que estreou no último dia 06 de julho, recebeu o título de "O Segredo Além do Jardim", e está sendo exibido de segunda à sábado, às 20h00. Os cenários que apresentamos...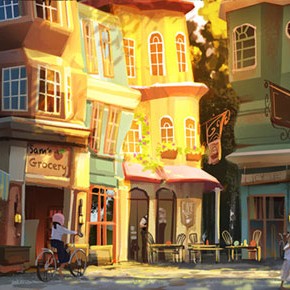 (post publicitário)  Pessoal, a escola online CGMA (CG Masters Academy), já está com suas inscrições abertas para as turmas de julho. Neste post destacamos os trabalhos de três ótimos artistas que recentemente entraram para o time de instrutores.  São eles: Kristy Kay (The Art of Color and Light), Patrick Raines (Environment Sketching for Production) e...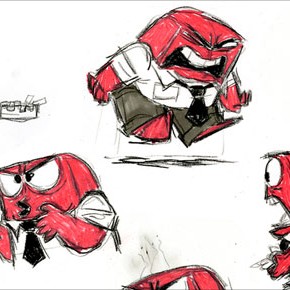 Abaixo, compartilhamos uma grande série de artes publicadas no portfolio do artista Chris Sasaki, que trabalhou como character designer na produção de Inside Out, da Disney/Pixar. O filme está atualmente em exibição nos cinemas...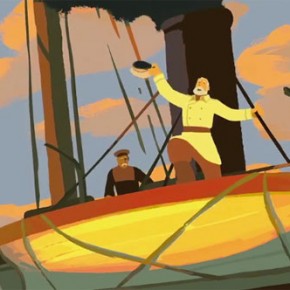 Em meados de 2012 divulgamos aqui o piloto do filme Long Way North (título original em francês Tout en haut du monde), que vem sendo produzido pelos estúdios Sacrebleu Productions e Maybe Movies, com co-produção de France 3 Cinéma, 2 Minutes e Nørlum. Filme de Rémi Chayé, Long Way North é ambientado no século 19 e narra...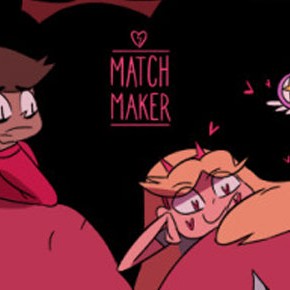 Abaixo apresentamos os trabalhos do artista Evon Freeman produzidos para o seriado Star Vs. the Forces of Evil, que está em exibição nos canais Disney e Disney XD.  São vários posters, ilustrando os episódios de 1 a 7 . Para conhecer mais trabalhos de Evon Freeman, visite o blog do artista.  Vamos às artes: .. Episódio...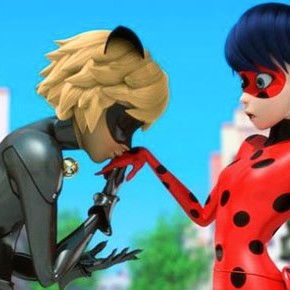 Em junho de 2014 apresentamos aqui o teaser trailer de Miraculous Ladybug, uma série em animação 3D que está sendo produzida pelas francesas Zagtoon e Method Animation, em conjunto com a japonesa Toei Animation. Hoje trazemos o primeiro trailer, divulgado há alguns dias.