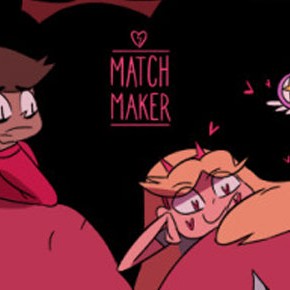 Abaixo apresentamos os trabalhos do artista Evon Freeman produzidos para o seriado Star Vs. the Forces of Evil, que está em exibição nos canais Disney e Disney XD.  São vários posters, ilustrando os episódios de 1 a 7 . Para conhecer mais trabalhos de Evon Freeman, visite o blog do artista.  Vamos às artes: .. Episódio...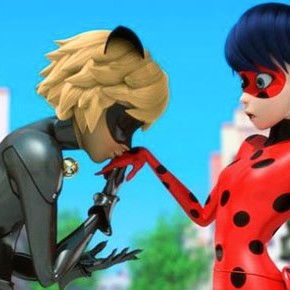 Em junho de 2014 apresentamos aqui o teaser trailer de Miraculous Ladybug, uma série em animação 3D que está sendo produzida pelas francesas Zagtoon e Method Animation, em conjunto com a japonesa Toei Animation. Hoje trazemos o primeiro trailer, divulgado há alguns dias.
Faça uma pesquisa visual do assunto desejado: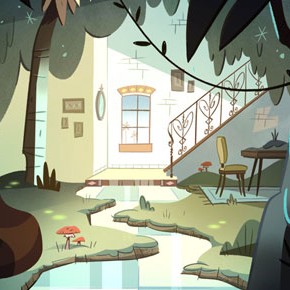 Abaixo compartilhamos as artes criadas por Michelle Park, artista recém graduada no CalArts. Michelle atualmente trabalha como Lead Background Painter na série Star vs the Forces of Evil, do estúdio Walt Disney Television Animation...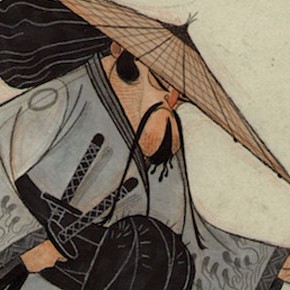 (ATUALIZAÇÃO:  EVENTO JÁ REALIZADO) Lembrete de última hora, pessoal. Agende aí! Hoje, 25/06, a partir das 15 horas, terá um super workshop AO VIVO (LIVE STREAM) e gratuito como artista Paulo Ignez, da ICS. O tema será Character Design: definindo estilos variados.   Convide seus amigos e participe! www.ics.art.br/aovivo Fiquem aí com algumas artes do grande Paulo para inspirar:...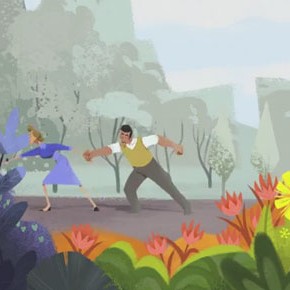 A Gobelins l'école de l'image divulgou recentemente uma série de curtas que foram exibidos no Festival Internacional de Filmes de Animação Annecy 2015, que aconteceu de 15 a 20 de junho. Os curtas, criados por alunos da instituição francesa, foram inspirados na vida e no trabalho de Mary Blair, Alison de Vere, Evelyn Lambart, Claire...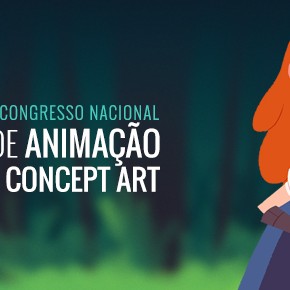 Anote aí!  Entre os dias 04 e 10 de agosto vai acontecer o 1º Congresso Nacional de Animação e Concept Art, um evento totalmente online e gratuito.  E claro, não poderíamos deixar de dar nosso apoio. Essa é uma iniciativa bem legal do artista Henrique Lira, um dos diretores do Split Studio, de São Paulo. Em 2014 Lira...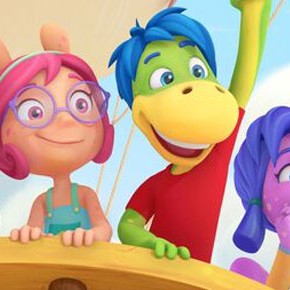 Temos o prazer de apresentar hoje as artes do seriado Dino Aventuras, produzido aqui em São Paulo pelo estúdio CineFilm, com criação e direção de André Forni.   Dino Aventuras é uma série de animação 3D desenvolvida para o público pré-escolar, de 3 a 6 anos, e já está em exibição nos canais de TV por assinatura Disney Junior (sábados...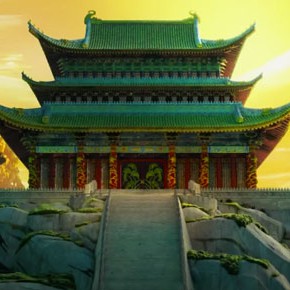 Liberado o primeiro trailer oficial do filme Kung Fu Panda 3, do estúdio DreamWorks Animation.  Nessa terceira versão da franquia, o nosso querido Po vai finalmente conhecer suas origens.  Kung Fu Panda 3 estréia em janeiro de 2016.  Visite os links no final da página para conhecer as artes e vários artistas que trabalharam na produção...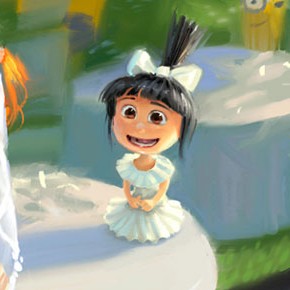 Abaixo apresentamos várias concept arts e color keys criadas pelo artista Yarrow Cheney para o filme Despicable Me 2, da Illumination Entertainment e Universal Pictures. Veja os links no final da página para conhecer os vários posts já publicados...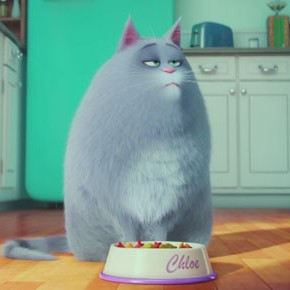 Divulgado hoje o primeiro trailer do filme Pets - A Vida Secreta dos Bichos, do estúdio Illumination Entertainment e a Universal Pictures, os mesmos criadores da franquia Meu Malvado Favorito. Pets é uma comédia sobre a vida que nossos animais de estimação...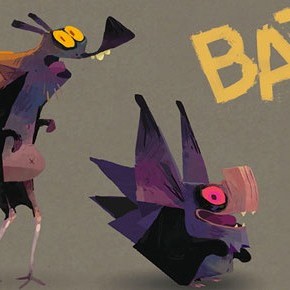 Já foi divulgado há algum tempo, mas para quem ainda não viu, vale a menção. O curta Batz é dirigido por Max Maleo e conta com Aurélien Predal na direção de arte. O filme mostra a história de dois pequenos morcegos com vidas totalmente opostas, mas que ...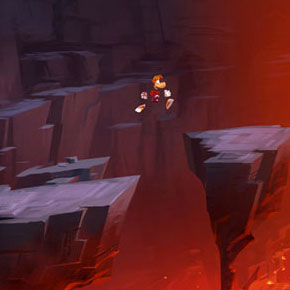 Complementando o post anterior trazemos hoje mais uma seleção muito boa de concept arts produzidas para o (também muito bom) game Rayman Legends, do estúdio Ubisoft. Para ver muitas outras artes desenvolvidas para este jogo...