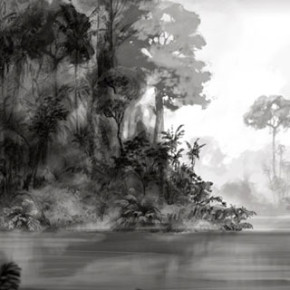 Hoje trazemos uma série de concept arts publicadas recentemente no blog do artista Andrew Hickson. Andrew já trabalhou nas produções de filmes como Rio, Rio 2, Ice Age , Ice Age 4 e Epic, todos do estúdio Blue Sky. Para ver mais artes desses filmes visite os posts anteriores aqui no THECAB.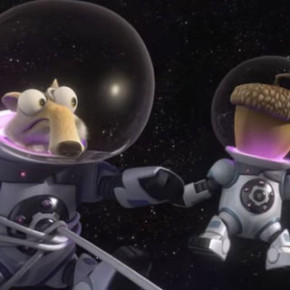 O estúdio Blue Sky liberou recentemente o curta "Cosmic Scrat-tastrophe" , que traz mais uma vez as loucas aventuras do esquilinho "Scrat". O curta é uma promoção para o próximo filme da franquia "Ice Age", Ice Age: Collision Course, que estará nos cimemas em julho de 2016.
Faça uma pesquisa visual do assunto desejado: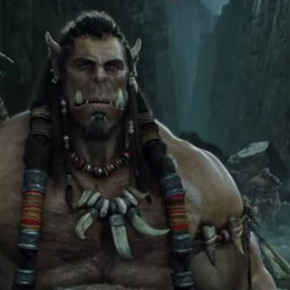 Foi lançado na última sexta-feira o trailer oficial do filme Warcraft - The Beginning, dos estúdios Blizzard e Legendary Pictures, que estréia nos cimemas em junho de 2016. Confira!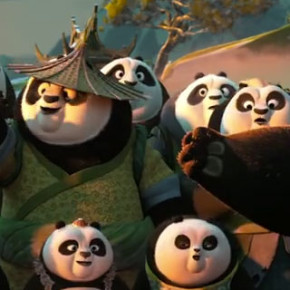 Acabou de ser lançado o trailer oficial #2 do filme Kung Fu Panda 3, da DreamWorks e 20th Century Fox, que estreará nos cinemas em janeiro de 2016. Confira!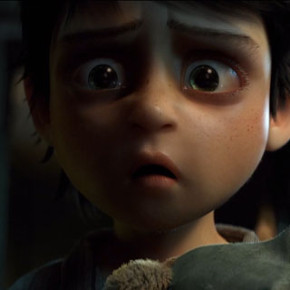 La Noria é um filme de terror em animação dirigido por Carlos Baena, um veterano animador do ILM, Laika e Pixar, e também cofundador do Animation Mentor.  Pelos últimos três anos ele vem trabalhando exclusivamente nesta produção, e conseguiu juntar uma equipe com nomes como Alex Pardee, Pascal Campion, Dave Correia, Helen Chen, Michael Kutsche, Headless Productions, entre vários outros. O time pretende finalizar...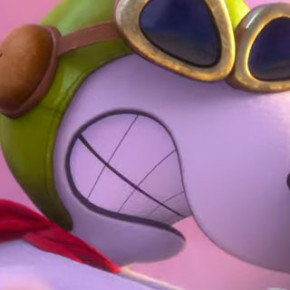 Veja agora o trailer final do filme The Peanuts Movie (Snoopy & Charlie Brown), da 20th Century Fox, que estréia nos cinemas americanos em 6 de novembro (14 de janeiro aqui no Brasil). O filme está sendo produzido pelo estúdio Blue Sky (Rio, Epic, Ice Age, Horton).  Não deixe de conferir também o video "Art of Dreaming...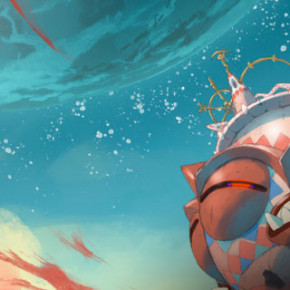 Seguem abaixo vários cenários criados pelo artista Yann Le Gall para SIDERA, sequência animada que faz parte do filme Lou, journal infime.  Visite o blog do artista e conheça mais sobre sua carreira.  Tem ótimos trabalhos! Mais conteúdo de SIDERA, incluíndo artes de Fabien Mense, Bill Otomo e Gobi você pode ver nos posts...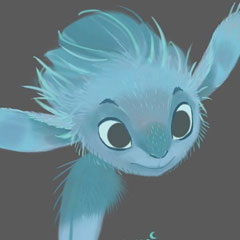 Em destaque hoje várias artes criadas para o filme Mune, o Guardião da Lua,  dirigido por Alexandre Heboyan e Benoît Phillipon.  Os trabalhos são de Aurélien Predal, que foi production designer de Mune entre 2008 e 2011.  Confira!   For English Speakers Arts from the film Mune, by Aurélien Predal Featuring today,...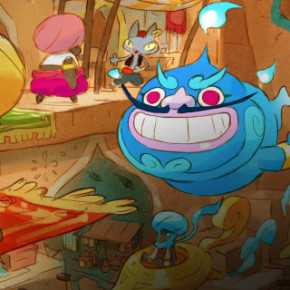 Hoje destacamos as artes de Bill Otomo e Gobi (Baptiste Gaubert), do Catfish Deluxe, desenvolvidas para o projeto cross-media "Abraca", da produtora francesa Ankama. Segundo os artistas, esse trabalho foi desenvolvido há aproximadamente 2 anos. Mais informações no tumblr oficial do Catfish Deluxe.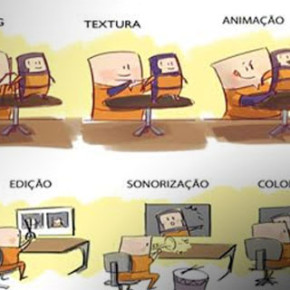 . . Se você ama o mundo da animação 3D, é fã de carteirinha dos filmes da Pixar e vive buscando formas de descobrir o que há por trás dos bastidores, bem-vindo ao clube! João Boldrini, Diretor da MELIES, preparou um conteúdo pra lá de especial pra te contar um pouquinho sobre o Processo de Produção...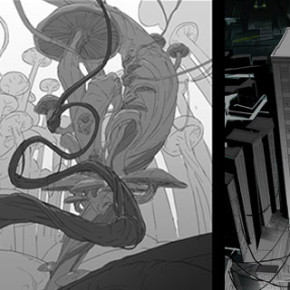 Foi em meados de 2013 que publicamos aqui as primeiras artes de Motorcity, seriado produzido pela Titmouse Animation e exibido no canal Disney XD. Hoje trazemos mais um pouco da arte criada para esta produção.  O artista responsável pelos incríveis cenários abaixo é Roger Oda, que também trabalhou em seriados como Turbo Fast e Randy Cunningham (Titmouse), Cleveland Show (Fox Television Animation) e outros. Atualmente Roger é...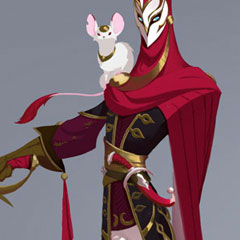 Abaixo trazemos várias concept arts bem bacanas criadas para o game Gigantic, free-to-play desenvolvido pelo estúdio Motiga. Os trabalhos foram postados nos blogs de Vinod Rams e Devon Candy-Lee, ambos senior concept artists do estúdio. Várias das concepts de Vinod Rams fazem parte da série de videos do "Clash Course" disponíveis no Gigantic Official Game Channel. Confira! ...