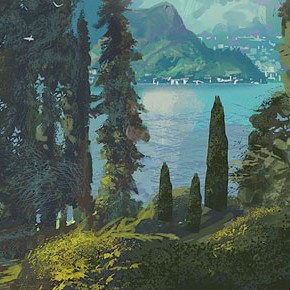 Para trazer aquela inspiração nesta noite de sábado, destacamos hoje mais uma série de belas speed paintings criadas pelo artista Patrick Faulwetter.  A primeira vez que mencionamos seus trabalhos aqui no THECAB foi há exatos dois anos. Já estava na hora de atualizar, não? Siga a fanpage do artista no Facebook (Patrick Faulwetter Studio) para...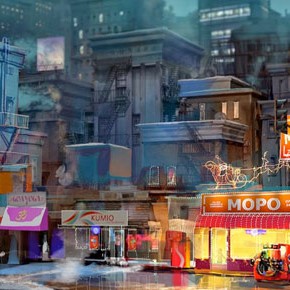 O artista Jason Scheier (The Croods, Turbo, How to Train Your Dragon 2) comprtilhou em seu website uma série de artes produzidas por ele na etapa de desenvolvimento visual do filme Home, do estúdio DreamWorks.
Faça uma pesquisa visual do assunto desejado: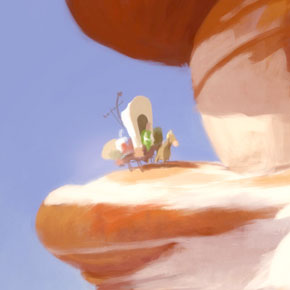 Hoje trazemos os bonitos trabalhos do artista Carlos Felipe Léon criados para o filme The Lorax, da Illumination Entertainment / Universal Pictures.  Os que seguem o THECAB há algum tempo provavelmente lembrarão também das artes de Léon desenvolvidas para o filme Um Montro em Paris.  Se você não viu, aproveite e conheça também a galeria...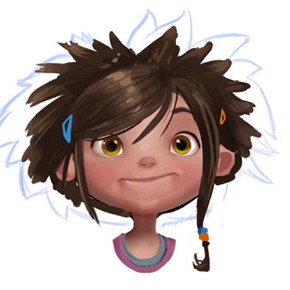 A história do Blue Dream Studios Spain começa em 2010, quando Scott Christian Sava escreveu Animal Crackers para seus filhos gêmeos, com 7 anos na época. A intenção era ser uma história em quadrinhos, mas Scott nunca conseguiu que fosse publicada. Anos mais tarde, reescreveu o texto em formato de roteiro para um longa.  Parece...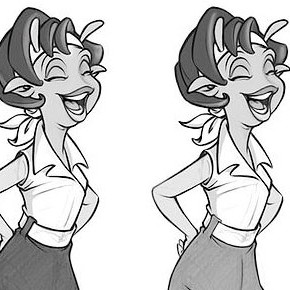 Planeta 51 é um filme de animação em CG de 2009, lançado pela Sony Pictures Entertainment e produzido pelo estúdio espanhol Ilion Animation. Os desenhos abaixo são da artista Carolina Cuenca...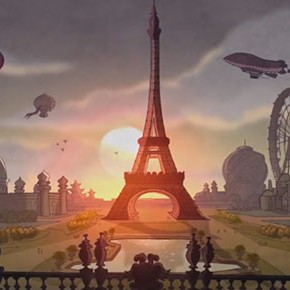 A animação que mostramos abaixo - na verdade são duas menores, compactadas em um só video - foi produzida para o site de promoção do filme Tomorrowland, e explica a orígem do grupo Plus Ultra...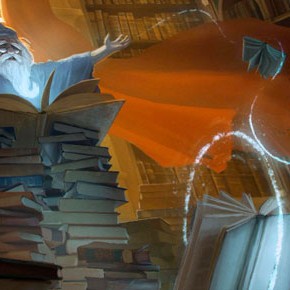 A escola online CG Master Academy (CGMA) vem divulgando em seu website vários trabalhos produzidos por seus alunos nos diversos cursos oferecidos pela instituição. Abaixo destacamos alguns deles, criados nas turmas de Digital Painting...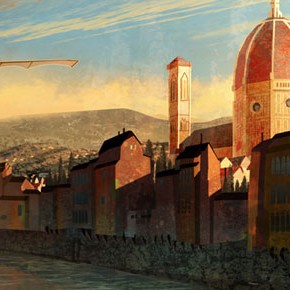 Aprsentamos hoje um pouco mais da arte de Mr. Peabody & Sherman, filme de 2014 produzido pelo estúdio DreamWorks Animation. Os trabalhos abaixo foram criados pelo artista Kenard Pak, já destacado aqui no blog algumas vezes por suas contribuições para outros...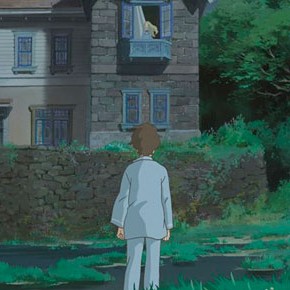 Trailer da mais recente produção do Studio Ghibli, When Marnie Was There, que é baseado no romance de Joan G. Robinson. O filme tem direção de Hiromasa Yonebayashi, mesmo diretor de The Secret World of Arrietty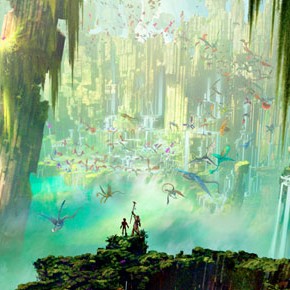 A DreamWorks vem postando diversas Concept Arts no site oficial do filme How to Train Your Dragon 2. As destacadas abaixo são de Pierre-Olivier Vincent. Confira os links no final deste post para conhecer mais artes do filme.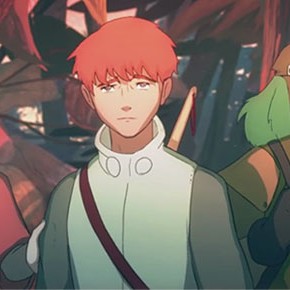 Um jovem que vive em uma árvore gigante dentro de um vilarejo cai nas profundezas da floresta. Lá encontra dois estranhos que o ajudarão a voltar pra casa. Esse é o tema dessa incrível animação de conclusão de curso ...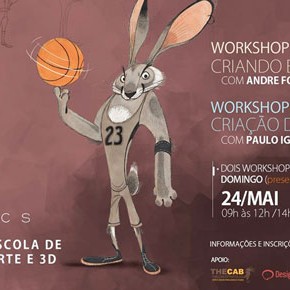 A ICS – Escola de Arte e 3D realizará no próximo dia 24 de maio, domingo, mais um duplo Workshop. Os temas serão ARTE PARA ANIMAÇÃO – Criando em função da história, com André Forni, e CHARACTER DESIGN – Criação de personagem, com Paulo Ignez. Serão 2 workshops no mesmo dia, e ambos com opção...