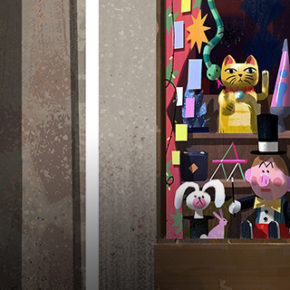 Hoje destacamos os ótimos trabalhos criados para "Revolting Rhymes", um curta de animação produzido por Magic Light Pictures e TriggerFish Animation Studio para a BBC. Indicado em 2018 ao 90th Academy Award, o filme é uma adaptação do livro de Roal Dahl, ilustrado originalmente por Quentin Blake.
Hoje destacamos vários trabalhos de concept art criados por Till Nowak para o filme Black Panther, do Marvel Studios. Em seu portfolio o artista  também apresenta trabalhos produzidos para os filmes Thor Ragnarok, Guardians of the Galaxy e outros. Confira!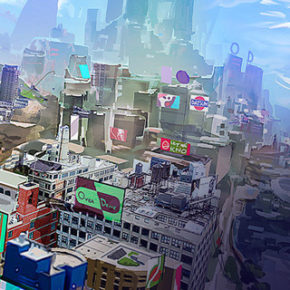 Destacando hoje os incríveis trabalhos de concept art produzidos pelo artista  Vaughan Lin para o Game Sunset Overdrive, de propriedade da Insomniac Games. Visite o portfolio do artista para ver a galeria completa de trabalhos profissionais e pessoais.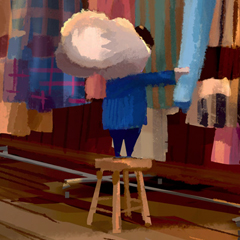 Aurélien Predal tem em seu website ótimos designs criados para o filme "Sing", do estúdio Illumination Entertainment. Aproveite e visite também todo o seu incrível portfolio , que inclui artes para os filmes Hotel Transylvania 2,Hotel Transylvania 3, Mune, Early Man, A Monster in Paris, Penguins of Madagascar, Popeye, Despicable Me e outros, além de lindos...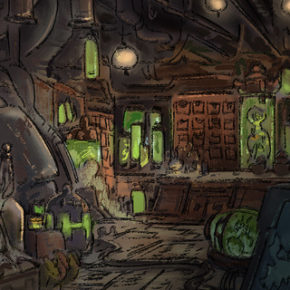 O artista Scott Watanabe (Big Hero 6, Zootopia) compartilhou em seu Tumblr  alguns desenhos bem legais que criou na fase de produção do filme "Ralph Breaks the Internet", do Walt Disney Animation Studio.  Confira!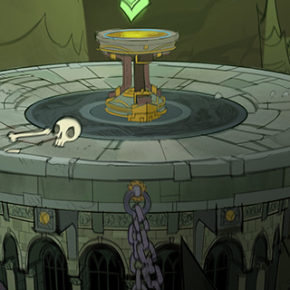 Em destaque hoje os ótimos trabalhos criados pelo artista Mike Yamada (Inner Working, Big Hero 6, Kung Fu Panda 2) para o filme Ralph Breaks the Internet, do estúdio Walt Disney Animation.  Visite o portfolio de Yamada para conferir todos os seus trabalhos pessoais e profissionais.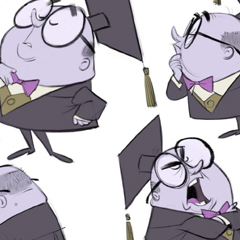 O que segue são poses e expressões produzidas pelo artista Borja Montoro para o filme Ralph Breaks the Internet, do Walt Disney Studio. O design original dos personagens "Knowsmore" e "Yesss", ambos destacados aqui, são creditados à talentosa Ami Thompson. Visite o instagram de Borja Montoro e veja todos os seus incríveis trabalhos.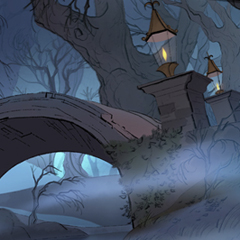 Em nosso terceiro post trazendo artes criadas para o filme Mary Poppins Returns, do estúdio Disney Animation, destacamos hoje vários trabalhos de Alex Cho. Visite o website do artista para conferir a galeria completa.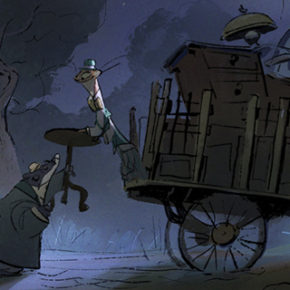 Destacando hoje as artes produzidas para o filme Mary Poppins Returns, do Walt Disney Studio, criados pelo artista Ryan Carlson (Emoji Movies, Planes, Angry Birds, Tinkerbell). Visite o website e confira os ótimos trabalhos e estilo de Ryan Carlson.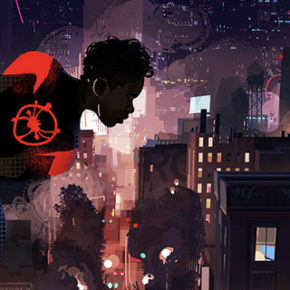 Começando 2019 com muitos artistas compartilhando seus trabalhos produzidos para o filme Spider-Man: Into the Spider-Verse, do estúdio Sony Animation. Hoje destacamos dois deles: Patrick O'Keefe (art director) and Peter Chan (visual development artist). Visite e siga os artistas em seus canais de midia social para ver suas atualizações. Divirta-se!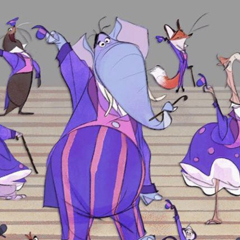 Uau!  Realmente pirando com esses maravilhosos desenhos criados pelo character designer James Woods para o filme Mary Poppins Returns, do estúdio Walt Disney Animation, que recentemente chegou aos cinemas de todo o globo. Aqui compartilhamos vários dos desenhos, mas você pode ver todos eles visitando o Instagram de James Woods, que mostra uma galeria verdadeiramente inspiradora.  Visite e confira todas!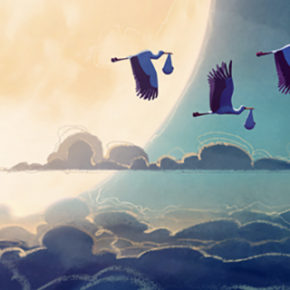 O que seguem são algumas ótimas artes compartilhadas pelo artista Paul Lasaine (The Boxtrolls, Puss in Boots, Surf's Up).  As artes foram todas criadas para Storks, filme do estúdio Warner Animation Group, lançado em 2016. Confira!